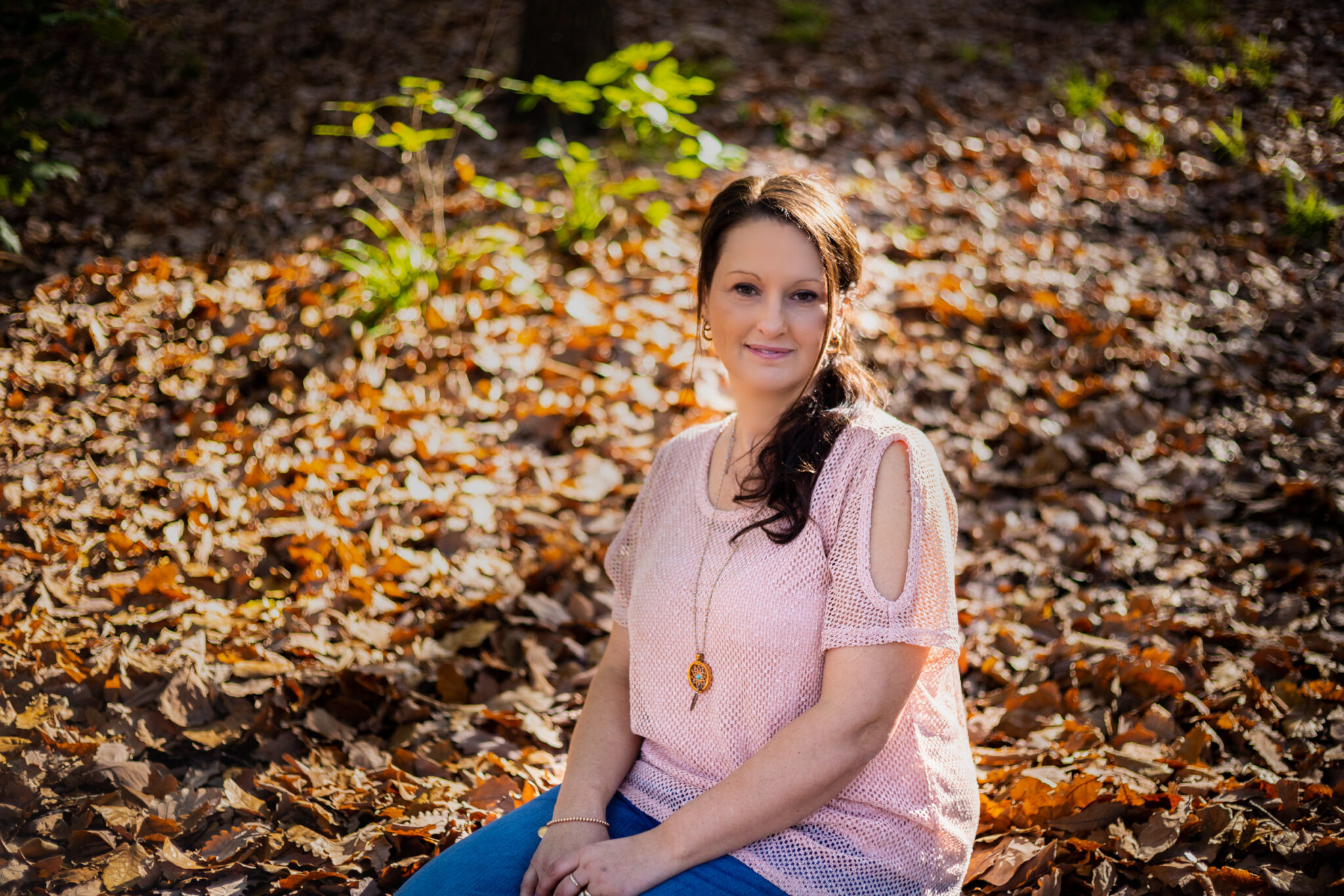 Hi I am Tanya,
 I am a passionate registered  counsellor, holistic couch and energy therapist. I specialise in holistic therapies, working with people in their entirety, to improve all aspects of their mental, physical, and  emotional  wellbeing.
Over the years I have I had my own personal,  emotional and health challenges.  I was feeling anxious, stress , and overwhelmed. I felt like my life was out of control.
 As a result, I turned to alternate therapies and found a way to balance and improve my own wellbeing. I soon developed a passion for yoga, meditation and natural therapies.  I was amazed at the results I was getting in my own life. This lead me explore how I could use these therapies to help other people. I went on to study counselling, life coaching, yoga and energy therapies. I love learning new skills and this has helped me to understand myself better and create balance in my own life. I soon realised that by combining these tools and techniques I had learnt; I could help other people improve their lives too. 
 Over the past  14 years, I have been working in corporate setting  as a  counsellor,  coach group facilitator. With all the skills I have gained through my work and study,  I decided to start my own business, and "Be In Harmony" become a reality  .   I wanted to focus more on mindfulness techniques to help others  create a sense of balance and control in their life. I love the work I do and feel blessed to be able to help others improve their life
My Work Is For You If:
You maybe feeling exhausted, stressed and  overwhelmed
You may feel stuck of frustrated with life and what to make a change.
Your may practice mindfulness, or have heard  about the idea and have some interest in knowing more
You care about living in alignment with your values.
You may have a experienced  that  voice in your  head known as the 'inner critic'. You can be hard on yourself at times. 
You might describe yourself as something of an introvert. Needing time alone and to recharge your energy.
You sometimes feel a bit lost  and that  your life is out of control.
You might have an interest in spirituality and practice it in you own way.
You have a dream that you want to pursue, but you hold yourself back
My Therapy Style
I'm an empathetic, calm, gentle and relaxed therapist. I'm not a "rah rah" therapist, as that's not me and I understand that  approach does not work for everyone. My approach is flexible, intuitive and insightful, and a little bit spiritual, but on a practical level.  I bring all these approaches together to create a practical workable action plan for my clients. I believe it's about seeing my clients for the unique, and amazing people  they are. That's why I use a combination of therapies to give my clients a personalized therapy program, so they can get the best results  from my services.
My Aim
 My aim is to give people the skills to create balance harmony, and self-growth in their lives.  I incorporate my passion for helping others, to provide therapies that deepens people connection to themselves. I work with people on a holistic leave incorporating mind, body, and emotions . I use my skills to help clients improve their life, so they can create a sense of balance and gain control of their lives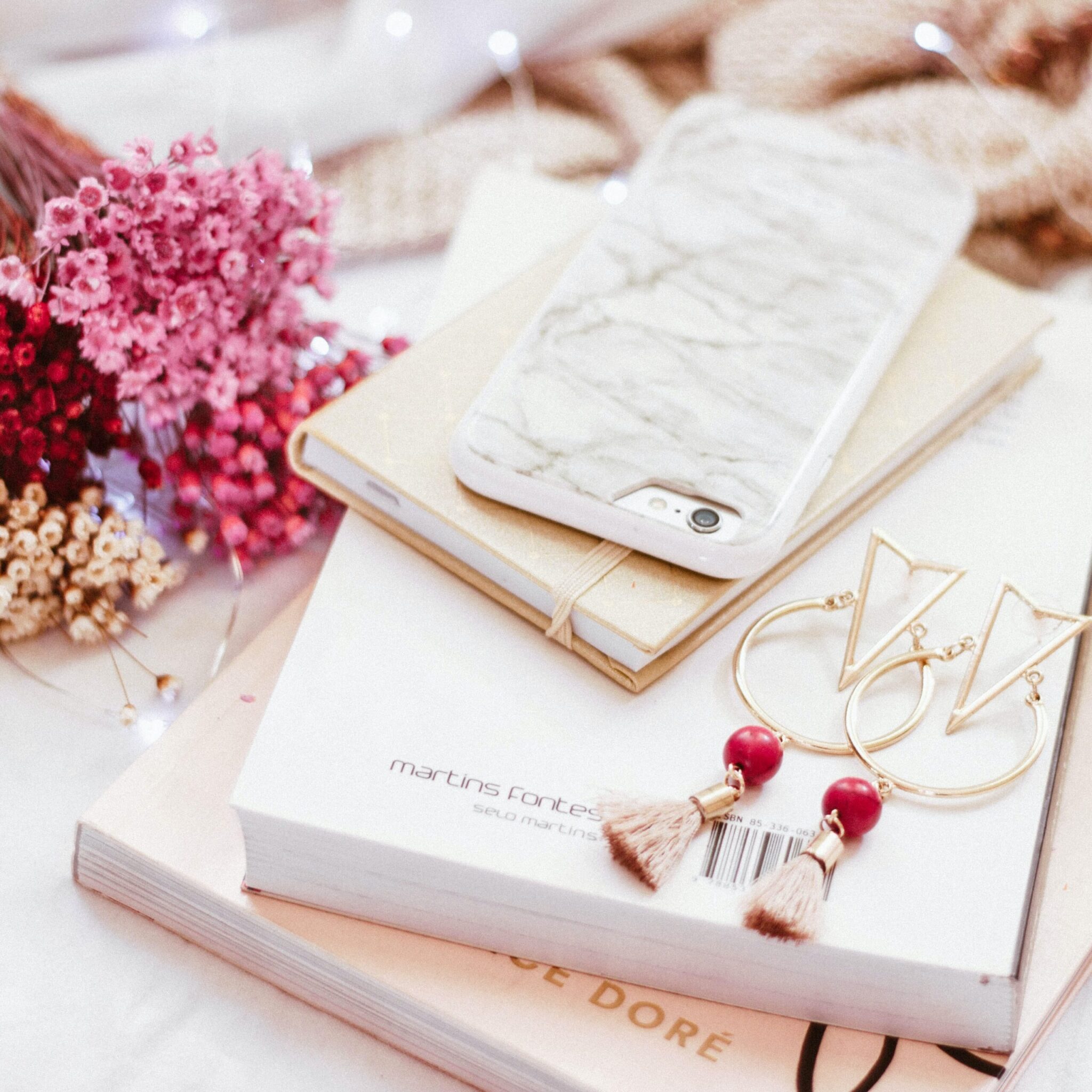 My Qualifications
Diploma of Counselling

Certificate IV in Life Coaching

 

Diploma of Holistic Counselling
Acceptance and Commitment Therapy (ACT)

Acceptance and Commitment Therapy for Anxiety and Depression

Diploma of Hatha Yoga

Diploma in Mindfulness

Certificate in Thought Field Therapy Algorithms (TFT)

Reiki level 1 and 2

Bachelor of Early Childhood
Professional Membership
Australian Counselling Association