A Free Sleep Hypnotherapy Session.
Calm Anxiety While You Sleep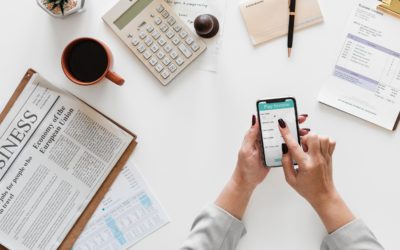 I was recently at the checkout at my local supermarket the other day. I noticed the checkout assistance asking each customer how are you? do you have a busy day today? Every person's response was "yes I'm so busy". I thought to myself how funny is it that we naturally...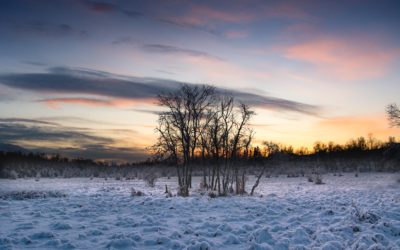 In the southern hemisphere, we have made the transition into the cooler weather. The morning air has become crisp and cool. The tree's branches are bare of their leaves, almost a symbol of bearing their soul. The trees have let go of all their leaves and have allowed...
Welcome To Be In Harmony Blog
On this blog you will find content designed to help you let go of anxiety and discover how to be a more confident you.  I hope to inspire you through this blog to feel calm, confident and authentically you.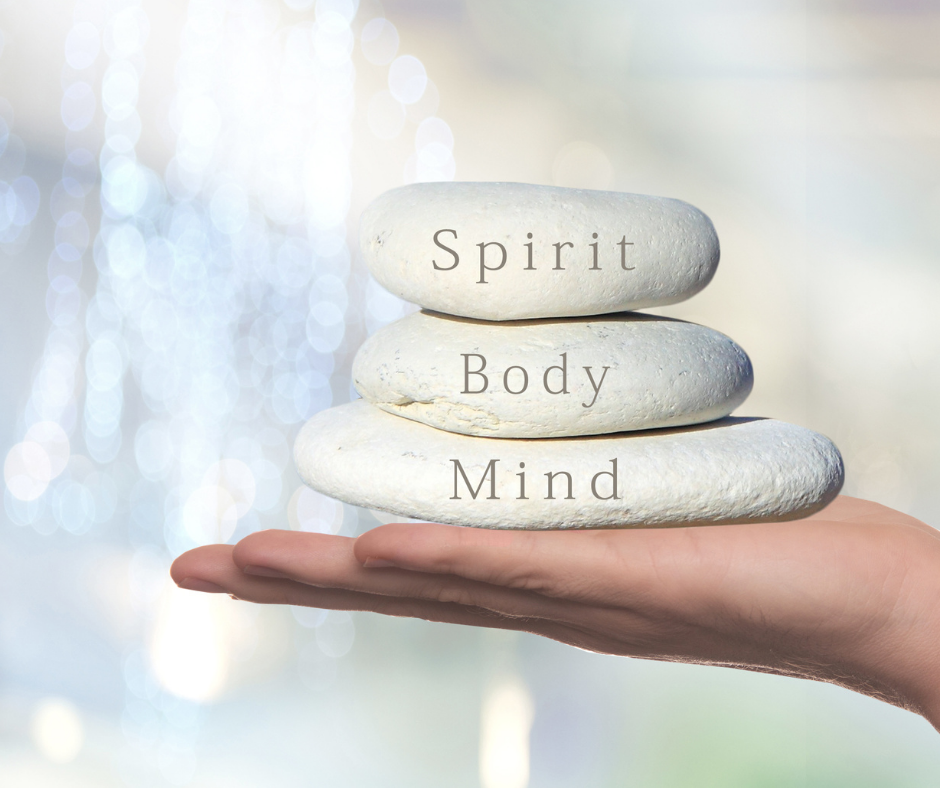 Services
Hypnotherapy & Counselling
Address
Berwick, Victoria, Australia
A Free Sleep Hypnotherapy
Calm Anxiety wile you sleep
Who Doesn't Love Free Stuff? 
👇
Listen to my free guided meditations and Hypnotherapy here.