~ Be Empowered To Be All That You Are Meant To Be~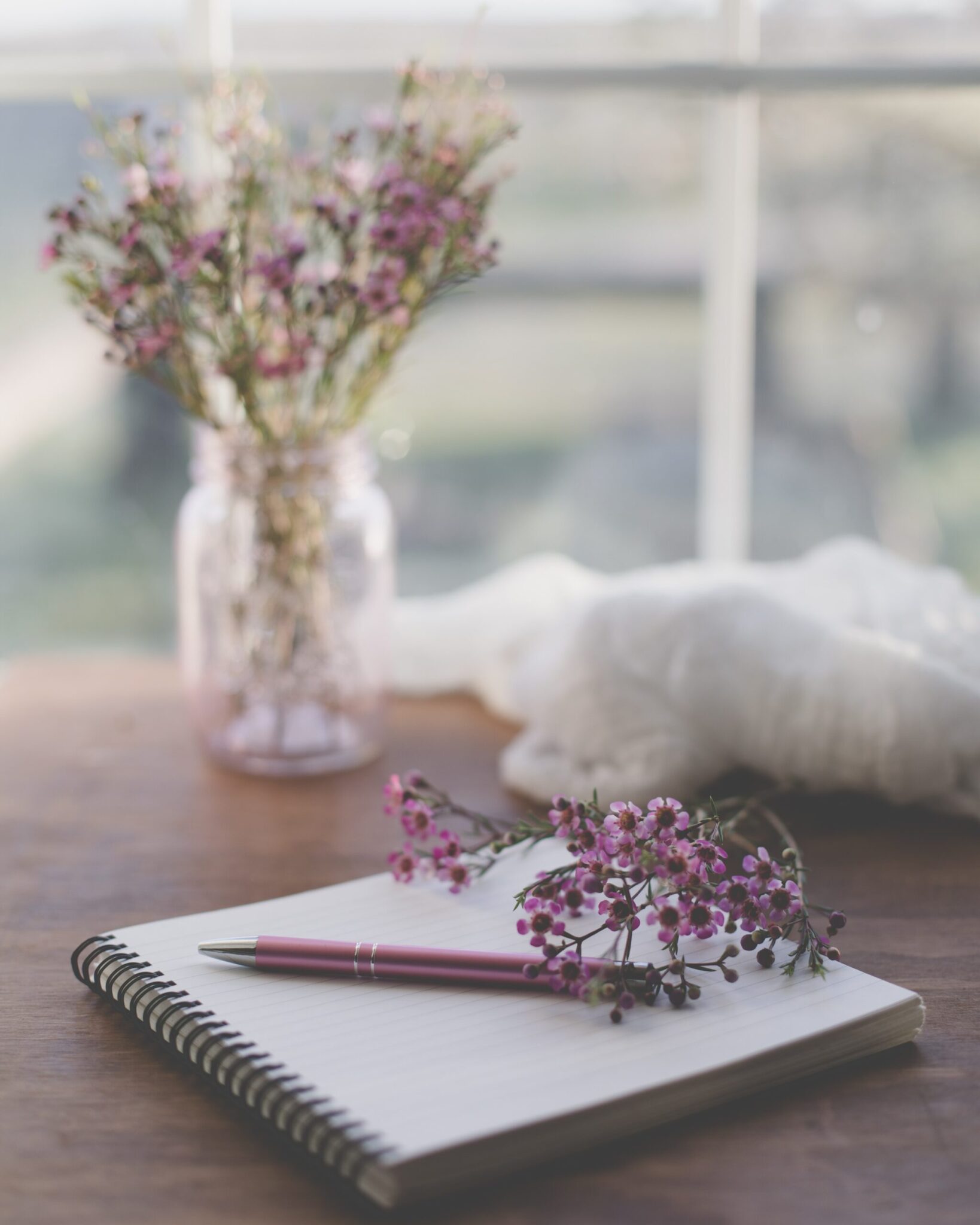 Life coaching at Be In Harmony is a specialised  form of coaching for introverts. This means your coaching sessions are calm, gentle, and encouraging for your unique personality.
Your coach uses a highly personalized approach. During your coaching sessions, you will explore your personality type, core needs, values,   thoughts, feelings, and behaviours. Your coach gets to know you for the unique person you are.  Then a complete individualized plan is developed to meet your specific needs and goals for coaching
 Coaching sessions will focus on empowering you to discover a sense of balance and control over your life.
You will be  given actionable strategies and a clear plan to move forward with confidents to create the life you truly desire. 
Life Coaching Can Help You
~Manage stress and create life balance.
~Find your life purpose.
~Improve your self-confidence and self-esteem.
~Understand your strengths as an introvert and make them work for you.
~Develop a deeper understanding of your behaviour patterns, emotions and feelings
~Get to know your personal values and use them to motivate yourself.
~Find a career that you love.
~Improve your health and well-being
~Make yourself and your self-care a priority
~Create  healthy relationships with yourself, and others
~Learn skills in communicating effectively
~Shift old behaviours and patterns that hold you back from creating a life you want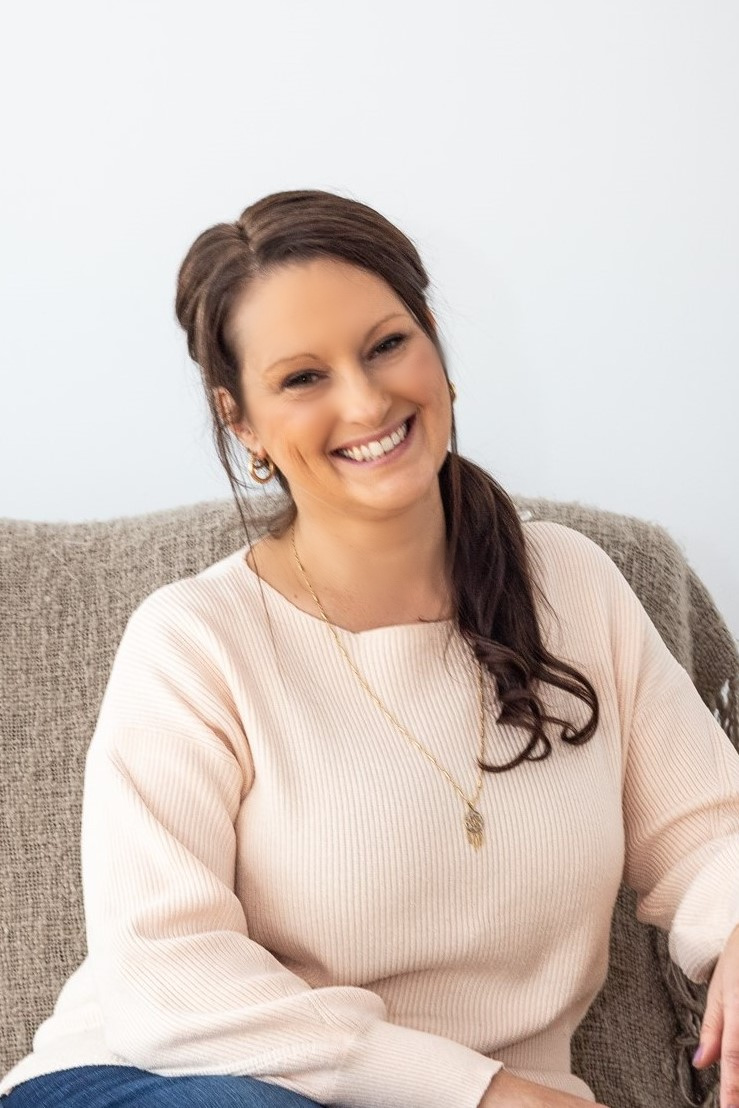 How We Work Together
Seeking help from a coach is a big decision. You want to work with someone that you feel comfortable with and some that understands you.   
Life coaching for introverts aims to help you make the most of your personality and strengths.
In your first session, we focus on developing a safe and comfortable space for you to share your hopes and dreams.
We will explore what is happening for you, the reasons you want a coach, and the changes you want to make.
We then establishing your goals and your intention for coaching.
Once you have clear goals, together we will discuss your individual plan.
After your session, a follow-up summary is emailed, outlining your plan of action and any homework we have agreed to during your session.
 Your session is about 45 minuets -1 hour. Sessions are available online via Zoom.
You can rebook your session with directly Tanya or an online booking system is available here.
Please get in touch if you have any other questions at: ask@beinharmony.com.au