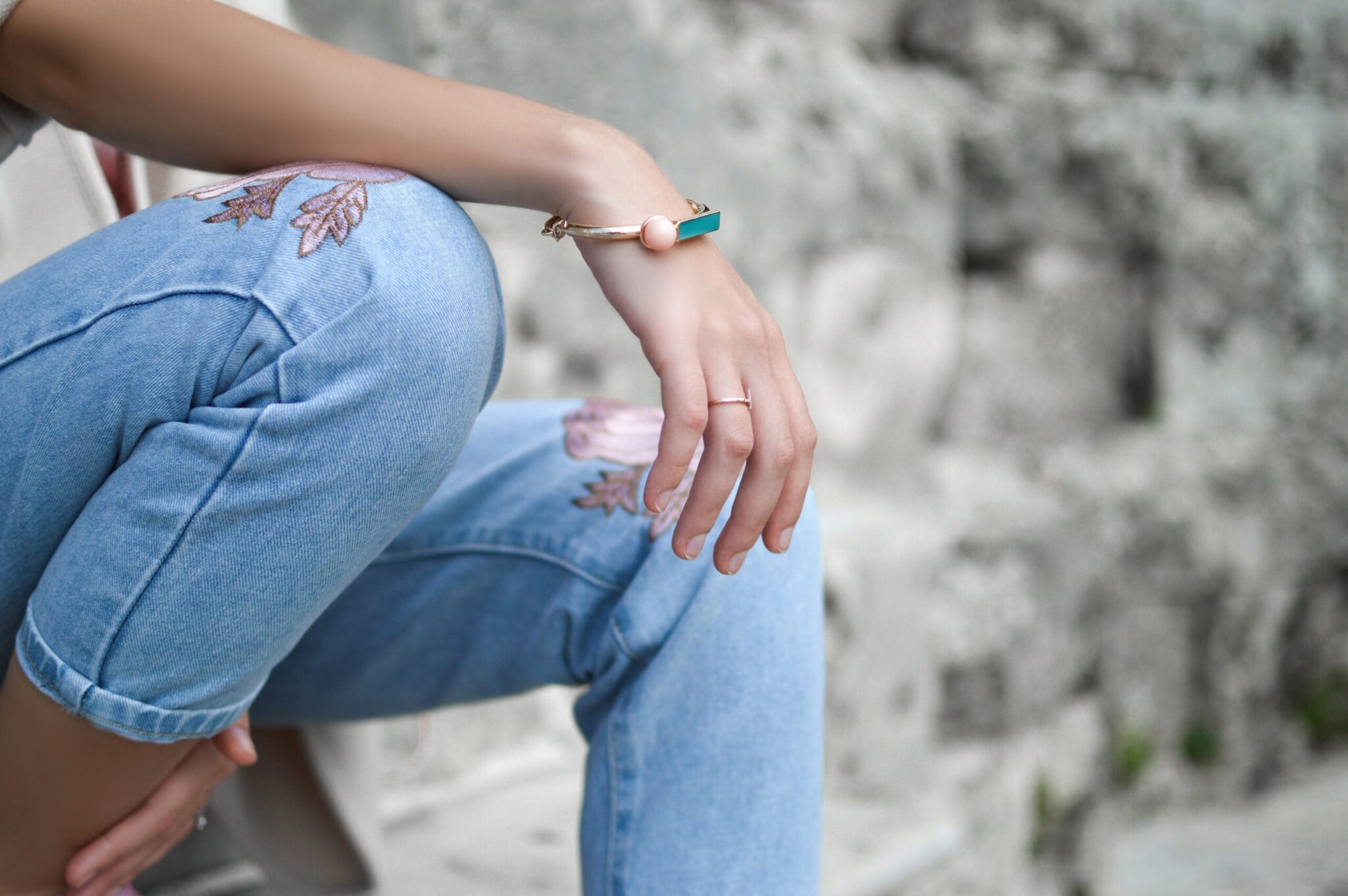 ∼Create Harmony In Your Life∼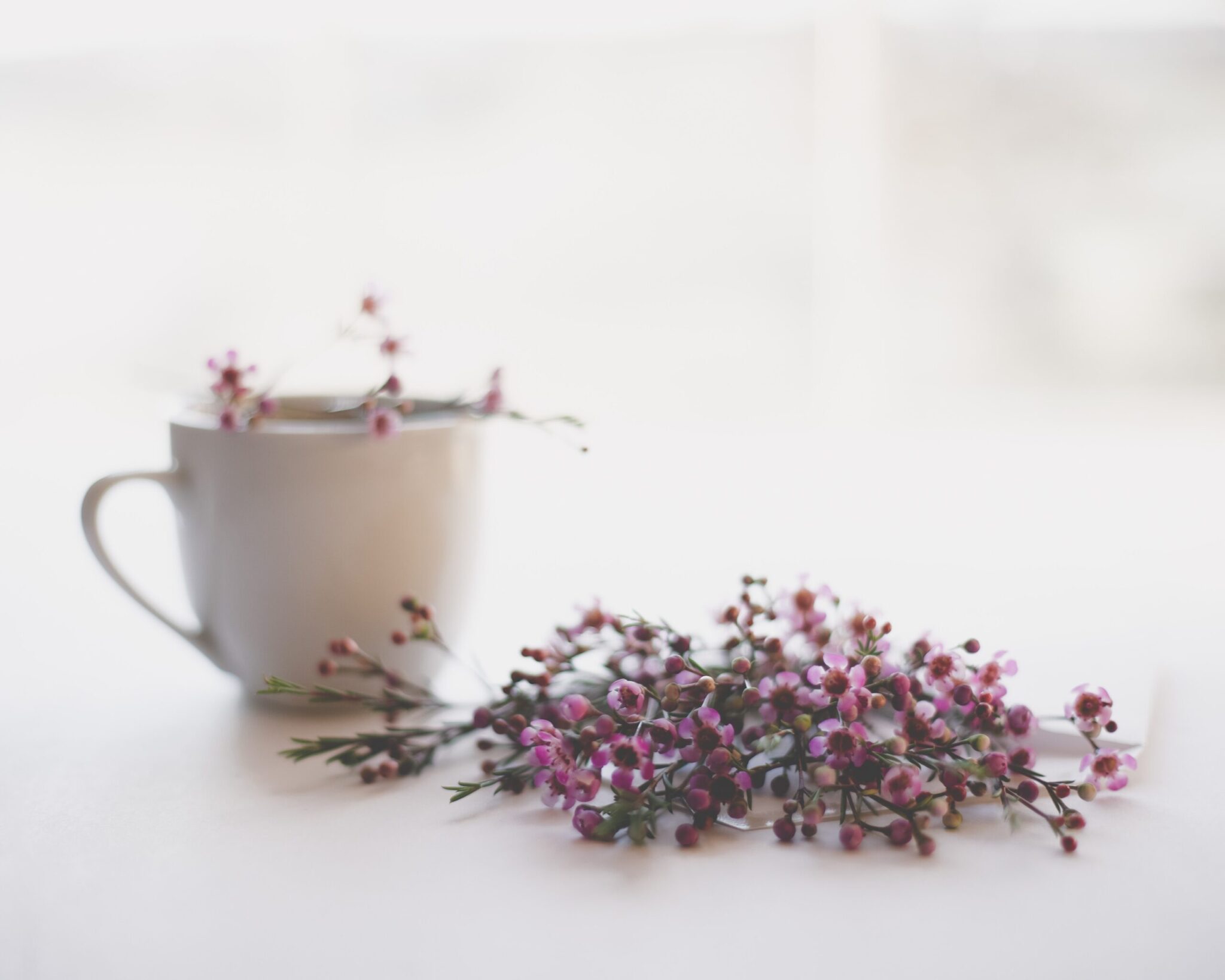 Be in Harmony uses a highly personalized approach that specializes in  counselling for introverts.   With your therapist you  will  explore your personality type, core needs, values,   thoughts, feelings, and behaviours. Your therapist gets to know  you for the  unique person you are.  Then a complete individualized plan is developed to meet your specific needs and goals for counselling.
Your counselling session focuses on building a trusting nurturing relationship, where you feel safe guided  and supported in your personal healing journey. 
Your therapist will work with you to achieve your personal goals for counselling. Your personalized program will included a  combination of therapies based on your personality, goals and needs. This may  include: Acceptance and Commitment Therapy (ACT),   Thought Field Therapy (TFT), Mindfulness, Yoga Therapy, Reiki and Meditation.
Counselling Can Help You
~ Reduce stress and overwhelm
~Create healthy relationships with yourself, and others
~Manage anxiety, depression, and panic attacks
~Work through loss and grief
~Learn how to gain a sense of inner calm
~Rebalance your energy
~Gain a sense of balance and control over your life
~Understand you unique personality
~Learn skills in communicating effectively
~Improve your confidence and self-belief
~Develop a deeper understanding of your behaviour patterns
~Improve your health and wellbeing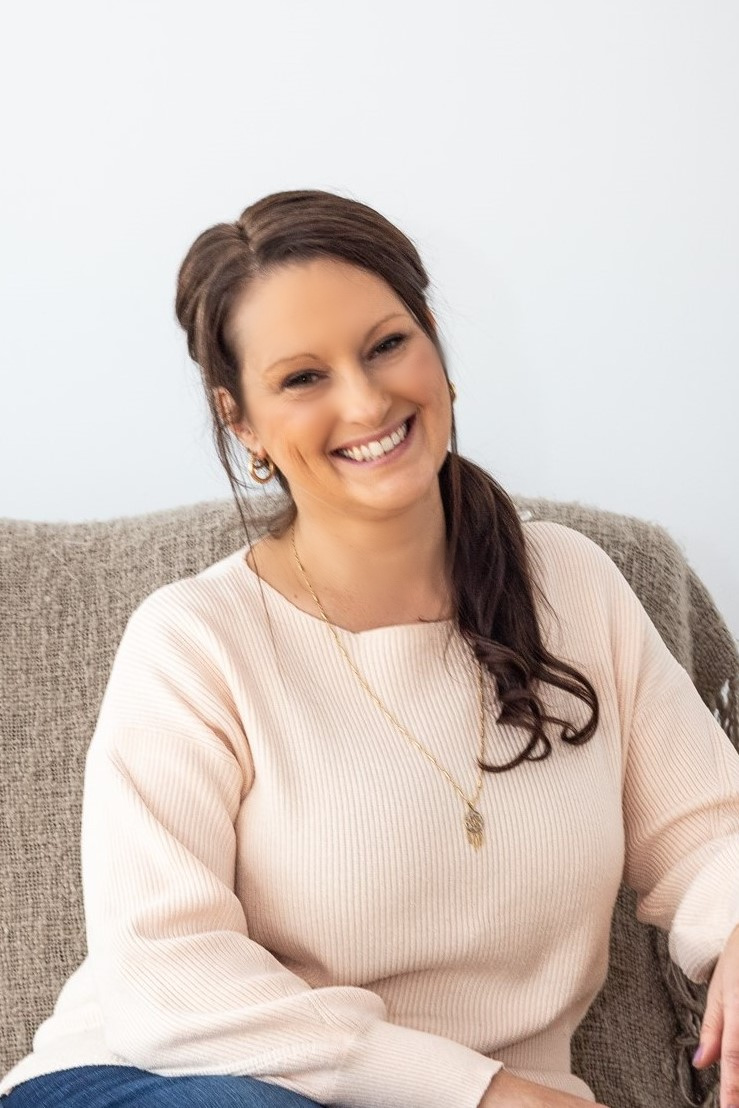 How we work together
 I understand seeking counselling can be a big step to take.  In your first session, we focus on developing a safe and comfortable space for you.
Counselling for introverts aims to help you heal in a safe and gentle way. 
We will explore what is happening for you, the reason you have come to counselling and the changes you would like to make.
We then establishing your goals and your intention for counselling.
Once you have clear goals, together we will discuss your individual plan.
After your session, a follow-up summary is emailed, outlining your plan of action and any homework we have agreed to during your session.
Your session is about 45 minutes -1 hour.
Sessions are available online via Zoom.
You can rebook your next session with Tanya directly, or an online booking system is available. 
Please get in touch if you have any other questions at: ask@beinharmony.com.au