Got A Question? Email: ask@beinharmony.com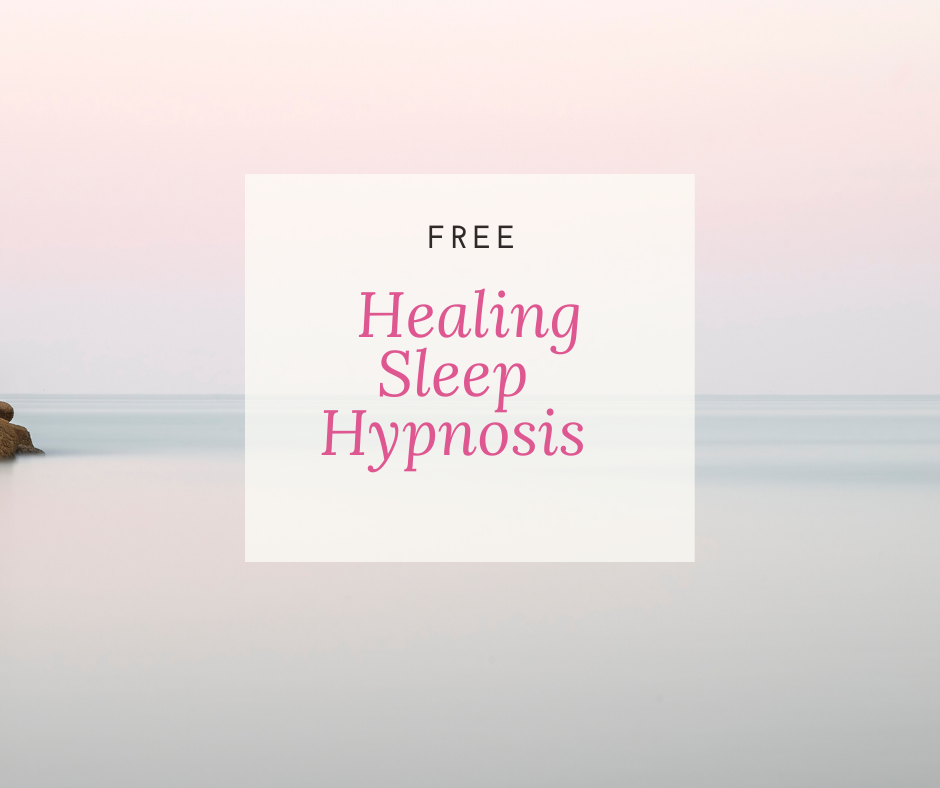 "FREE  DOWNLOAD"
A Healing Sleep Hypnosis For You !  
Heal Body & Mind as You Sleep
Sleep Deeply & Create Inner Calm
"Thank you so much for the this sleep hypnosis . I have been doing it before sleep over the past few nights and it helps a lot. I find it gentle and calming. "  (Kim)
"I love this hypnosis session, it's so beautiful. It's perfect for rebalancing my  energy. I feel completely calm and relaxed. "  (Kelly, B)
Release Anxiety  and Create Inner Calm While You Sleep.