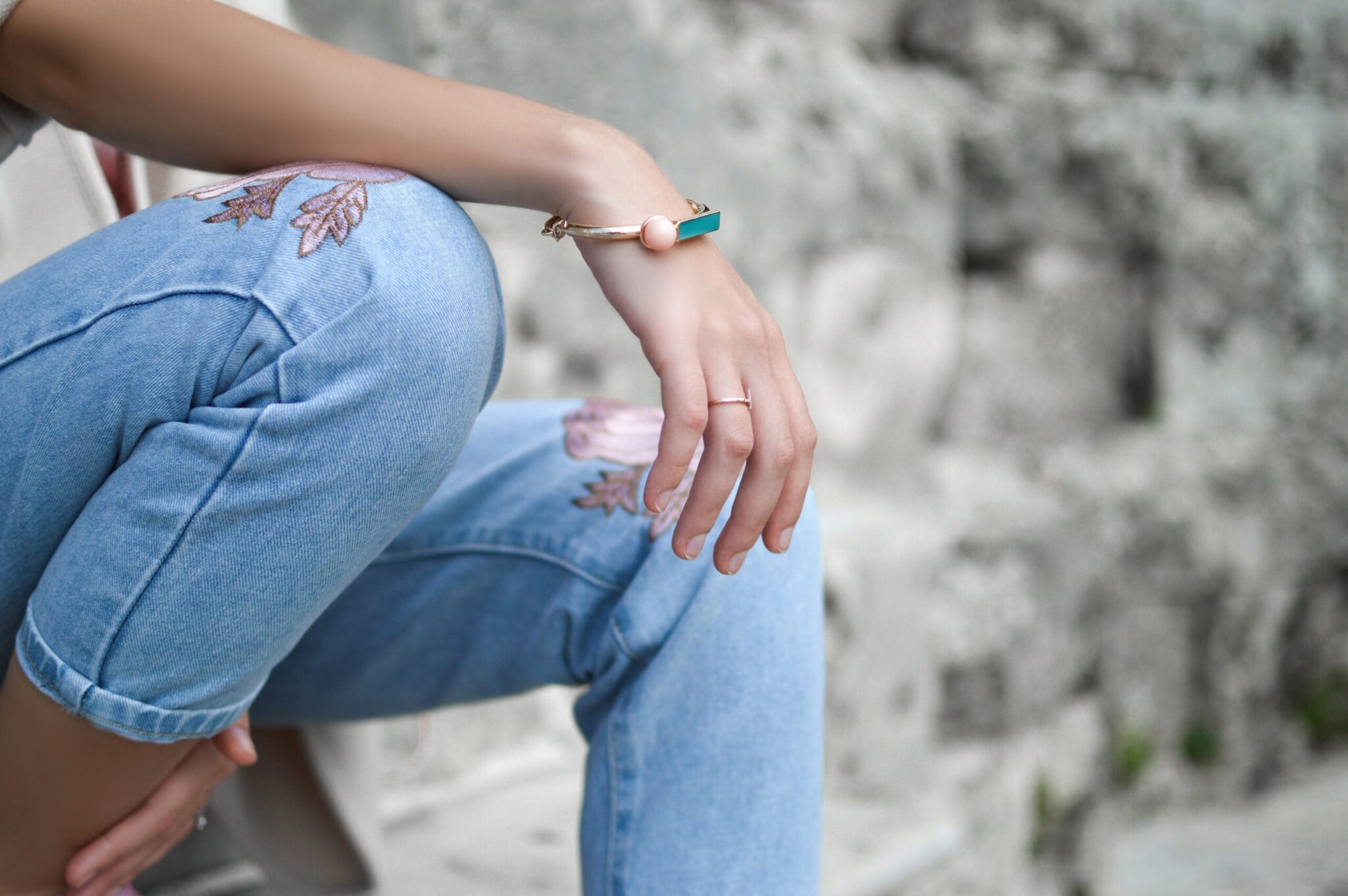 ∼Let Go Of Overwhelm with Mindfulness ~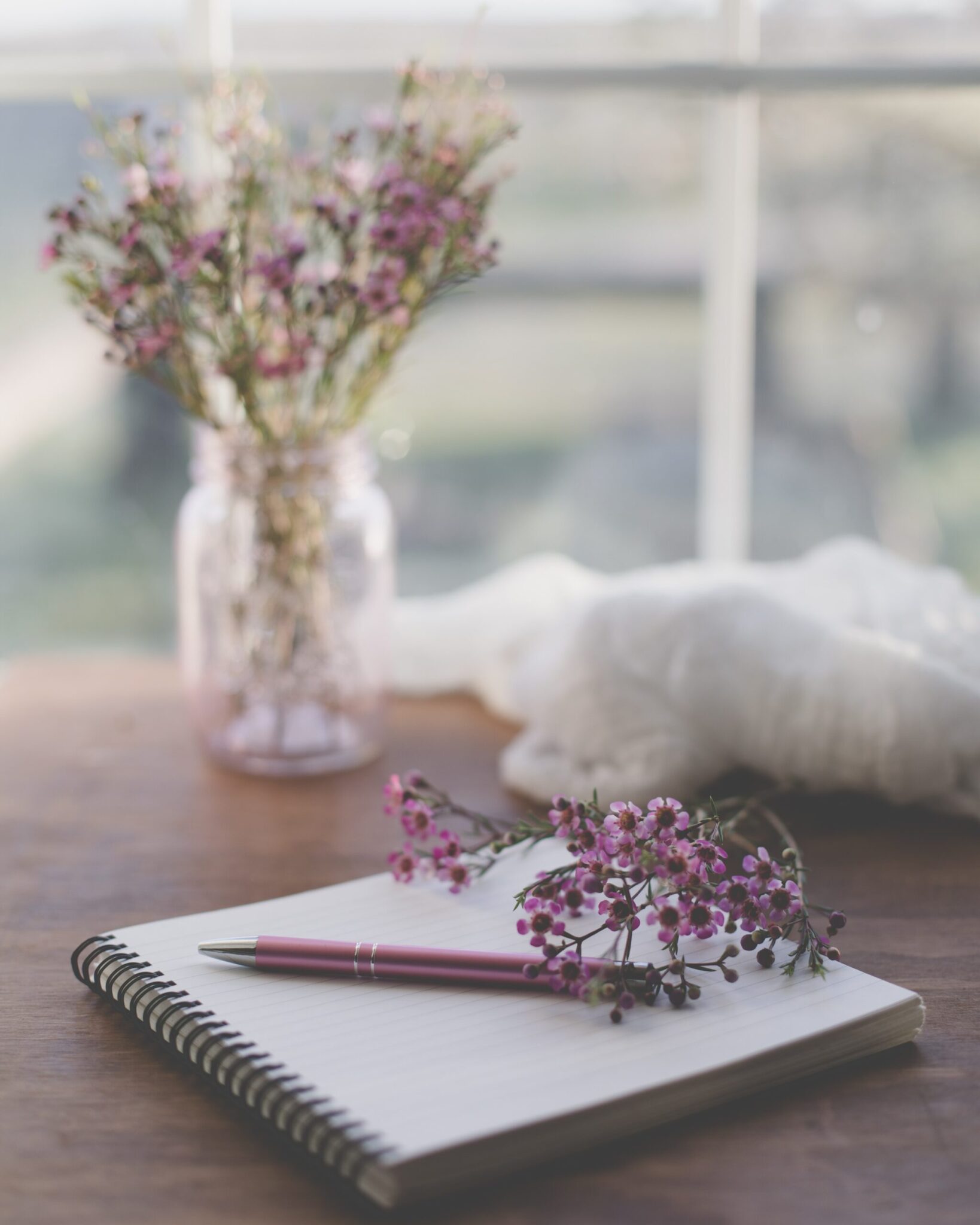 Private Sessions use a supportive holistic approach, that encourages you to be present and in the moment with mind, body, and emotions.
My aim during your session is to provide the space for you to do the healing work that you need to do.
 Your sessions are calm, gentle, and encouraging. You will be supported on your personal healing journey.
My focus is centred on building a trusting nurturing relationship, where you feel listened to and supported to share your unique story.
Together we will explore your personality type, core needs, values, thoughts, feelings, obstacles and problematic behaviours that often get in the way of you achieving goals.
I will gets to know you for the unique person you are. 
Then clear goals with establishing of what you want to achieve from your sessions.  A complete individualized plan will be developed to meet your specific needs and goals.
This may include a combination of mindfulness therapies such as : Acceptance and Commitment Therapy (ACT),   Thought Field Therapy (TFT)  Holistic coaching, Yoga Therapy, Reiki and Meditation.
Sessions will focus on empowering you to discover a sense of presents, balance, harmony and control over your life.
You will be given actionable strategies and a clear plan to move forward with confidence to create a meaningful life.
  I Can Help You
~ Manage feelings of overwhelm, stress and anxiety.
~Develop a deeper understanding of your behaviour patterns, emotions and feelings.
 ~Shift old behaviours and patterns that hold you back from creating a meaningful life.
 ~Get to know your personal values and use them to motivate yourself.
 ~Learn how to rebalance your energy to gain a sense of inner calm.
 ~Improve your self-confidence and self-esteem.
 ~Understand your personal strengths and use them to your advantage.
 ~Gain a sense of balance and control over your life.
 ~Create healthy relationships with yourself, and others.
 ~Make yourself and your self-care a priority.
 ~Improve your overall health and wellbeing.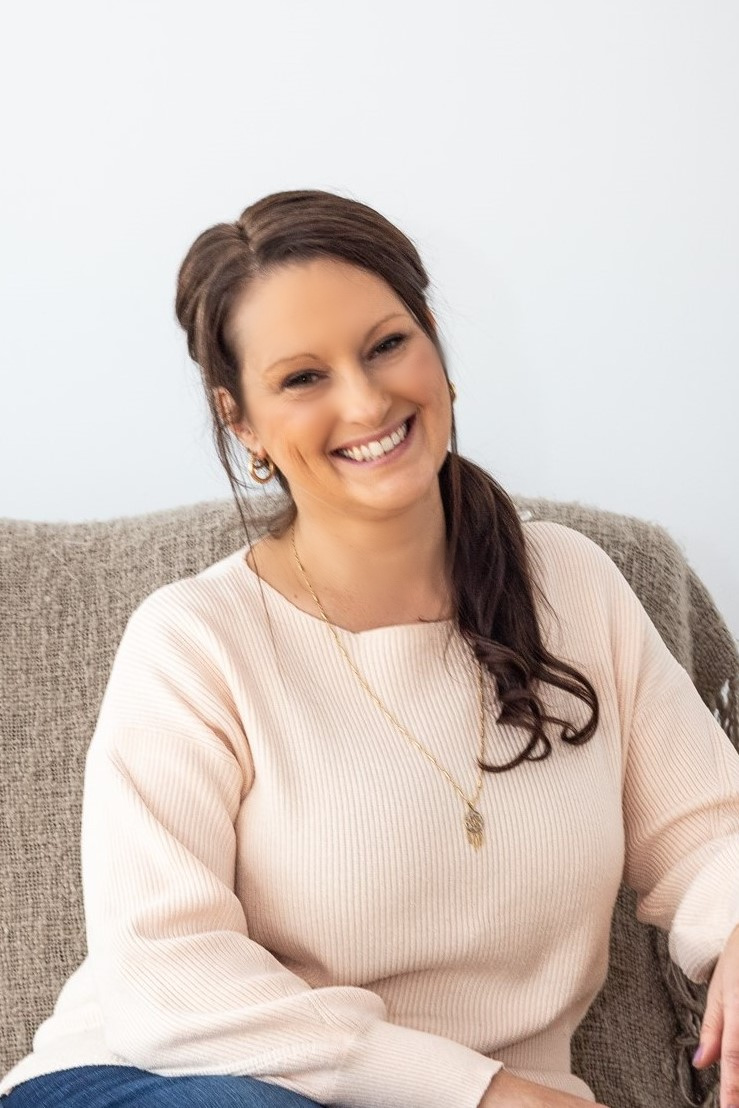 How We Work Together
I understand seeking support is a big step to take. You want to work with someone that you feel comfortable with and some that understands you.   
Let me set your mind at ease!
In your first session, we focus on developing a safe and comfortable space for you. Where you can share, what changes you would like to make, your hopes and dreams.
 We then establishing your goals and what you what to work on during your sessions.
Once you have clear goals, together we will discuss your individual plan.
 After your session, a follow-up summary of your session is emailed ,  outlining your plan of action and any homework we have agreed to. I will also include resources to support you in between sessions.
 Your session is about 1 hour
 Sessions are available online via Zoom.
You can rebook your next session with Tanya directly, or an online booking system is available. 
Ready to get started?
Click button below to make your booking, I can't wait to work with you! 
If you need to know more, then book in for a free 15-minute clarity call here
Please get in touch if you have any other questions at ask@beinharmony.com.au