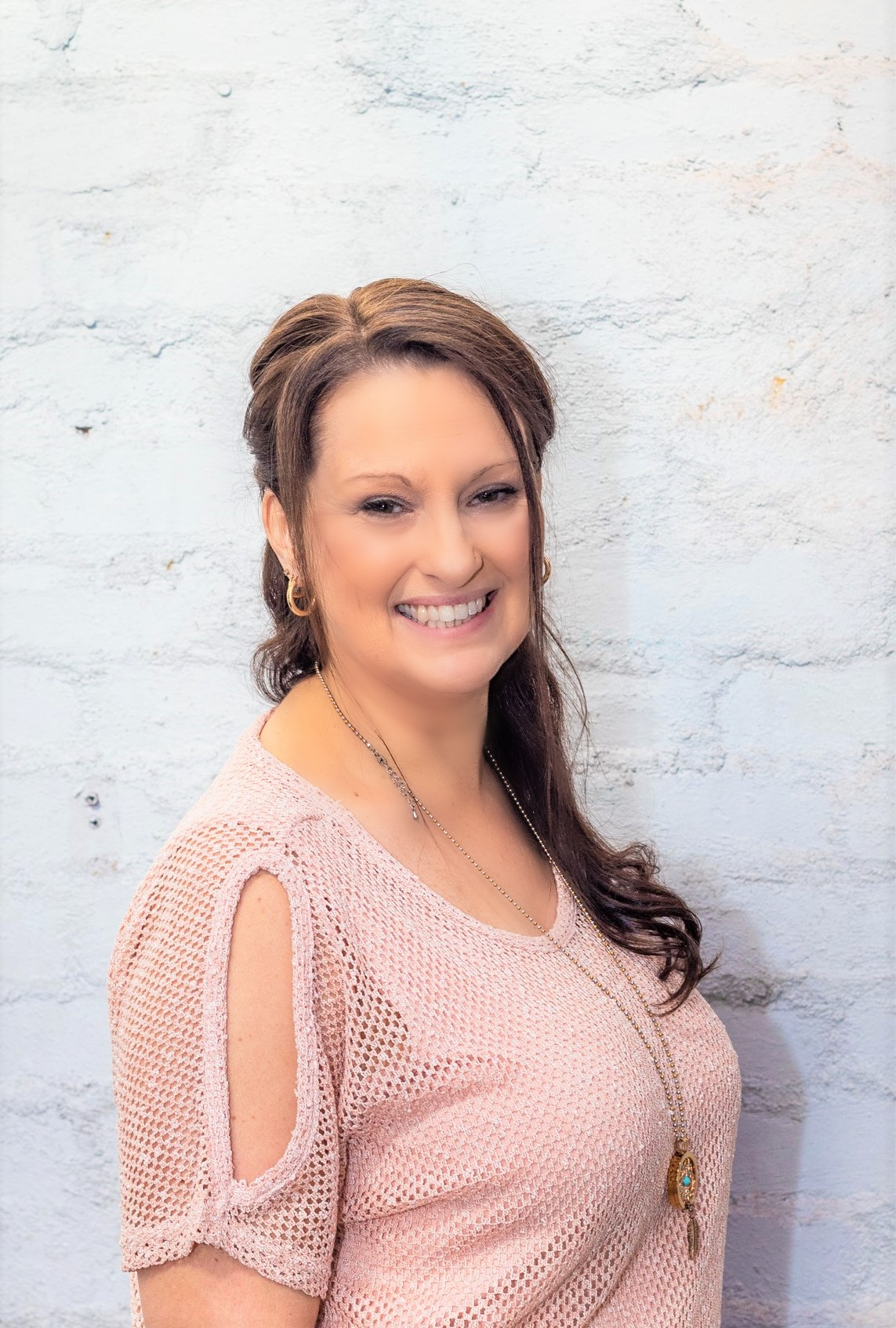 Let me introduce to you how we work together.
 I use  a supportive holistic approach, that empowers you to overcome anxiety, fear and self doubt.
My aim during your session is to empower you to build your self belief and reconnect with your authentic self.
Your private therapy sessions are calm, gentle, and encouraging. I will support you on your personal healing journey.
As your therapist my focus is on building a trusting nurturing relationship, where you feel supported to share your unique story.
There's no judgement here (especially since I've walked this path myself, and I know how challenging it can be).
Achieve your full potential in life, work and relationships
 Together we will explore your personality type, core needs, values, thoughts, feelings, obstacles and problematic behaviours that get in your way.
I will get to know you for the unique person you are. 
Together we will establish clear goals of what you want to achieve from your sessions. Once we have a clear idea of your needs we will develop your personal blend of therapies to suit your particular goals and preferences
  Private Sessions
Your private session may include a combination of techniques such as:
♦ Acceptance and Commitment Therapy (ACT)
♦ Hypnotherapy
♦ Neuro-Linguistic Programming (NLP)
♦ Thought Field Therapy (TFT)
♦ Holistic coaching
♦ Yoga Therapy
♦ Reiki
♦ Meditation
Overall, your private therapy sessions will focus on empowering you to discover a sense of presence, balance, and control over your life. You'll learn how to stay motivated, make decisions and take care of yourself.
Plus, I'll teach you techniques that you can use in daily practice and in between our sessions to help you manage anxiety on your own.
I will give you actionable strategies and a clear plan to move forward with confidence to create a meaningful life.
Private Therapy Sessions Can Help You:
  ♦ Manage feelings of anxiety fear and self-doubt
  ♦ Improve your self-confidence and self-belief
  ♦ Understand your introverted personality use it to your advantage 
  ♦ Develop a deeper understanding of your behaviour patterns, emotions and feelings
  ♦ Create healthy relationships with yourself and others
  ♦ Learn how to rebalance your energy to gain a sense of inner calm
  ♦ Make yourself and your self-care a priority
  ♦ Shift old behaviour and patterns that hold you back from creating a meaningful life.
  ♦ Gain a sense of control over your life 
  ♦ Get to know your personal values and personal strengths
  ♦ Improve your overall health and wellbeing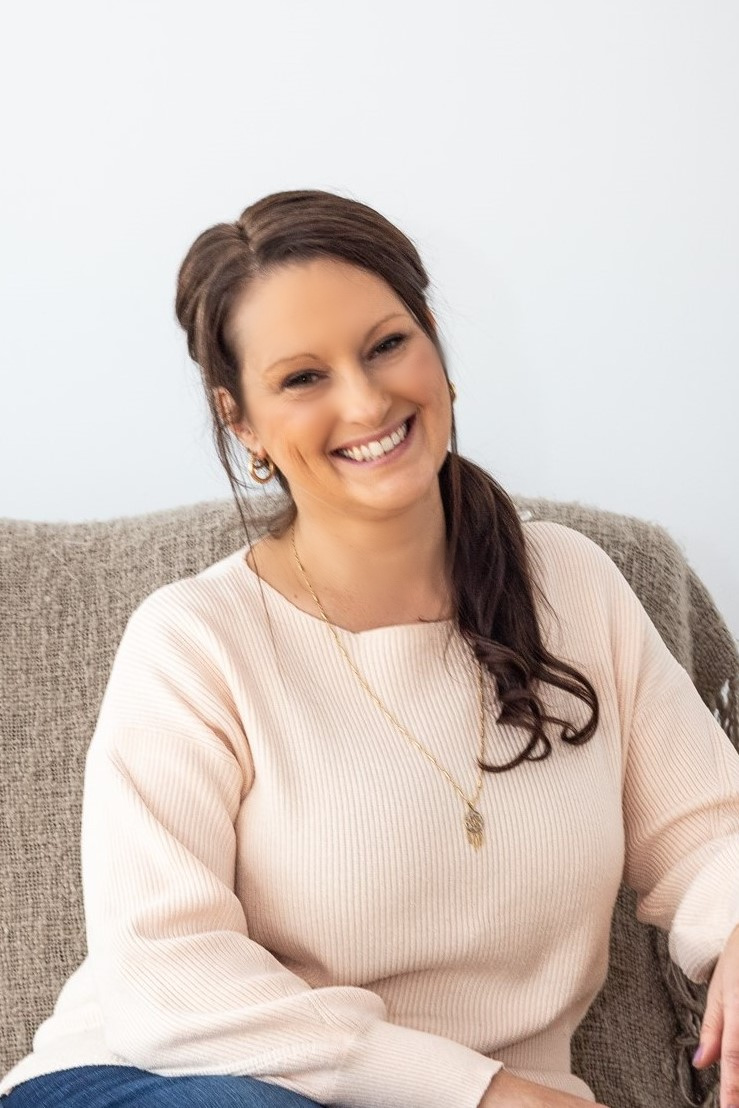 Do You Want to Know More About How We Work Together?
I understand that seeking support is a big step to take. You want to work with someone you feel comfortable with and some who understands you.   
Let me set your mind at ease!
In your first session, we focus on developing a safe and comfortable space for you. A space where you can share freely, discuss what changes you'd like to make, and tell me your hopes and dreams. (No holding back – even the big dreams that you've been to scared to say out loud to anyone).
We then establish your goals and what you want to work on during your sessions.
Once you have clear goals, together we will discuss your individual plan.
After your session, I'll email a follow-up summary of your session, outlining your plan of action and any homework we have agreed to. (Yes, there will be homework, but it's a good kind of homework). I will also include resources to support you in between sessions.
Each session is about 1 hour.
Private Therapy Sessions are available online via Zoom (anywhere in the world), or in person in my clinic in Berwick, Melbourne.
You can rebook your next session with me directly, or via my online booking system here.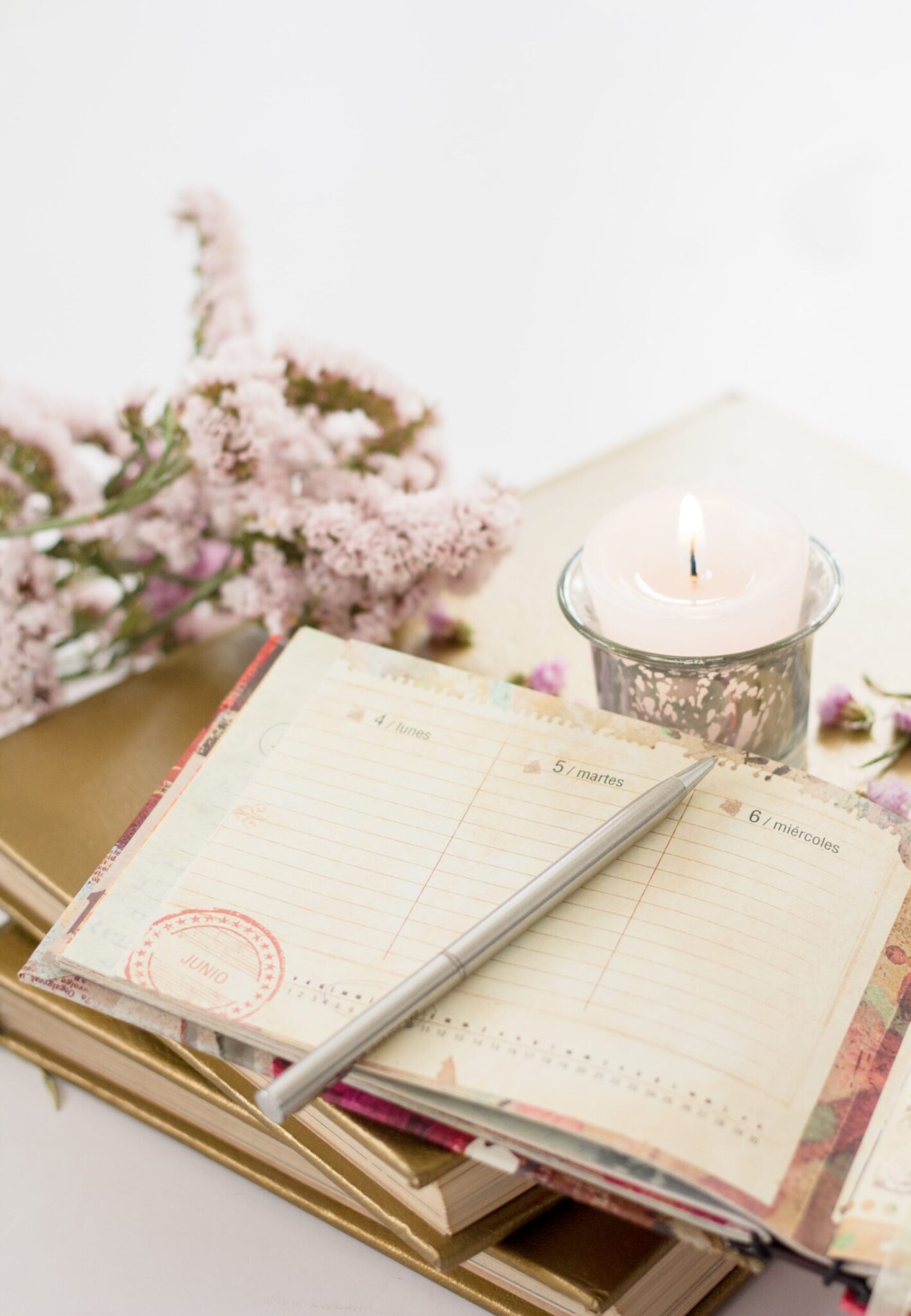 Are you ready to get started?
You're amazing! I can't wait to work with you and help you overcome anxiety, fear and doubt.
 Get ready to:
♦ Build your self-belief
♦ Reconnect with your authentic self
♦ Reach your potential in your life, work and relationship.
Click the button below to make your booking. 
 If you need to know more, then book in for a free 15-minute clarity call here
Please get in touch if you have any other questions at ask@beinharmony.com.au
Four Sessions
---
Four-session value package
(4 x 1 hour sessions)
Information About Therapies
Acceptance and Commitment Therapy (ACT)
ACT is a behaviour therapy that teaches skills in handing painful thoughts and feeling.
Through the use of mindfulness skills, you will learn how to effective manage your thoughts, behaviours and feelings.
ACT also focuses on clarifying what is truly important and meaningful to you in your life.
By understating your values, you will be able set goals and take inspired meaningful action to enrich your life.
Thought Field Therapy (TFT)
Thought Field Therapy is an effective treatment that provides the emotional freedom to move forward in every area of your life.
Thought Field Therapy uses nature's therapeutic system to balance the body's energy system promoting natural healing and improved mental health.
The therapy involves tapping with the fingers at meridian points on the upper body and hands.
It's an effective therapy for the rapid and natural healing of negative emotions. It can help you manage your stress, anxiety, and fear.
Mindfulness Therapy
Mindfulness therapy is a guided session that assists you to focus your awareness on acknowledging and accepting your feelings, thoughts and bodily sensations.
Mindfulness is about taking a holistic approach to the mind, body, and spirit.
During your session, I will take you through mindfulness exercises and practices. Mindfulness therapies give practical ways that empower you to manage your own moods and emotions, and gives you greater awareness and insight.
Mindfulness therapy brings a sense of calm and peace to the mind, body, and emotions.
Meditation
You will be introduced to a range of meditation practices, including guided meditation, pranayama meditation (or breathing meditation), mantra meditation, and chanting.
Your therapist will guide you through the meditation practice, so you can relax and connect with your inner sense of calm and balance.
Mediation is suitable for beginners or those with some meditation experience. 
 Reiki
Reiki is an energy healing treatment that works holistically on the body, mind, and spirit. Reiki is a natural, relaxing and safe method of healing, where healing vibrations are transmitted through the hands. The purpose of a Reiki treatment is to relieve stress, pain, release emotional blockages, accelerate natural healing, balance the body energies and support overall well-being. Reiki benefits include a feeling of relaxation, peace, security, and calmness.
Yoga Therapy
Yoga Therapy involves a wide range of mind/body practices. Your therapist will personalize a program that may include yoga postural breathing exercises, relaxation techniques and meditation. Yoga therapy is tailored to your health needs. It helps to promote overall health and wellbeing. Yoga therapy is beneficial in bringing about emotional healing (including anxiety, depression and trauma), managing and overcoming fear, gain more self-confidence, managing stress and a sense of balance and peace.