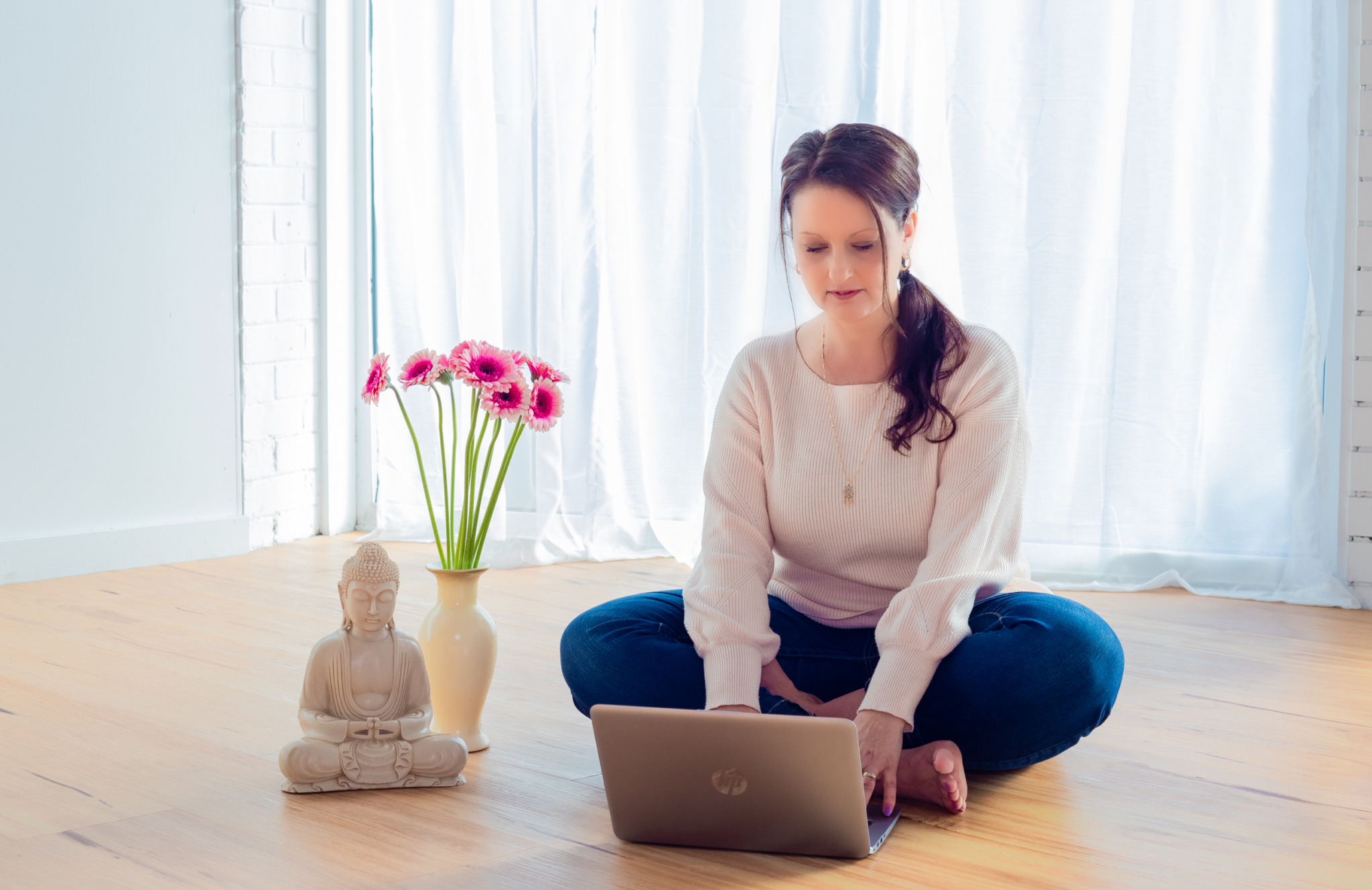 ∼ Self-Compassion and Self Acceptance will Awaken Inner Harmony∼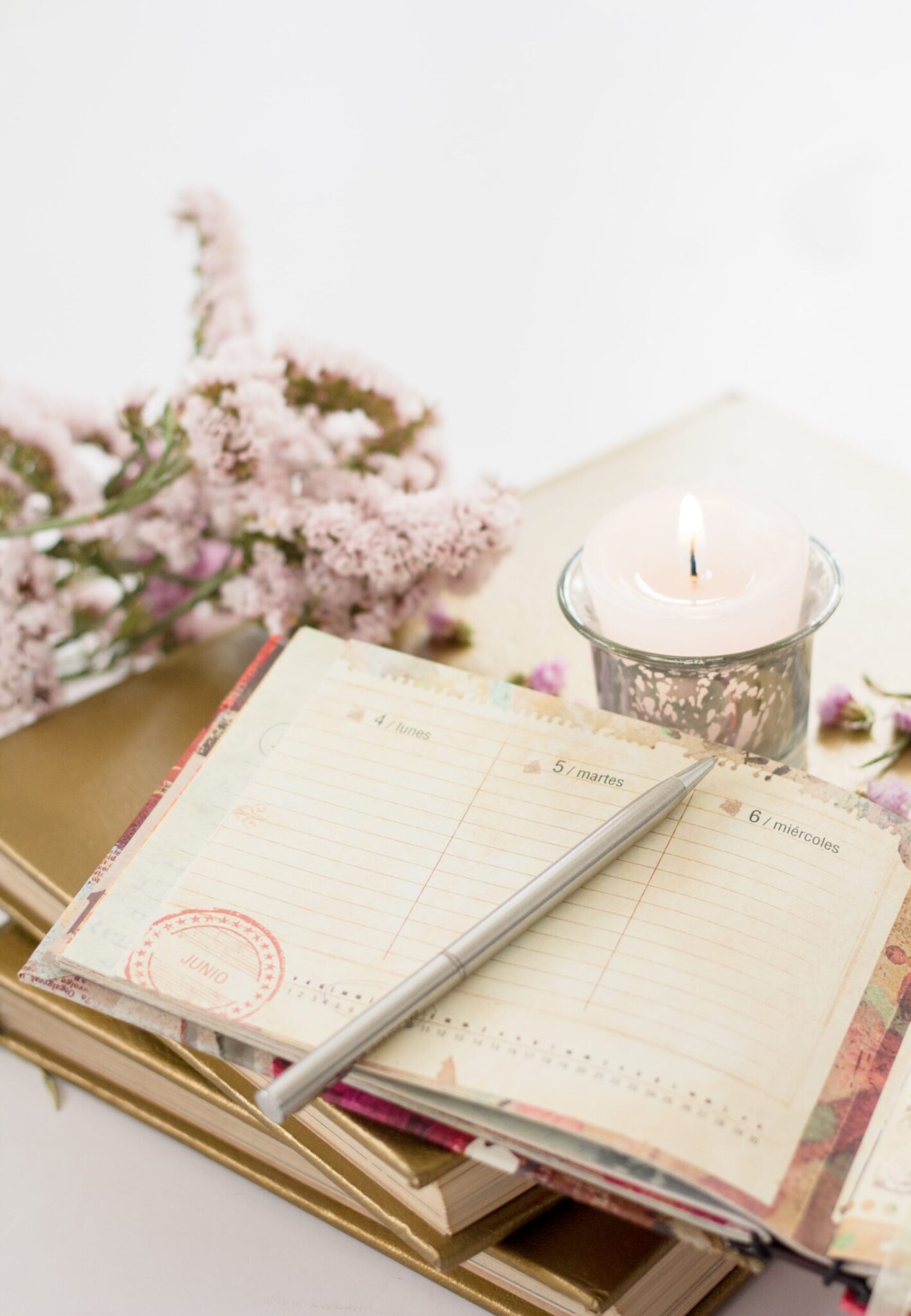 Let's Work Together
 Let me introduce to you how we work together.
 I offer a range of  holistic therapies including Counselling, Hypnotherapy  Holistic Coaching, Thought Field Therapy,  Reiki, Yoga therapy and meditation.   (For full details about each therapies check below)
When you book a private session with me your journey will start with me  get to know you and a bit about your story.
During your session we will explore  what currently going on for you, what you would like to change, your goals, hopes and  dreams.
Once we have a clean idea of  what your needs and goals are.  A personalized program  using a range of therapies of your choice will be developed. 
You will be  empower,  and guided during your session with practical steps to reach your goals. 
Your sessions are  1-hour long, from the comfort of your own home online via Zoom.
I offer single sessions or a value pack of four sessions.
I have a few In- person consultations  available. This  can be arranged on request and will take place at my home office in Berwick, Australia.
For more information about Private sessions Click here
Ready To Book Your Appointment?
You can book your appointment directly with me online: Book Now.
If you have any further questions please Get in touch. 
Single session
---
One session 1 hour
Fee $130
Four Sessions
---
Four-session value package
(4 X 1 hour sessions)
Fee $540
Information About
Therapies
Acceptance and Commitment Therapy (ACT)
 ACT is a behaviour therapy that teaches skills in handing painful thoughts and feeling. Through the use of mindfulness skills,  you will learn how to effective manage your thoughts, behaviours  and feeling. ACT also focus on clarifying what is truly important and meaningful to you in your life.  By understating your values, you will be able set goals and take inspired meaningful action to enrich your life.
Thought Field Therapy (TFT)
Thought Field Therapy is an effective treatment that provides the emotional freedom to move forward in every area of your life. Thought Field Therapy uses nature's therapeutic system to balance the body's energy system promoting natural healing and improved mental health. The therapy involves tapping with the fingers at meridian points on the upper body and hands. Thought Field Therapy is an effective therapy for the rapid and natural healing of negative emotions. It can help you manage your stress, anxiety, and fear.
Mindfulness Therapy
Mindfulness therapy is a guided session that assists you to focus your awareness on acknowledging and accepting your feelings, thoughts and bodily sensations. Mindfulness is about taking a holistic approach to the mind, body, and spirit. During your session, your therapist will take you through mindfulness exercises and practices. Mindfulness therapies give practical ways that empower you to self-manage your own moods, emotions and gives you greater awareness and insight. Mindfulness therapy brings a sense of calm and peace to the mind, body, and emotions.
Meditation
You will be introduced to a range of meditation practices, including guided meditation, pranayama meditation (or breathing meditation), mantra meditation, and chanting. Your therapist will guide you through the meditation practice, so you can relax and connect with your inner sense of calm and balance. Mediation is suitable for beginner or those with some meditation experience.
 Reiki
Reiki is an energy healing treatment that works holistically on the body, mind, and spirit. Reiki is a natural, relaxing and safe method of healing, where healing vibrations are transmitted through the hands. The purpose of a Reiki treatment is to relieve stress, pain, release emotional blockages, accelerate natural healing, balance the body energies and support overall well-being. Reiki benefits include a feeling of relaxation, peace, security, and calmness.
Yoga Therapy
Yoga Therapy involves a wide range of mind/body practices. Your therapist will personalize a program that may include yoga postural breathing exercises, relaxation techniques and meditation. Yoga therapy is tailored to your health needs. It helps to promote overall health and wellbeing. Yoga therapy is beneficial in bringing about emotional healing (including anxiety, depression and trauma), managing and overcoming fear, gain more self-confidence, managing stress and a sense of balance and peace.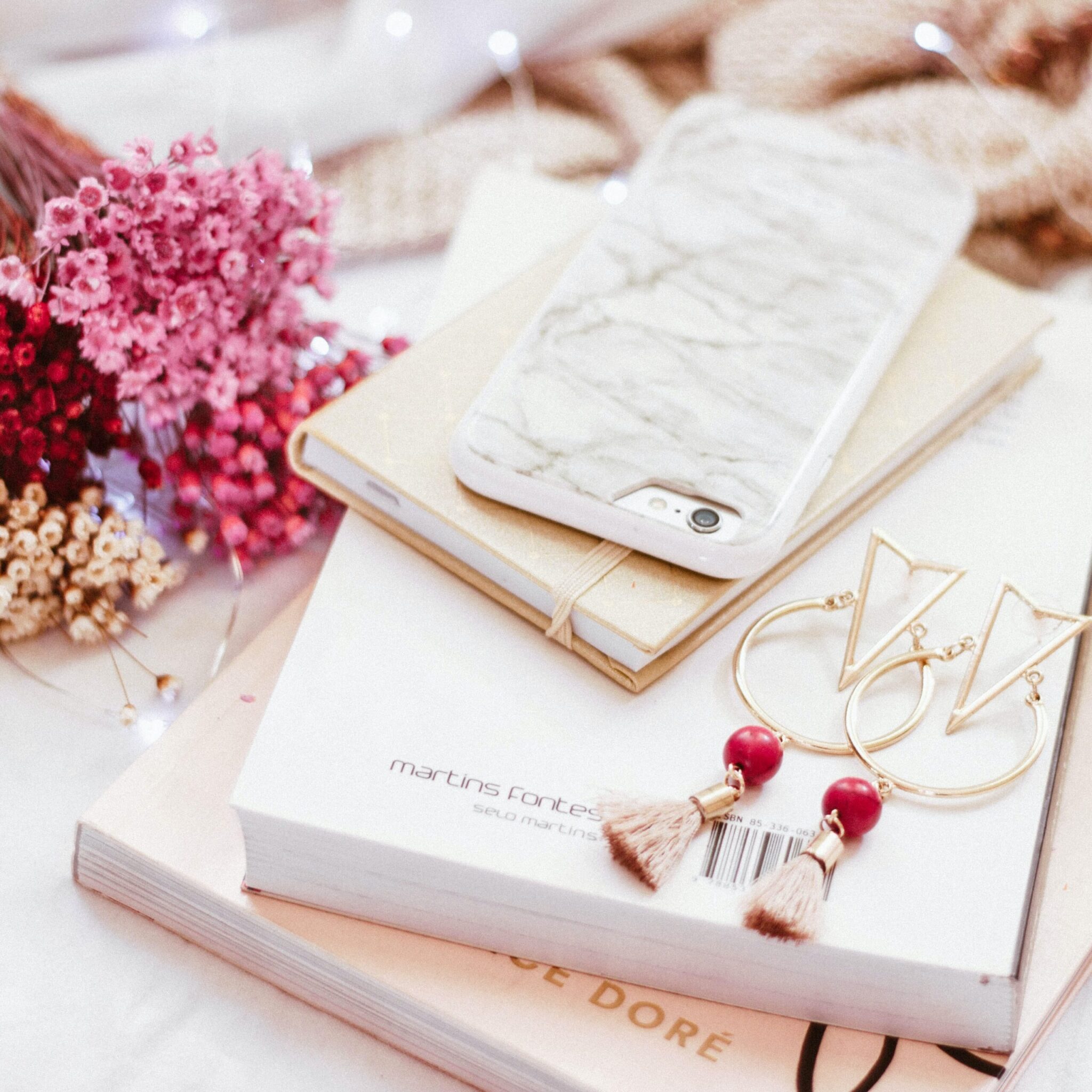 Session Terms and Conditions 
*All fees quoted in AUD
* Payment is required two business days before booked session.
 * 4 session Package  must be used within 5 months of date purchased.
Cancellation Policy :
 If you need to reschedule or cancel your booking, you can do so by via booking calander or emailing me. I require at  least 24-hours notice, otherwise the full fee is charged (unless it's an emergency) This is with respect to my time, as well as other clients who may have wanted to book an appointment in that time, and of course, it's with respect to you and your own healing and Journey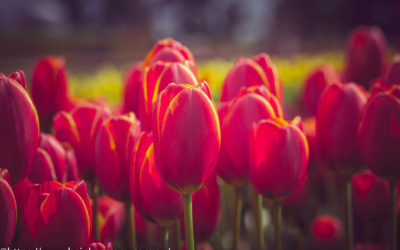 We recently made the transition into the new season. If you in the southern hemisphere, springtime has arrived. A time for letting go of the old and making way for the new. With the change in the season it brings about a powerful new energy, things are opening and...
read more