5 Day Self-Care Reset Kit
If you've feeling stressed, overwhelmed or anxious then it's time to hit the reset button. 
Nurture yourself and give yourself the gift of self-care with a 5 day self-care reset program.
Let go of overwhelm, stress and anxiety.
Over 5 blissful days you will feel calmer and deeply cared for.
The 5-day self-care reset kit is perfect to fit into your busy day. Each module contains a guided meditation, and a self-care practice that can be implemented  into your day in less than 20 minutes.
Sound good?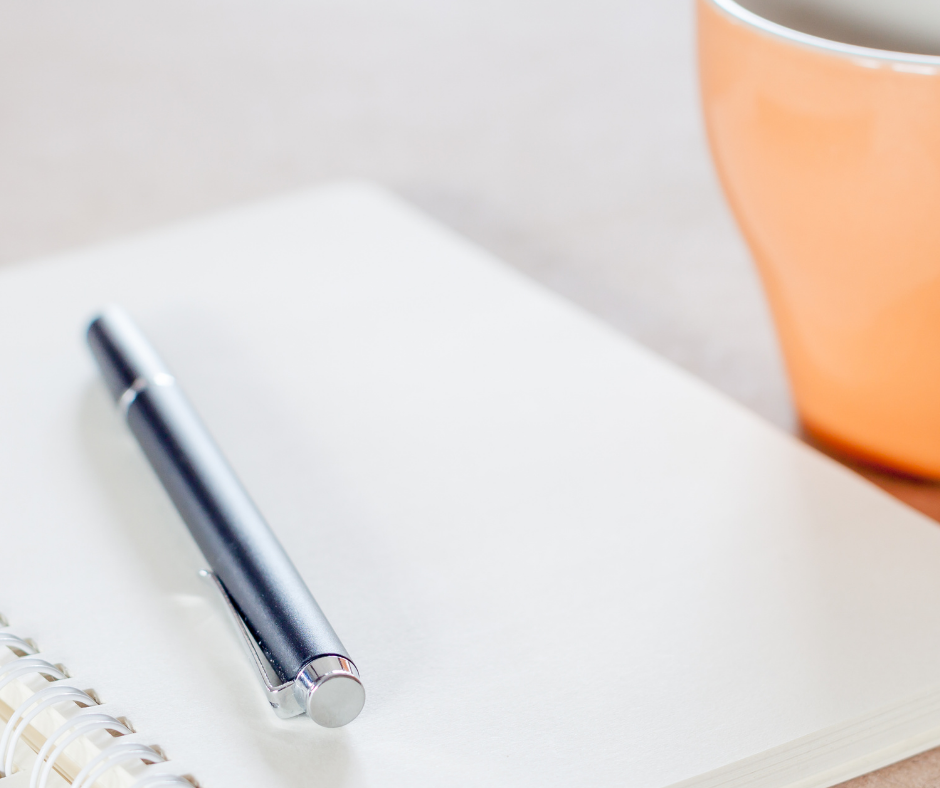 If you need to calm anxiety
If you're in need of self-care
If you want to feel more connected and grounded
If you want to feel deeply natured and cared for
Here is what you get over the 5 days
 A daily guided meditation practice that takes less than 15 minutes.
 A daily guided self-care practice that will take less than 10 minutes to implement into your day.
 A daily journaling prompt that encourages you to deeply connect and nurture yourself
 Tip sheets to guide you on your self-care journey
 5 beautiful self-care topics that will leave you feeling calmer, relaxed and restored.
 A BONUS- Deep healing meditation and 20% of my services.