Take Back Control Of Your Life 
                         Build Your Self Belief & Create The Life You Truly Desirer.
"Create Your Harmonized Life."
Feel More Energized & Balanced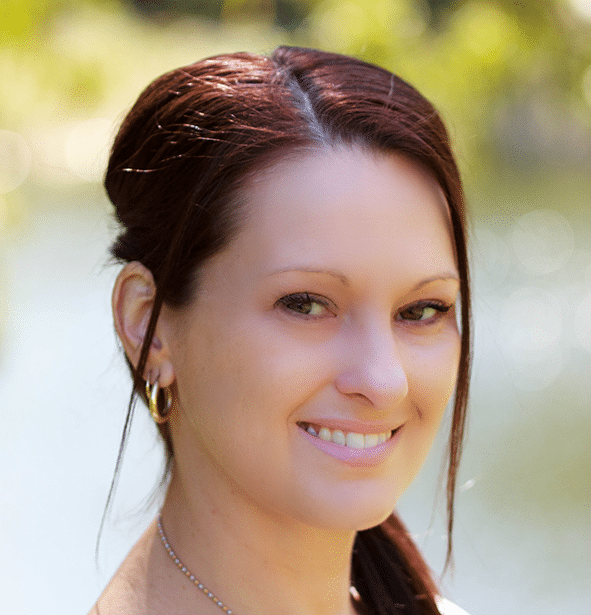 Welcome!
I'm Tanya a qualified counsellor, holistic coach, and energy therapist.  My work is devoted to helping you create more harmony in your life.
Are you feeling stressed, overwhelmed, stuck, or disconnected? Do you want to move forward, but not sure what the next step is.
I'm here to help you create lasting change and take back control of your life.  My unique systems combine powerful holistic therapies. I work with you in your entirety, mind, body, emotions and spirit. I get to know your core needs, personality type, and value. If you're looking for a different approach that recognises you as the unique person you are, then you are in the right place.
At Be In Harmony, my approach is highly personalised. I develop a complete individual therapy program just for you!  I combine a number of therapies to meet your unique needs.
During our sessions, we work together to empower you to discover your own inner wisdom, healing capacity so you can create an enriched meaningful life and become the person you want to be.
Your sessions are available from the comfort of your own home, online via Zoom.
If you prefer an in-person consultation, this can be arranged on request in my office in Berwick.
Thank you for taking the time to visit my site.
If you feel ready to create more harmony in your life, I would love for you to get in touch.
Love & Gratitude,
Tanya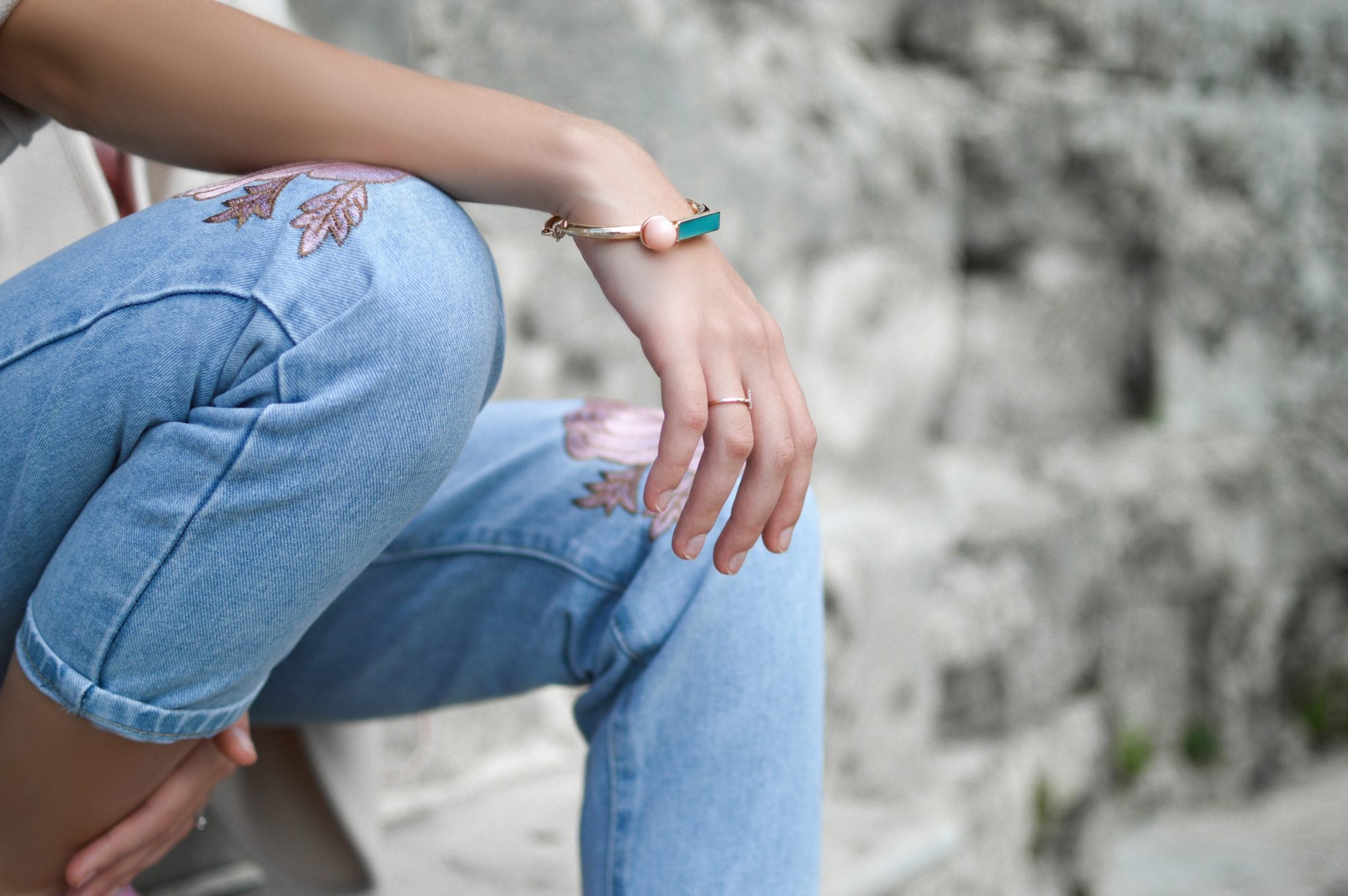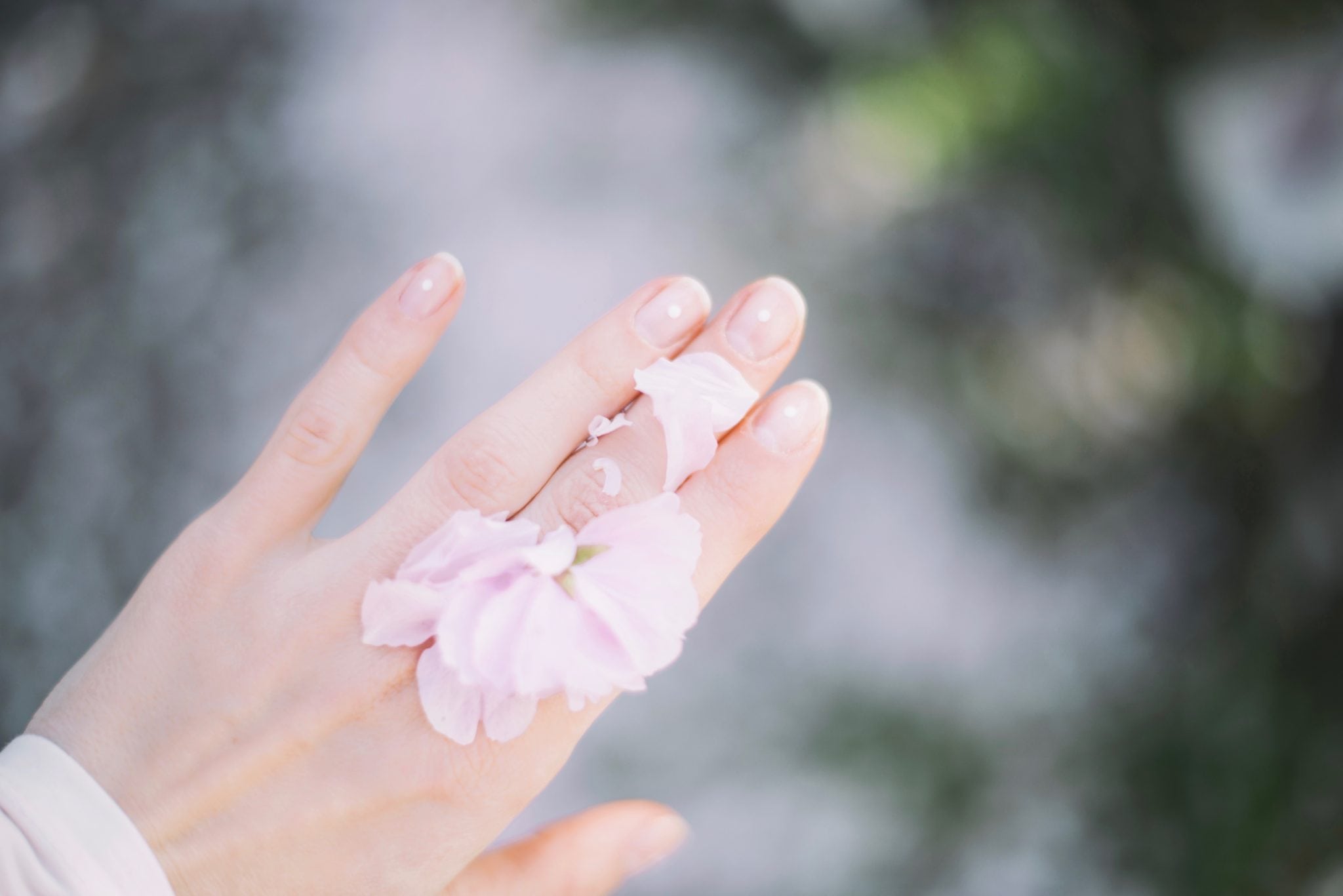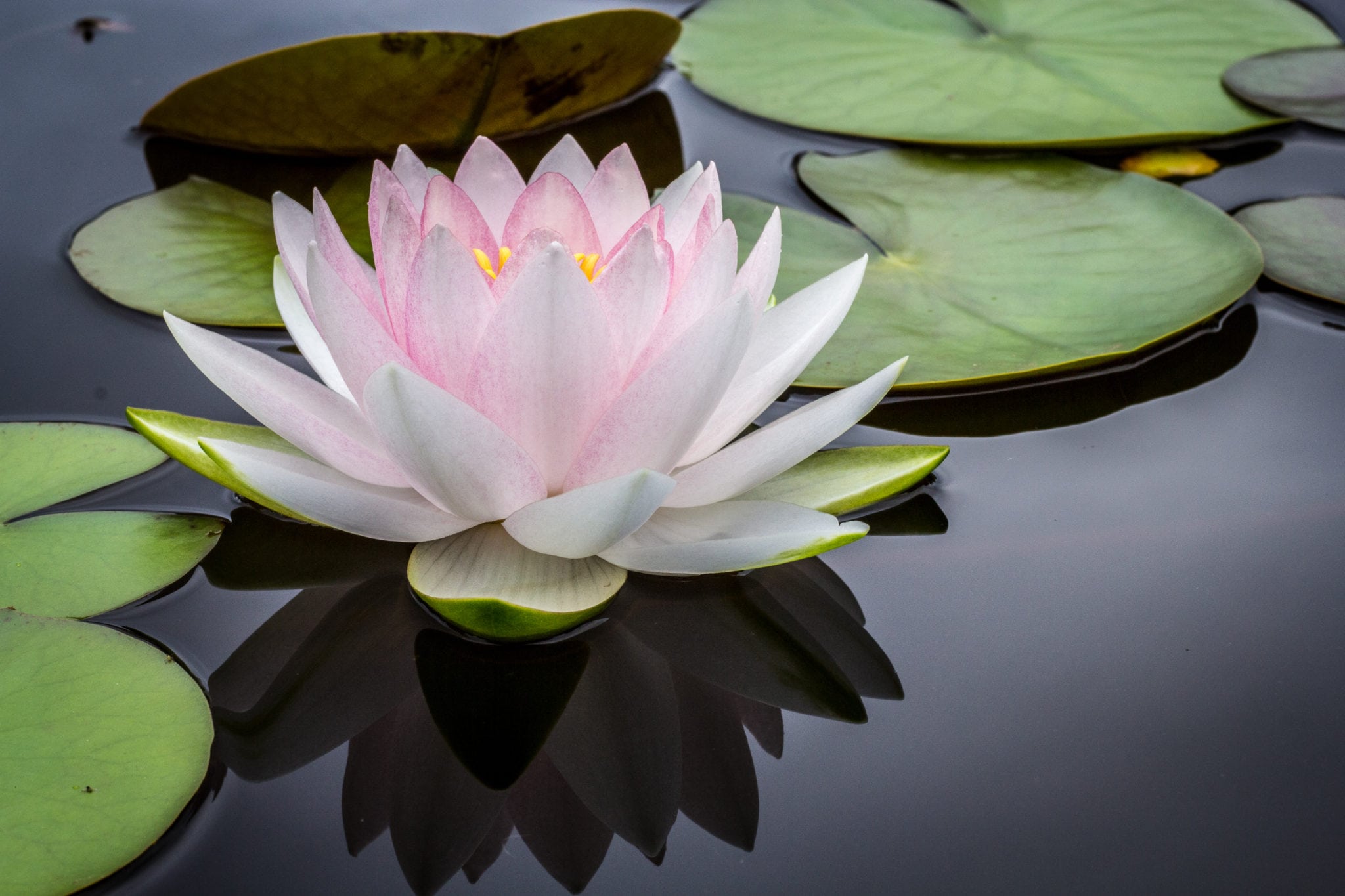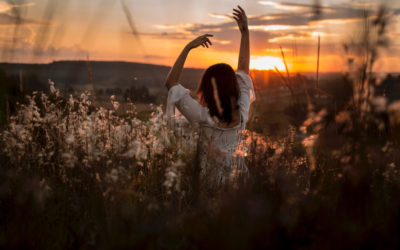 Developing a sense of connection to ourselves is about having a stronger sense of awareness of who we truly are.  Our unique strengths, gifts, and ideas.  It means going within and not looking outside of ourselves to fill the sense of connection. Often we look to the...
read more