Hypnotherapy, Counselling & Holistic Coaching.
Let Go Of Anxiety And Discover How To Be A More Confident You!
Be Supported To Feel Calm, Confident, And Authentically You!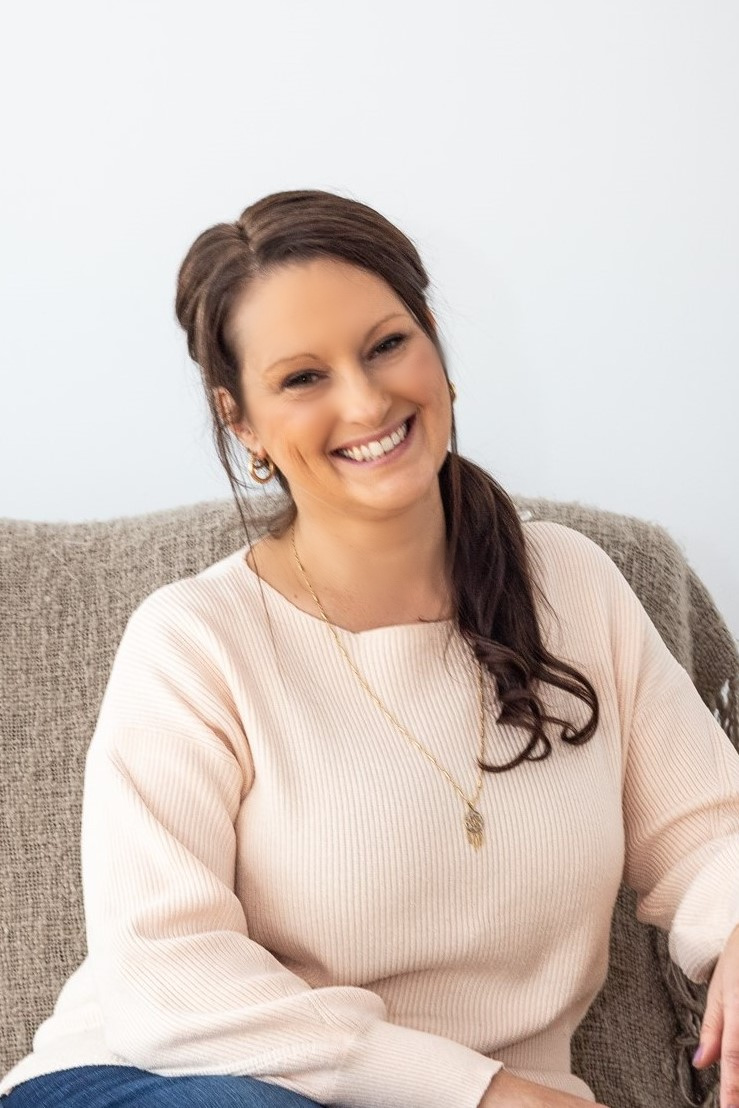 Hey,

I'm Tanya,
If your ready to calm anxiety, feel more confident and improve your wellbeing.
Then welcome lovely human, you are in the right place. 
I offer  powerful counselling, hypnotherapy and holistic coaching, techniques I help you overcome anxiety, fear and self-doubt.
Ready to:  
♦ Manage your anxiety, so it no longer controls you 
♦ Build your self-belief & feel confident 
♦ Loss weight and feel healthy
♦ Improve your mental and physical health 
♦ Reach your potential in your life, work and relationships
I'm a clinical hypnotherapist, registered counsellor and holistic coach, for anxiety and self-confidence

.
I want you to know that when you're ready, you don't have to make big changes on your own. I'm here to walk beside you on your journey to healing.
A Free Sleep Hypnotherapy Session.
Calm Anxiety While You Sleep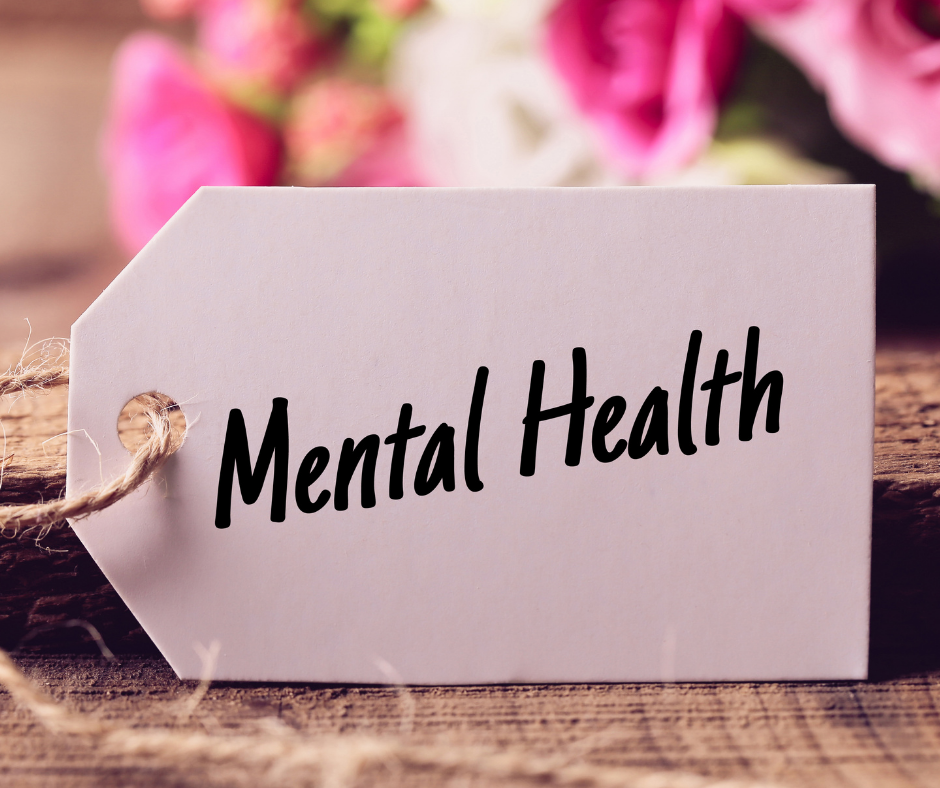 One to One Sessions
♦ One to one sessions use powerful hypnotherapy, counselling and holistic coaching  therapies to help you:
♦ Release anxiety so it no longer controls  you.
♦ Transform feelings of self-doubt into confidence.
♦ Improve your overall mental health.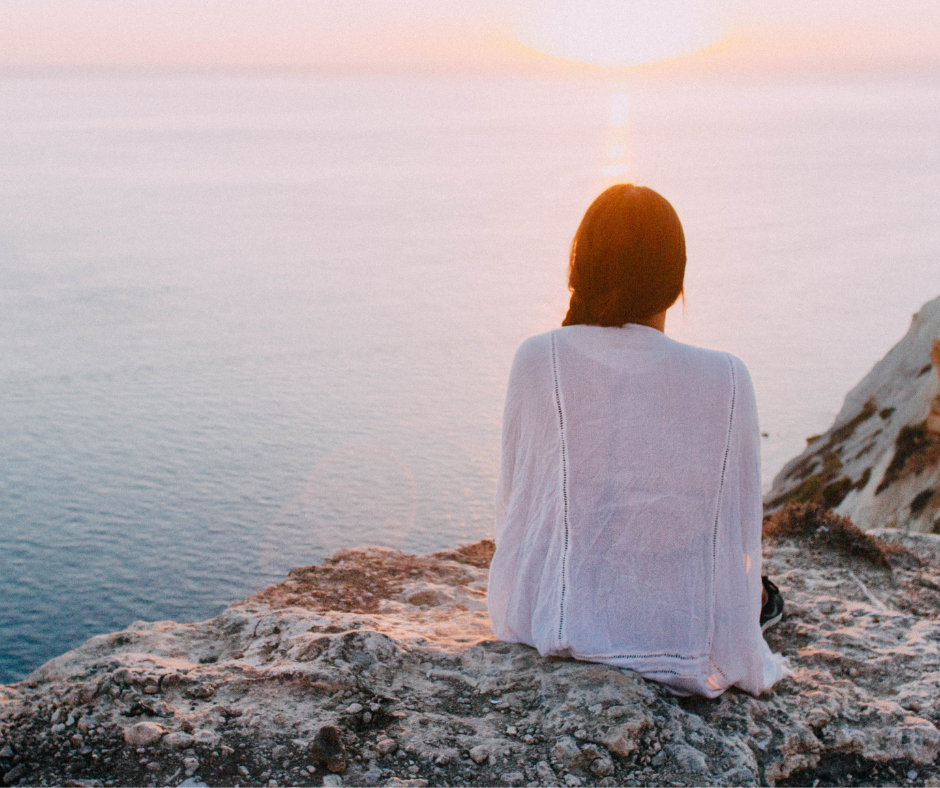 Reclaim Your Inner Harmony
A powerful 12-week tailored program for you to discover how to be free of anxiety and create inner calm.
You will be fully supported to:
♦ Release negative emotions.
♦ Build your confidence.
♦ Rebalance your energy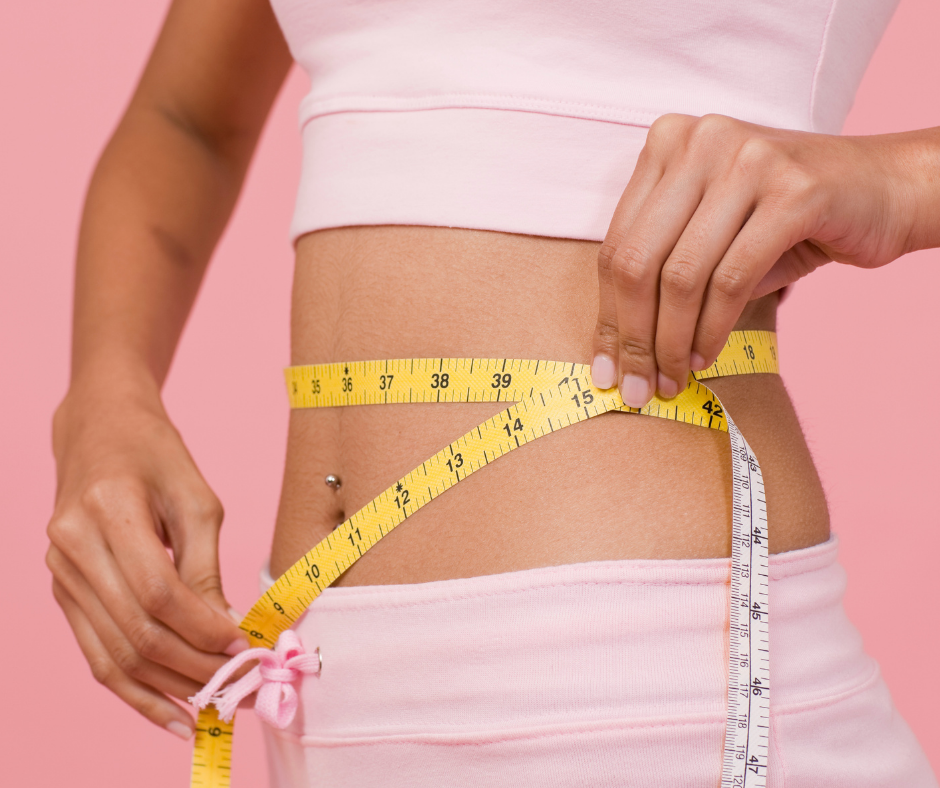 Weight Loss Session
Congratulations on making the decision to be a healthier you and lose weight.
Have you struggled with , crash diets extreme workouts and unhealthy strategies?
You made a smart choice to lose weight using the power of your subconscious mind. 
Hypnotherapy is regarded as the most natural, safest and most successful method to reduce your weight. 
♦ Lose weight and feel more health
♦ Make permeant and lasting change to your weight. 
♦ Feel more confident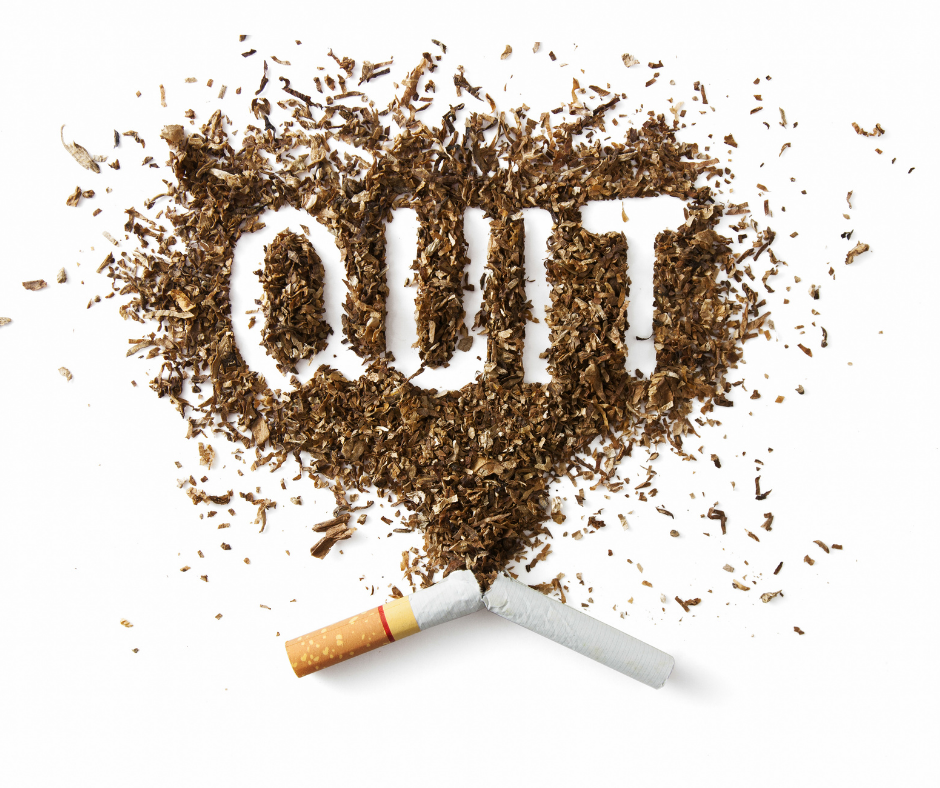 Quit Smoking Session
Congratulations on making the decision to stop smoking forever.
Have you tried a variety of different methods to Quit Smoking? 
You have made the smartest decision to quit smoking for good using the power of your mind.
Hypnotherapy is regarding as the fasters, safest and most successful method to stop smoking. 
♦ Be in control, no longer allowing a cigarette to control you
♦ A natural approach without chemical patches or pills.
♦ No withdrawals.
I was going through a very tough and emotional phase in life. Thanks to Tanya I was able to have a safe space to talk and also found some clarity on where to focus my efforts in moving forward after some hypnotherapy. I am happy to say that after working with Tanya I have accomplished some of my goals and am far less overwhelmed by things that had happened in my life. Thank you, Tanya.
CK (Pakenham, Victoria, Australia)
My counselling sessions with Tanya were an amazing experience. The different therapies helped me to heal and learn strategies for managing my own wellbeing. Tanya as a therapist has a lot of integrity and empathy. I found her to be intuitive and insightful. During my sessions, I had the space to express myself. I felt listened to and understood. I would recommend Tanya as a therapist to any time that wants to heal and create real change in their life.

(J .C, Monbulk Victoria, Australia)
I'm a busy mum when I first came to Tanya my life was chaotic. Through my therapy sessions, I was able to finally see how I was putting everyone else's needs before mine. Through my sessions with Tanya, I was able to discover and give myself permission to tended to my needs. Tanya was able to guide me in a gentle, supportive way. I love the different therapy styles that Tanya used, I really felt cared for during my sessions.

(K. B, Victoria, Australia)
I experienced six therapy sessions with Tanya. The benefits I received from each session gave me an insight into the emotions I had been experiencing in different situations in my life. I learning to understand and handle these emotions to benefit my well-being. The sessions allowed me to be in tune with my thoughts, emotions, and actions. Tanya offered support and the space to evaluate and improve my life. The sessions assisted me to be more in control not feel so overwhelmed. Now I know when challenges came up and I can handle the situation in a more positive way due to the sessions. Learning about myself in a positive environment with a caring, non-judgement and supportive therapist, was a wonderful experience for me.

(A B, Mornington , Victoria, Australia)
"Thank you Tanya so much for the session. I really felt a difference afterwards; I was ready to face an upcoming challenge which I had previously thought I wasn't up to, as I didn't have the confidence. Not only was I calm and quietly confident when I went to my first acting class, but my confidence has continued to grow, and I am now comfortable in class. I highly recommend Tanya for any issue you may have. Tanya, once again, thank you."

V.S Gold Coast, QLD, Australia
Tanya created a calm quiet space where you feel safe to explore and see barriers that are between you and what you want. Tanya guides you through the barriers so that you can be the best version of yourself and live the life you want, Thank you, Tanya.
C.B. Berwick, Victoria, Australia
I absolutely enjoyed my experience with Tanya. I felt safe and understood which allowed me to go very deep. I felt like Tanya was able to shift blocks that may have been there longer than I have known. I loved the way I felt afterwards. It was like a weight had been lifted.
(M.H, St Kilda, Victoria, Australia)
Ready to overcome anxiety and be more confident?
Nurture yourself with a 5 day self-care kit
---
If you've been feeling stressed, overwhelmed or anxious then it's time to hit the reset button. 
With this 5 day, self-care reset program, you'll follow a series of 5 guided meditations and activities.
In less than 20 minutes each day, you'll feel calmer with:
♦ Guided meditations to let go of stress and overwhelm
♦ Self-care practice to forge new, nurturing habits
♦ Journaling prompts to connect with yourself
♦ Tips to guide you on your self-care journey
Plus a BONUS deep healing meditation.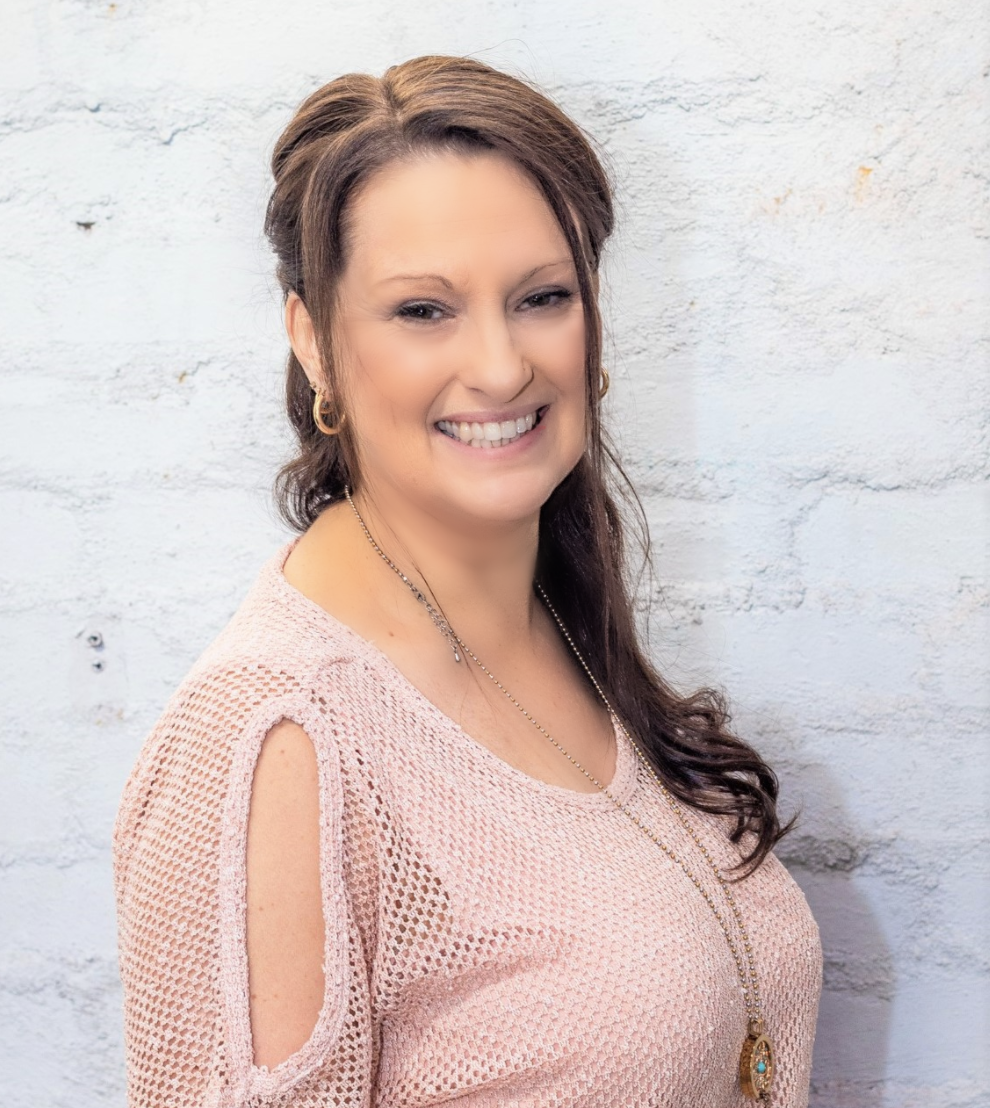 -Meet Tanya
Hello, and Welcome,
It so nice to meet you, thank-you for visiting.
Let me tell you a bit about myself.
I am introverted personality. I'm calm, empathetic and a great listener.  I think this is my superpower. My clients tell me they enjoy the sense of  calmness and grounding  they experience for our sessions.
I have had my own journey with anxiety and self confidence. I know how it feels when doubt, anxiety and fear take over. That feeling you have when you don't believe in yourself and your energy is being depleted by your inner critic.
When I started to experience my own personal challenges with anxiety, I knew I needed to find a way to overcome this constant sense of doubt I was feeling.
Through my own personal journey, I have learned to overcome my own anxiety and self-doubt. Now I understand myself better and I proud to be my introverted authentic self.
I started Be In Harmony to help people like me and you because I understand what you're going through.
Be In Harmony is a place where I could use all my Counselling and Hypnotherapy techniques to help people like you overcome anxiety.
I would love to meet you and get to know more about you. 
You can contact me here.
As an Introvert, your natural state is to doubt yourself and feel awkward in social situations.
Yep, how exhausting is it to make small talk with new people?
You often find yourself stuck in a cycle of overthinking and worrying.
Your "inner critic" voice holds you back. It keeps you stuck, and feeling like you're not enough.
And sometimes, you feel like you can't control your anxiety, and as a result, your mental health suffers. (I've been there too).
I used to be an anxious introvert like you.
The good news is! 
I have found a way to calm, balance and improve my own well-being through my own experience with anxiety. 
That's why I want to help you to overcome anxiety, fear and self-doubt.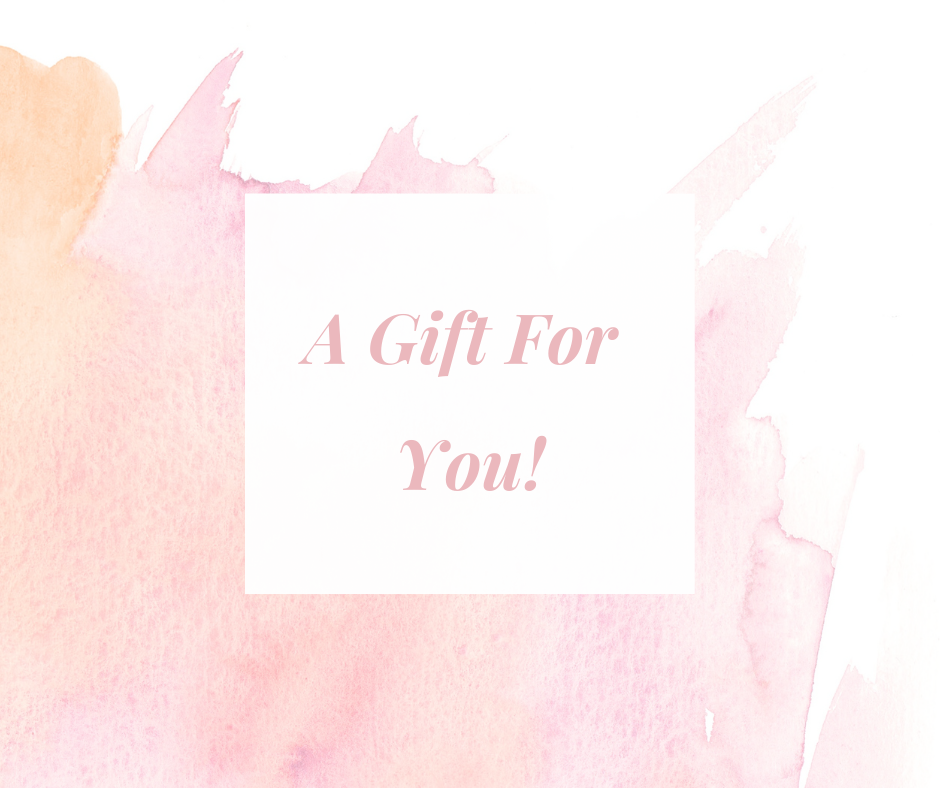 Free Resources

 
 I have created these beautiful free resources to help you:
♦ Release Anxiety
♦ Rebalance your energy
♦ Calm your mind
♦ Create a sense of balance and harmony 
 I hope you enjoy them!
Let me make this a simple decision for you.  
If you want to know more about the different kinds of therapy, take your time to check out my Work With Me page.
Want to have a chat before we work together? Get in touch with me directly here or book a no-pressure discovery call.
I'll introduce myself and tell you more about how the counselling and therapy sessions work, so you can ask any questions and decide if we're a good fit.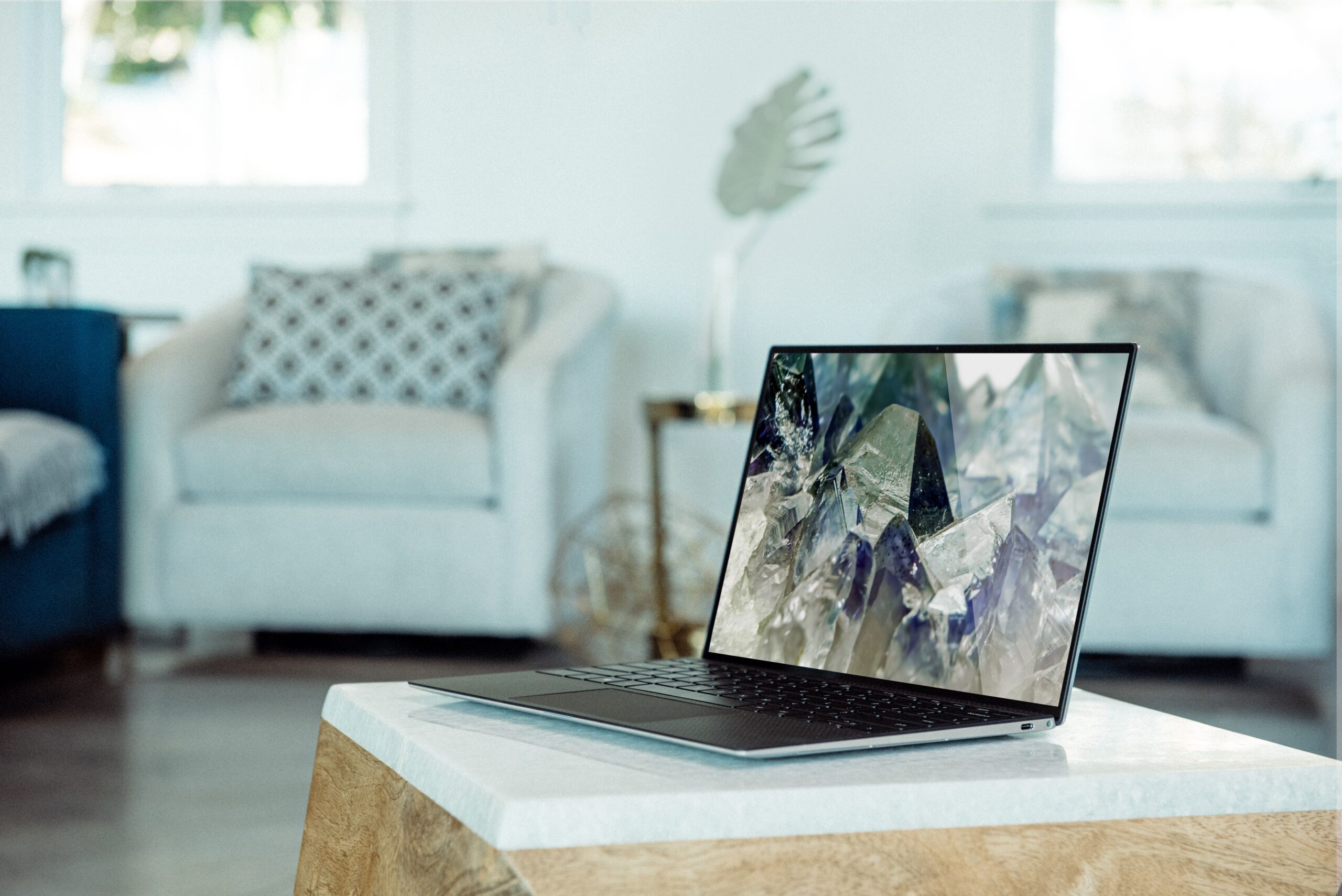 Direct Contact 
Phone : (61)  0402 405 400
Office: Berwick, Victoria 
Australia.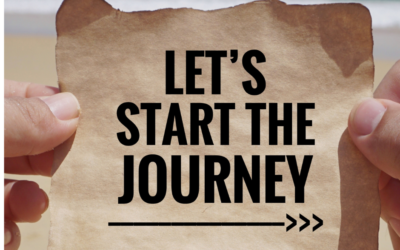 As an introvert, you can be quick to talk yourself out of pursuing your passion. That little voice in your head loves to jump in and list all the reasons why you shouldn't pursue what you truly want. Your passion and dreams! That voice gets louder and louder. Maybe it...
read more