Private Counselling and Hypnotherapy for Anxiety
Therapy's Designed For Introverts
Overcome Anxiety And Build Your Self-Belief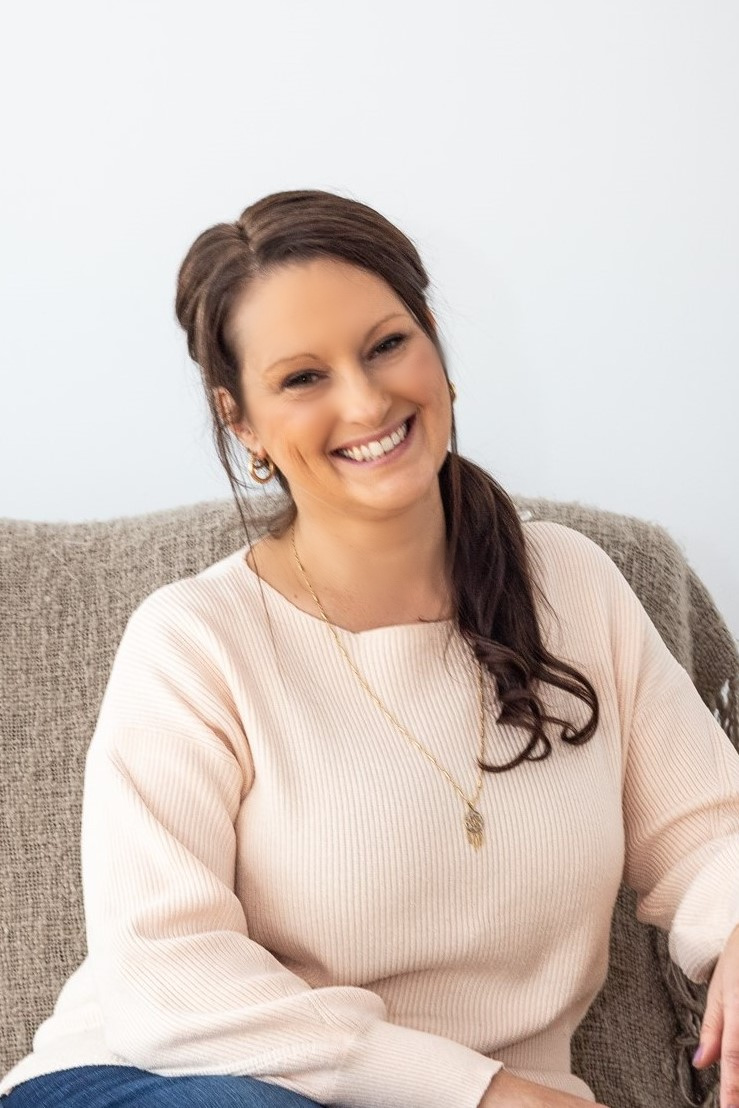 Hey I'm Tanya,
Registered counsellor clinical  hypnotherapist, and holistic coach for anxiety.
I empower introverts to overcome anxiety, fear and doubt.
Through 1:1 counselling, hypnotherapy and holistic coaching, I help introverts to:
♦ Build self-belief
♦ Reconnect with their authentic selves
♦ Reach their potential in their life, work and relationships
As an Introvert, your natural state is to doubt yourself and feel awkward in social situations. (Yep, how exhausting is it to make small talk with new people?)
You often find yourself stuck in a cycle of overthinking and worrying.
Your "inner critic" voice holds you back. It keeps you stuck, and feeling like you're not enough.
And sometimes, you feel like you can't control your anxiety, and as a result, your mental health suffers. (I've been there too).
I used to be an anxious introvert like you.
 

Now I'm a counsellor hypnotherapist and holistic coach for anxiety

.
 After I went through therapy to overcome my own anxiety, I decided to train as a counsellor, hypnotherapist and coach.
I wanted to help other people like me, because I found it incredibly hard to take care of myself for a change. (Sound familiar? Don't worry, I've got you.)
I want you to know that when you're ready, you don't have to make big changes on your own.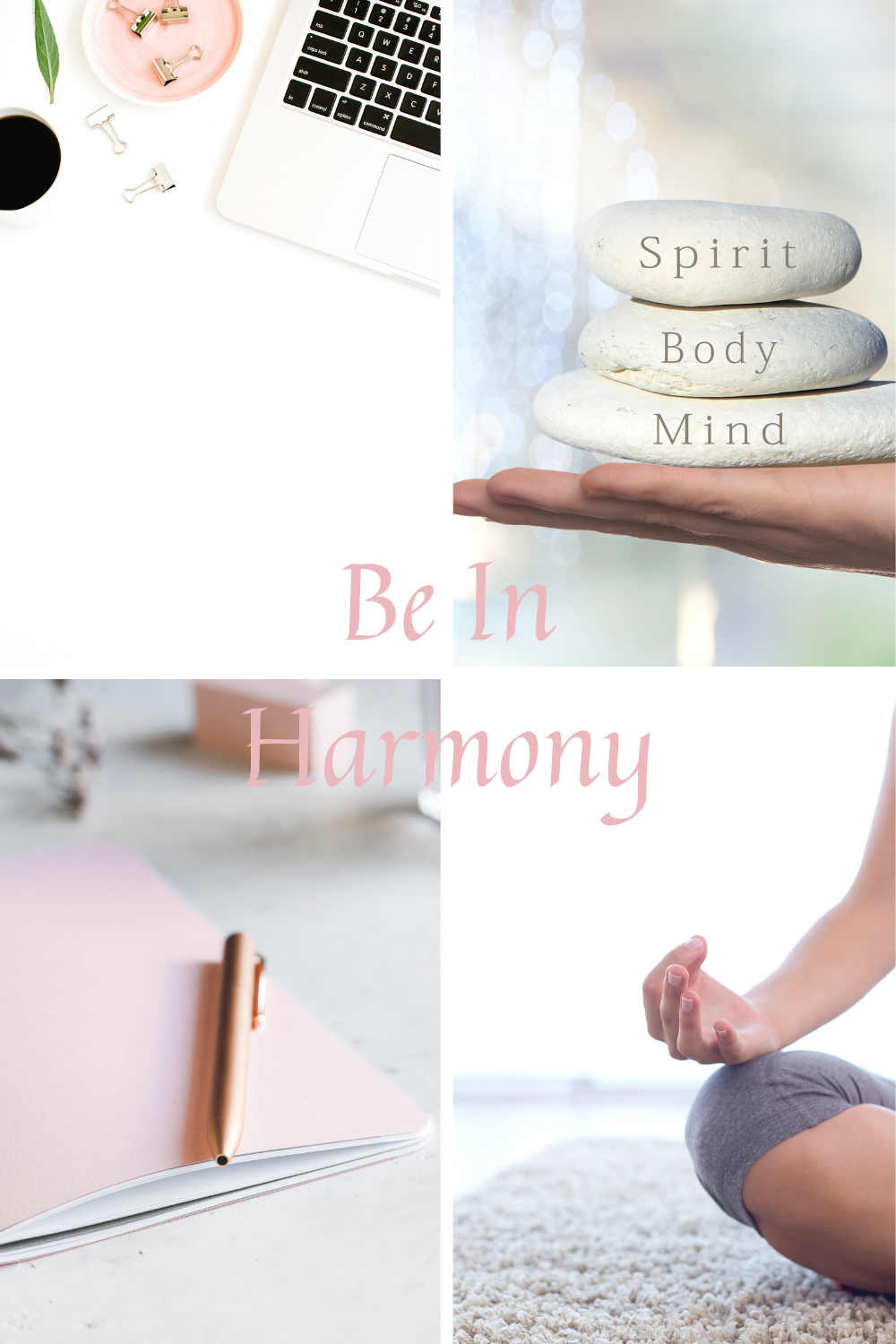 Private therapy sessions can
help you:
♦ Manage your anxiety, so it no longer
controls you.
♦ Build your self-belief and confidence.
♦ Transform your feelings of self-doubt
and fear into confidence.
♦ Improve your mental health and overall wellbeing
♦ Overcome Insomnia and improve your
sleep.
♦ Manage painful thoughts and feelings.
♦ Feel more motivated and balanced.
♦ Create a meaningful and purposeful life.
Are ready to get started?
I would love to work with you.
Not sure yet? That's OK, I know this is a big decision.
If you want to know more about the different kinds of therapy, take your time to check out my Work With Me page.
Want to have a chat before you decide? Get in touch with me directly here or book no-pressure discovery call.
I'll introduce myself and tell you more about how the counselling and therapy sessions work, so you can ask any questions and decide if we're a good fit.
Private Sessions
---
Private sessions use a combination of Counselling, Hypnotherapy, Acceptance and Commitment Therapy (ACT),  NLP and Emotional Freedom Technique (EFT tapping).
These therapy sessions use a supportive approach that will help you to build your self-belief and confidence.
Using methods tailored to your unique experience of anxiety, you will discover how to:
♦ Effectively manage fear, anxiety and doubt
♦ Reconnect with your authentic self 
♦ Understand your unique values and strengths
In-person sessions in Berwick, Melbourne, or online sessions via Zoom available anywhere in the world.
Nurture yourself with a 5 day self-care reset program
---
If you've been feeling stressed, overwhelmed or anxious then it's time to hit the reset button. 
With this 5 day self-care reset program, you'll follow a series of 5 guided meditations and activities.
In less than 20 minutes each day, you'll feel calmer with:
♦ Guided meditations to let go of stress and overwhelm
♦ Self-care practice to forge new, nurturing habits
♦ Journaling prompts to connect with yourself
♦ Tips to guide you on your self-care journey
Plus a BONUS deep healing meditation.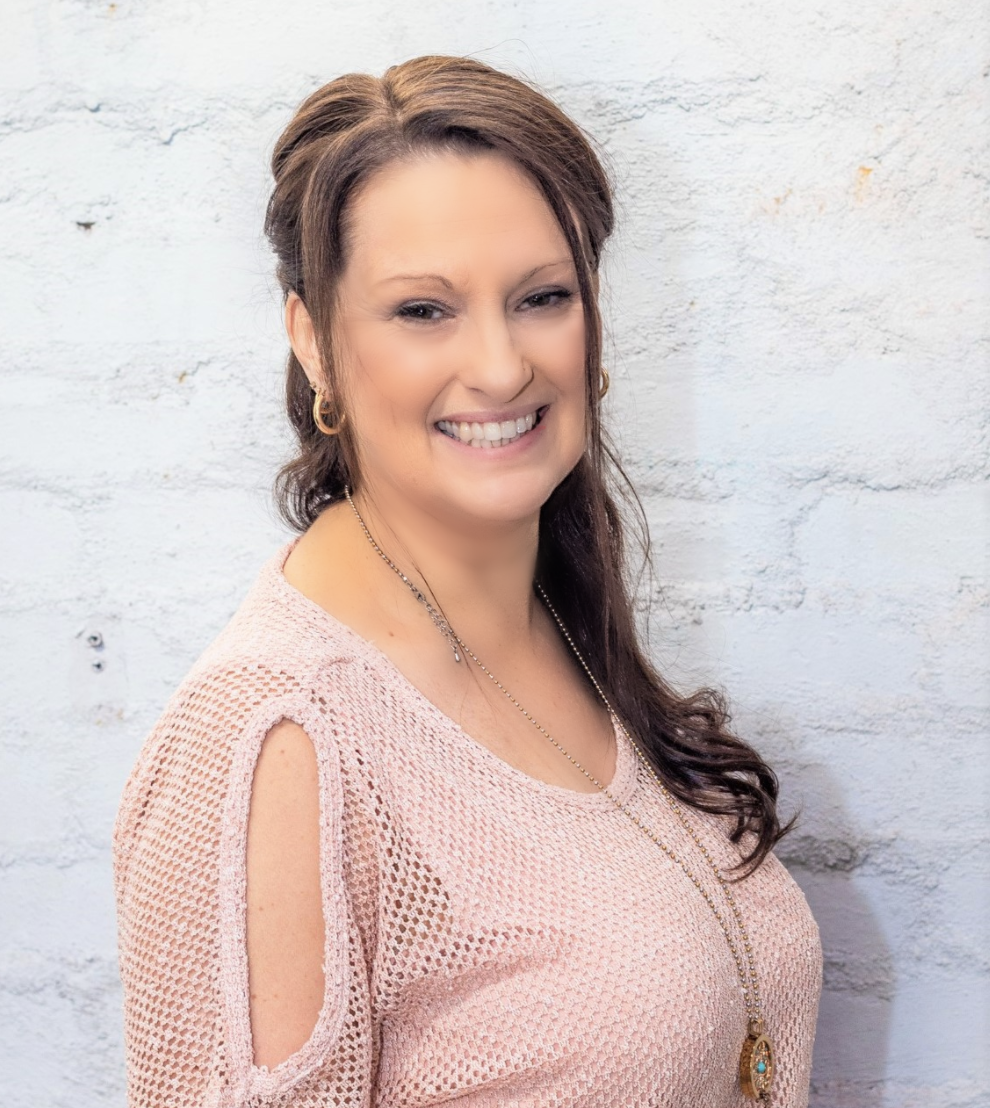 Meet Tanya….
As an introverted personality, I know how it feels when doubt, anxiety and fear take over. That feeling you have when you don't believe in yourself and your energy is being depleted by your inner critic.
When I started to experience my own personal challenges with anxiety, I knew I needed to find a way to overcome this constant sense of doubt I was feeling.
Through my own personal journey I have learned to overcome my own anxiety and self doubt. Now I understand myself better and I have reconnected with my authentic self.
I started Be In Harmony to help people like me and you, because I understand what you're going through.
Be In Harmony is a place where I could use all my Counselling and Hypnotherapy techniques to help people like you overcome anxiety.
I would love to work with you.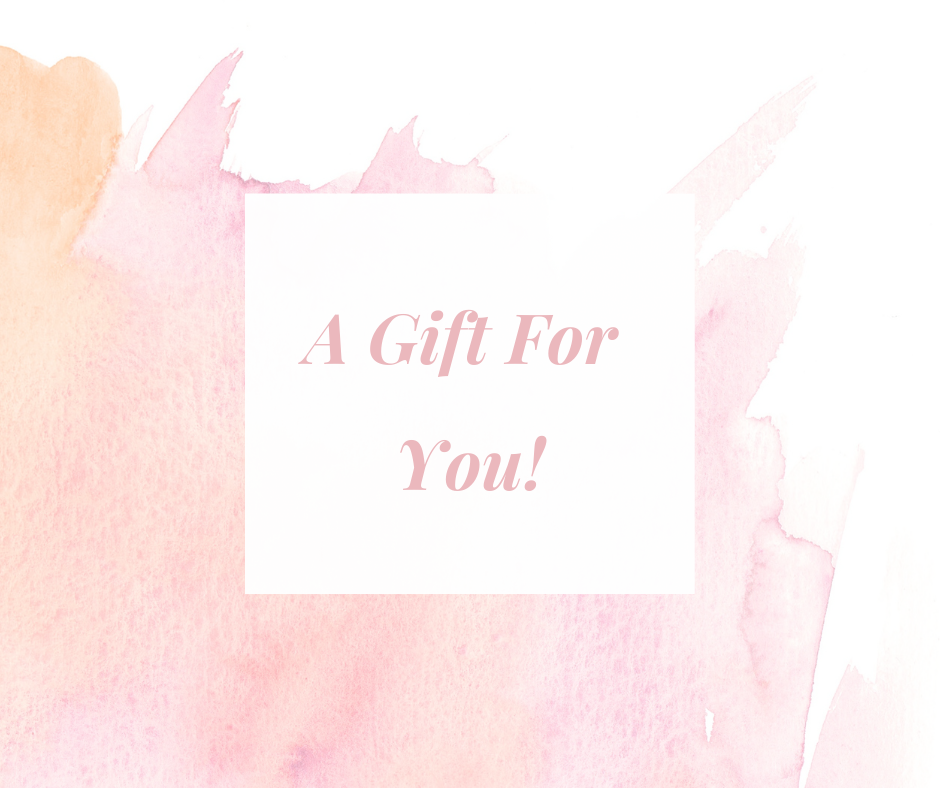 Free Resources

 
 I have created these beautiful free resources to help you:
~ Release Anxiety
~ Rebalance your energy
~ Calm your mind
~ Create a sense of balance and harmony 
 I hope you enjoy them!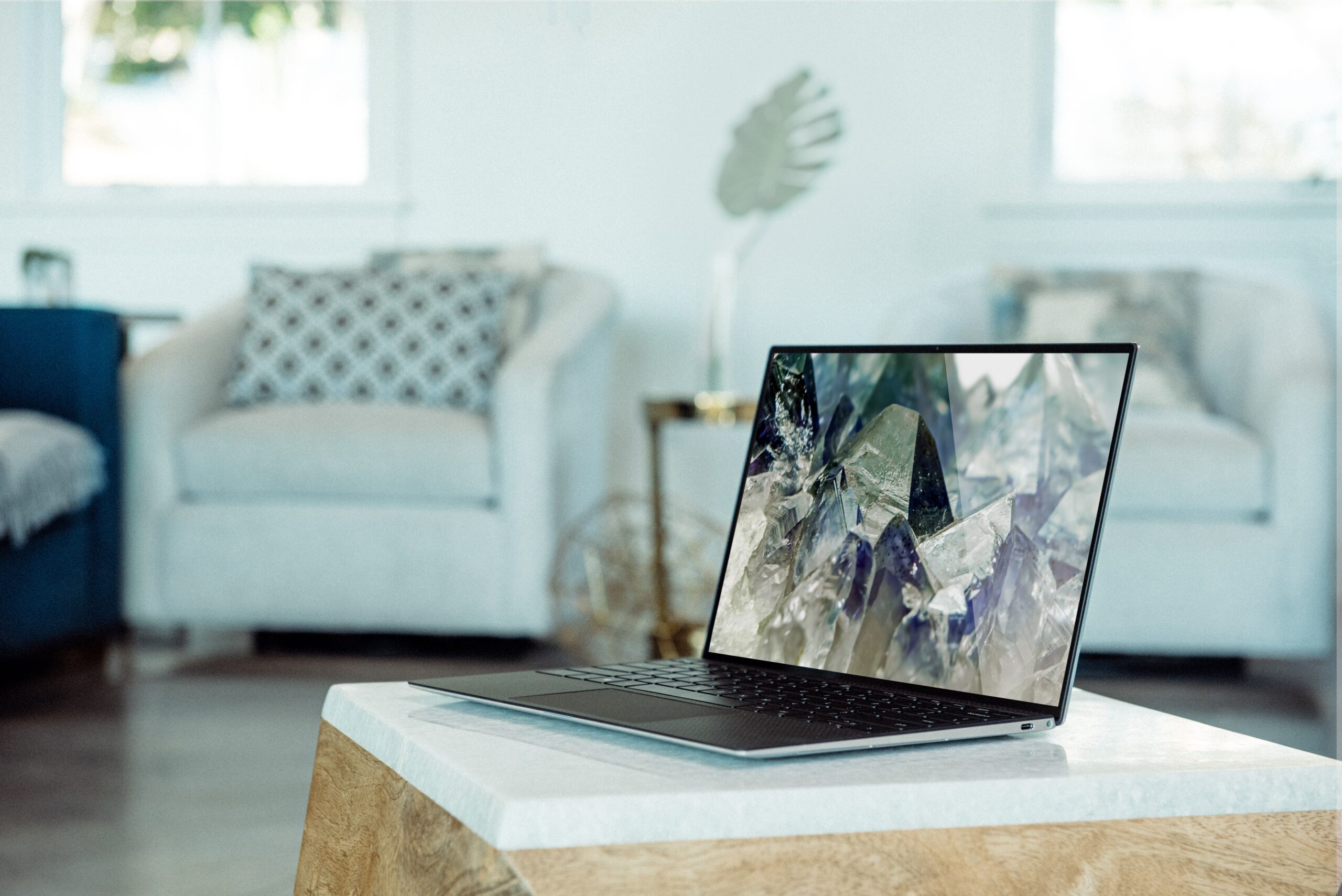 Direct Contact 
Phone : (61)  0402 405 400
Office: Berwick, Victoria 
Australia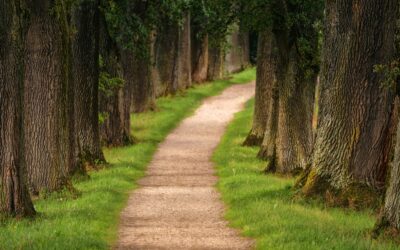 The Pathway of Change (A guide to navigating change in your life) At one point or another, we need to walk the pathway of change. Change is never easy. I will admit I never enjoy change. I like it when things are predictable and I have a plan. I will confess I like to...
read more