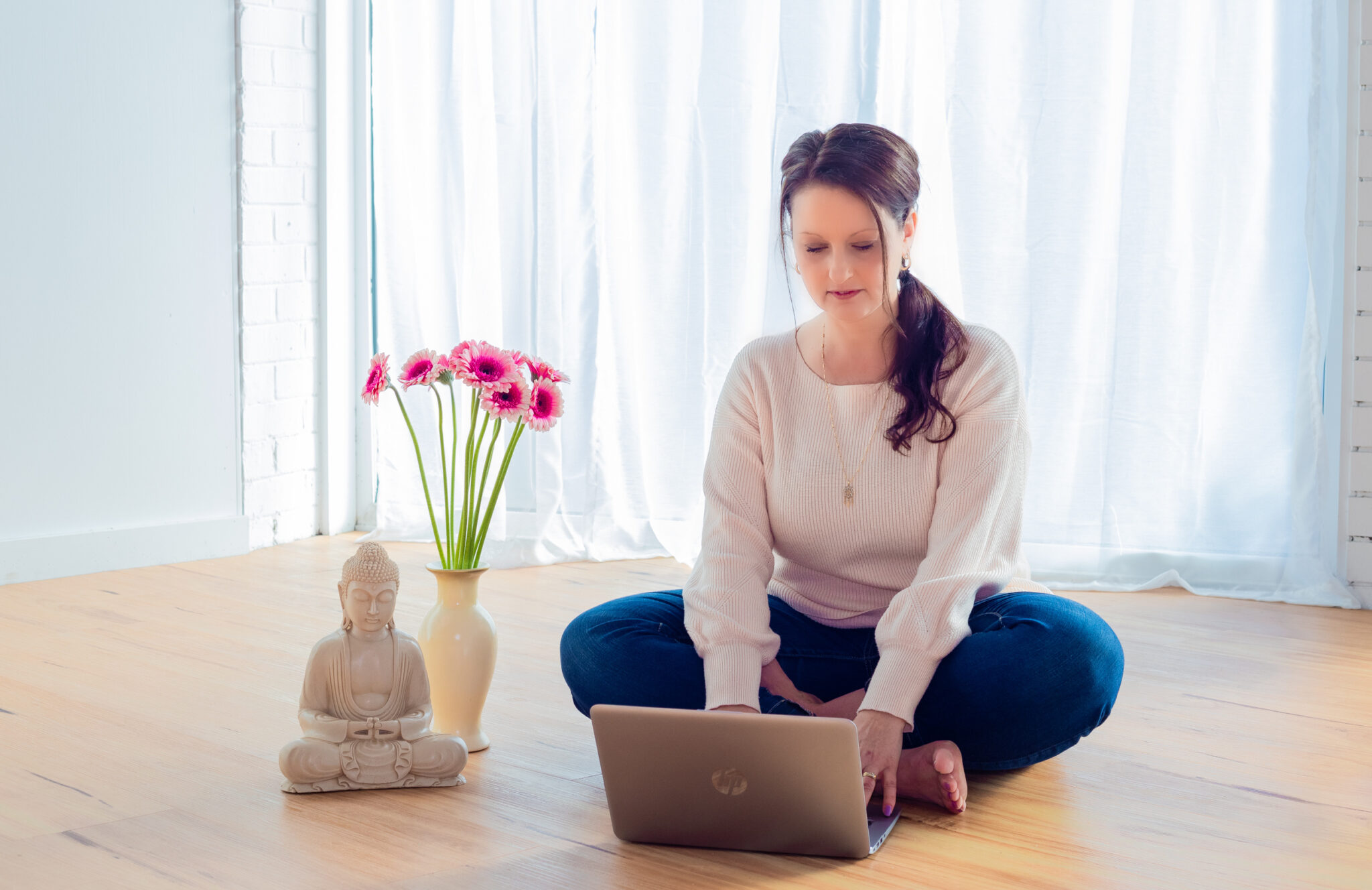 ∼ Rebalance and Harmonize ∼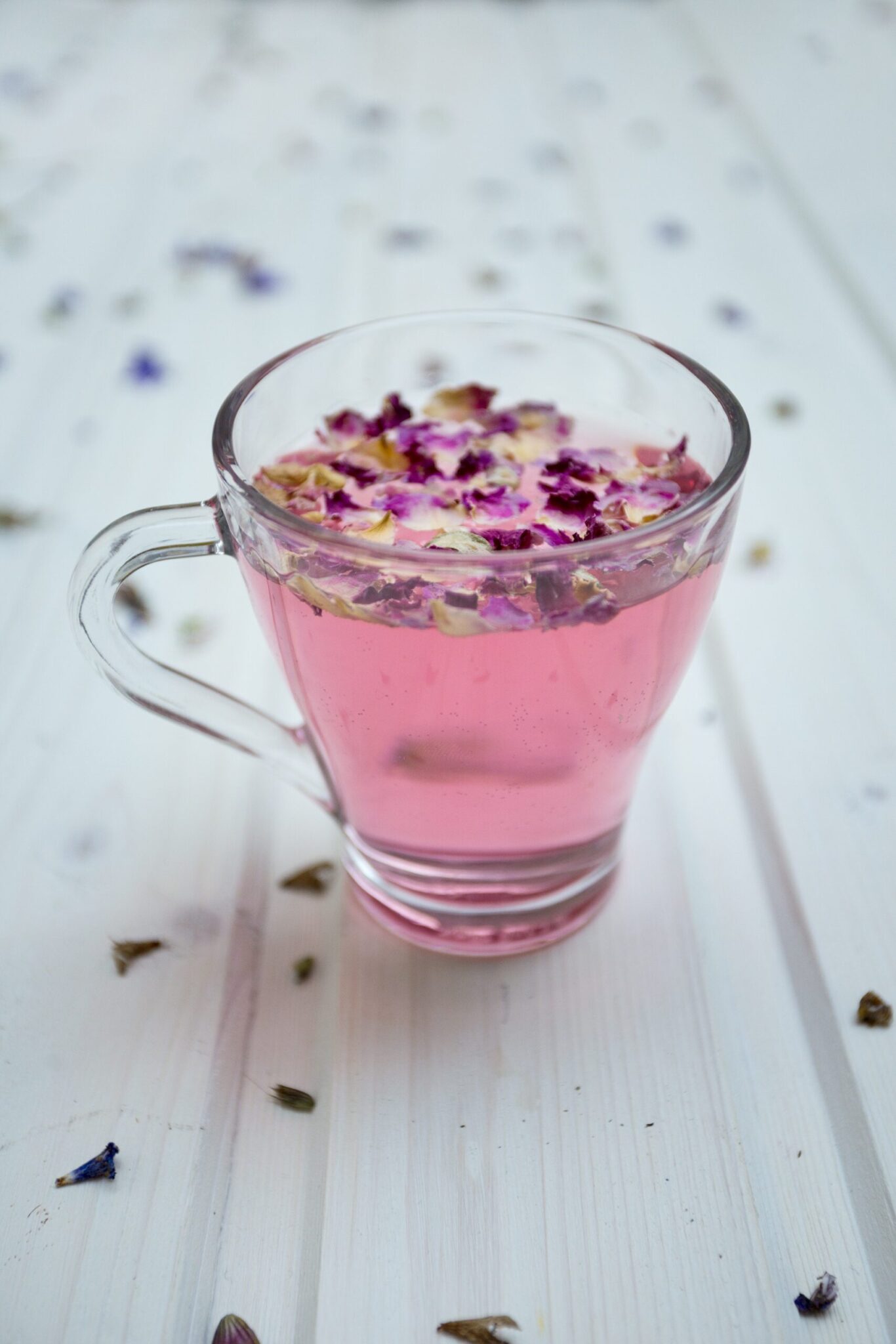 Welcome!
 I am Tanya a registered counsellor and holistic coach. My specialty is working with introverts. 
My passion is to help introvert's feel less overwhelmed in this extroverted focused world.
I get how important it is for you to protect your energy. Introverts can feels easily depleted by the outside world. As an introvert, myself I understand what it is like to suffer from introvert overload!
With my service's you will learn techniques that will help protect your energy, calm anxiety and feelings overwhelm. 
You will be empowering to understand your strengths values and the amazing qualities you possess as an introvert
As an introvert, you natural have many gifts, and strengths.
Be empowered to make the most of your beautiful introverted personality.
 I would love to hear from you.
Book in for a free 15 minute chat  or contact me here.
Private Sessions
---
I offer a range of private sessions that are specifically
for introverts.
These sessions are designed to empower introverts,
feel less overwhelmed 
in this extroverted focused world.
You will learn about your unique personality
and the amazing qualities you possess as an introvert.
Session available online worldwide.
Wellbeing Kits
---
These kits are to help introverts maintain a sense of wellbeing.
 I offer a  variety of kits, that provides introverts
with powerful  tools to rebalance
and protect their  energy.
Nourish and heal your inner introvert
with a beautiful wellbeing kits.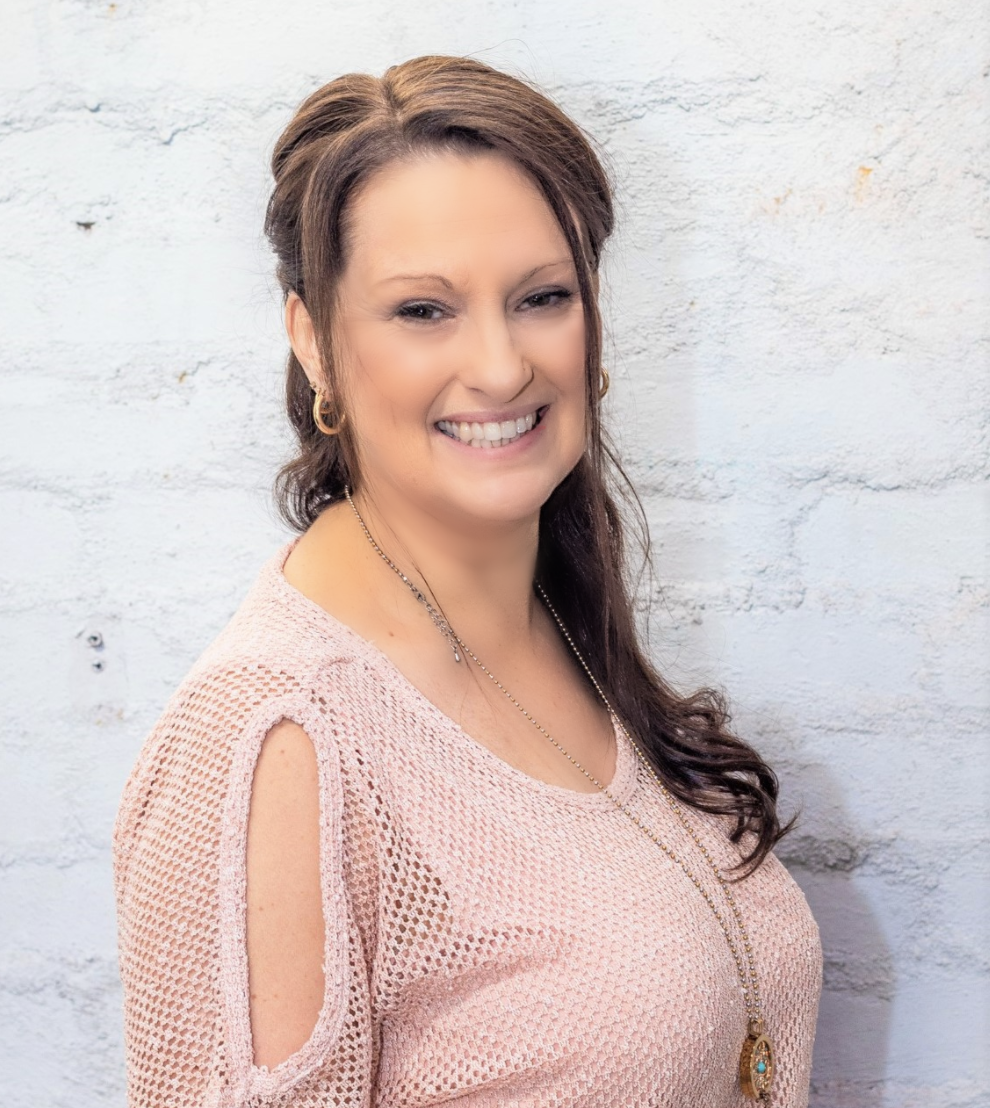 Meet Tanya….
As an introvert myself I deeply understand how it feels to live in the extroverted focused world. I know what it's like to feel your energy is being depleted by the world around you.
I always felt a little different to others around me. Then I discovered introverted personality and everything started to make sense.  It was me! it was how I felt and how I acted. I decided to embrace the amazing qualities of my introverted personality.
 I was able to empower myself once I understood my personality. I found a way to balance and improve my own wellbeing.
That's why I love working with introverts.
 I want to do the same for you. I would love to work with you to empowered to reach your true potential and understand more about being an introvert.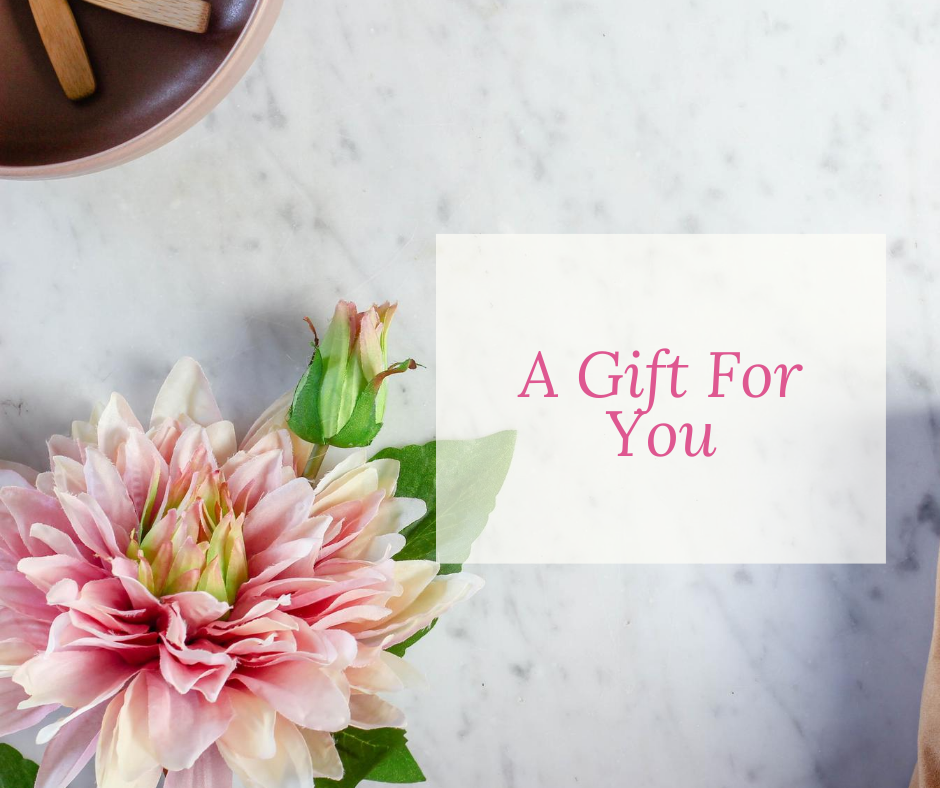 Free Resources 
Check out my free resources.
 I have created these beautiful resources to help introverts:
~ Protect and rebalance your energy
~ Calm your mind
~ Create a sense of balance and peace 
 I hope you enjoy them lovely !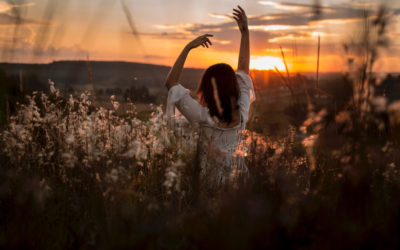 Developing a sense of connection to ourselves is about having a stronger sense of awareness of who we truly are.  Our unique strengths, gifts, and ideas.  It means going within and not looking outside of ourselves to fill the sense of connection. Often we look to the...
read more