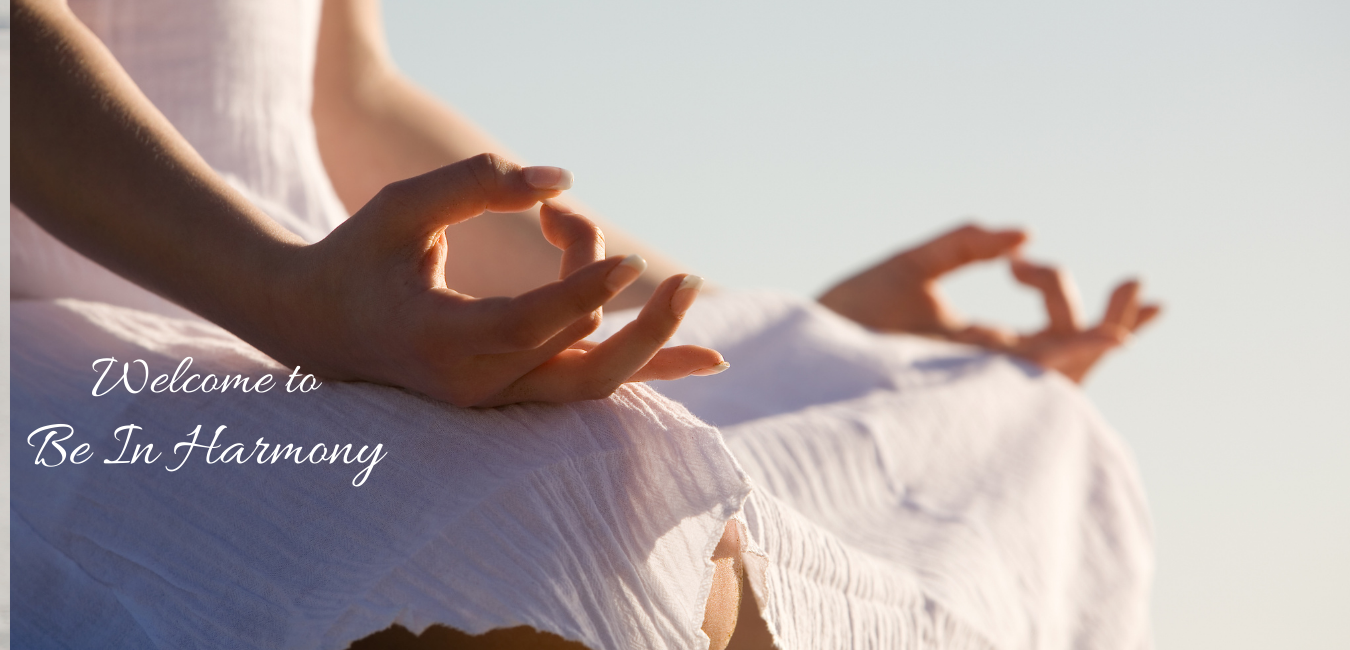 ∼ Build Your Self  Belief & Discover What is Possible For You~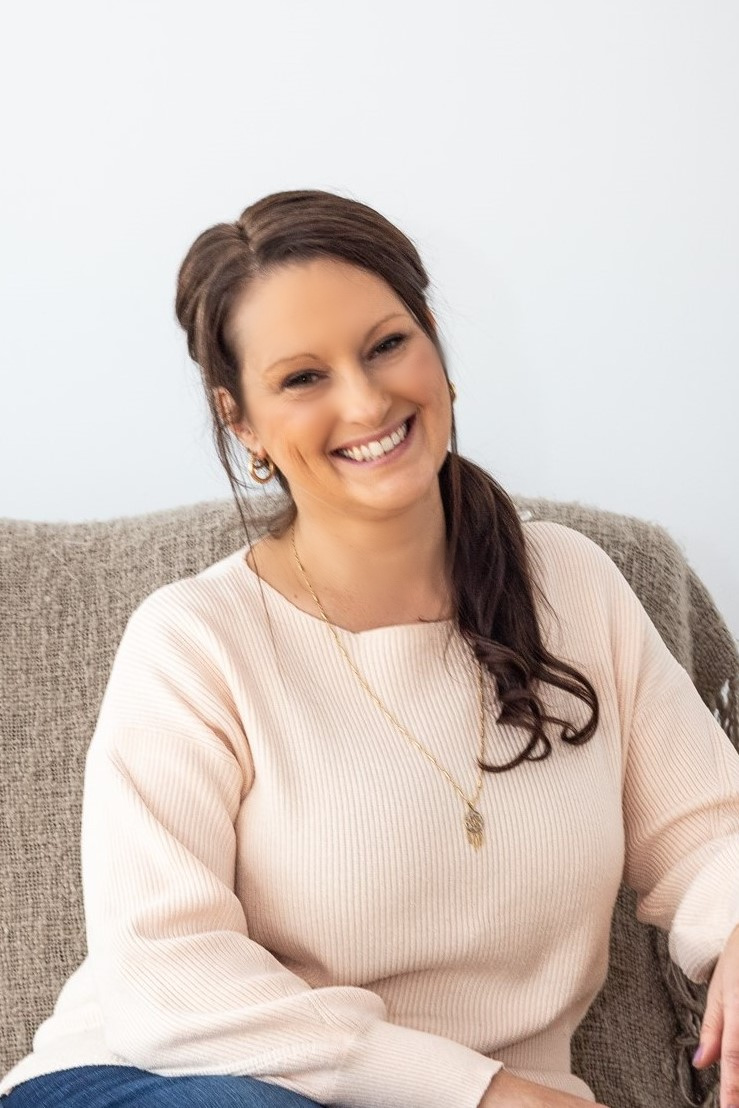 Hey

,
I'm Tanya a registered counselor and holistic coach.
I empower introverted women to build their self-belief and overcome anxiety, fear, and doubt. Through 1:1 online counseling and holistic coaching, I help women reconnect with their authentic selves and reach their potential in their life, work and relationships.
My work is for you if you want to:
♦ Build your self-belief and confidence
♦ Transform your feelings of self-doubt, fear, and anxiety
♦ Calm and an overactive mind –"the inner critic"
♦ Manage painful thoughts and feelings effectively
♦ Feel more motivated and balanced.
♦ Create a meaningful and purposeful life.
Are ready to get started?   
Book here I would love to work with you.
Do you  need to know more? Get in touch with me here
Private Sessions
---
I offer one on one private sessions.
These sessions  use a supportive holistic approach.
That are designed to help you reconnect with your
authentic self. 
 You will learn more about how to:
~More effectively manage fear, anxiety and doubt
 ~Understand your unique values and strengths
 ~Overcome your self-limiting beliefs.
Your session will  help you to build your self belief.  
Session available online worldwide.
Wellbeing Kits
---
These kits are designed to support and enhance  your wellbeing .
 I offer a  variety of kits, that provide you
with powerful holistic mindfulness tools to rebalance
and create inner calm.
Let go of overwhelm!
Nourish  your inner world 
with a beautiful Wellbeing Kit.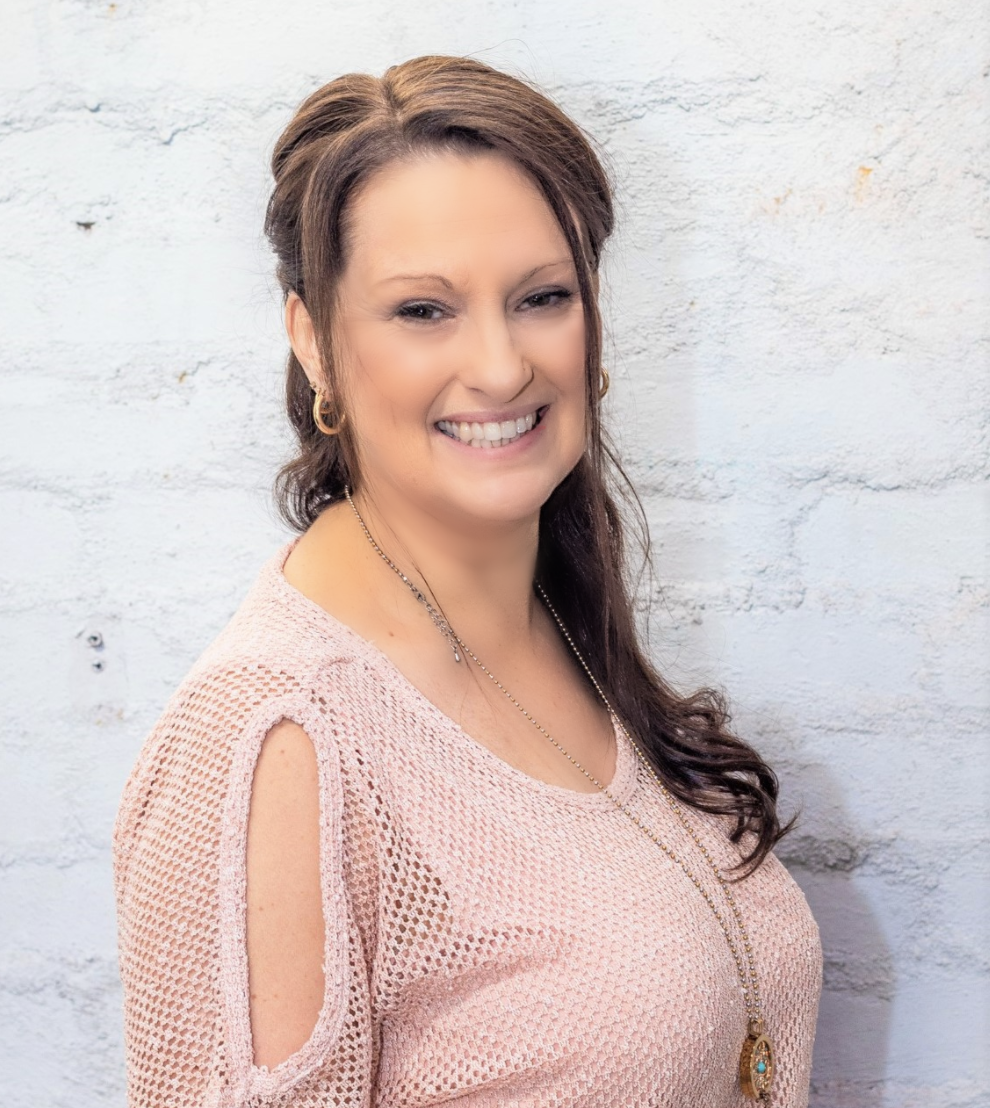 Meet Tanya..

..
 As an introverted personlity.   I know what it's  feels when doubt, anxiety and fear takes over.   The feeling that you have when you don't believe in yourself and your  energy is being depleted by that inner critic.
 When I started to experienced my own personal challenges. I knew I needed to find a way to overcome this constant sense of doubt I was feeling.
Through my own personal  journey of learning through different modalities of how to overcome my own anxiety, fear and self doubt. It has helped me to  understand myself better and reconnect with my authentic self. 
 I knew I wanted to do more with what I was leaning. I had to find a way to help others who felt like I was. That's when  I decided to start Be In Harmony.  I place where I could use all my modalities to serve and help others, build their self  belief.
I would love to work with you.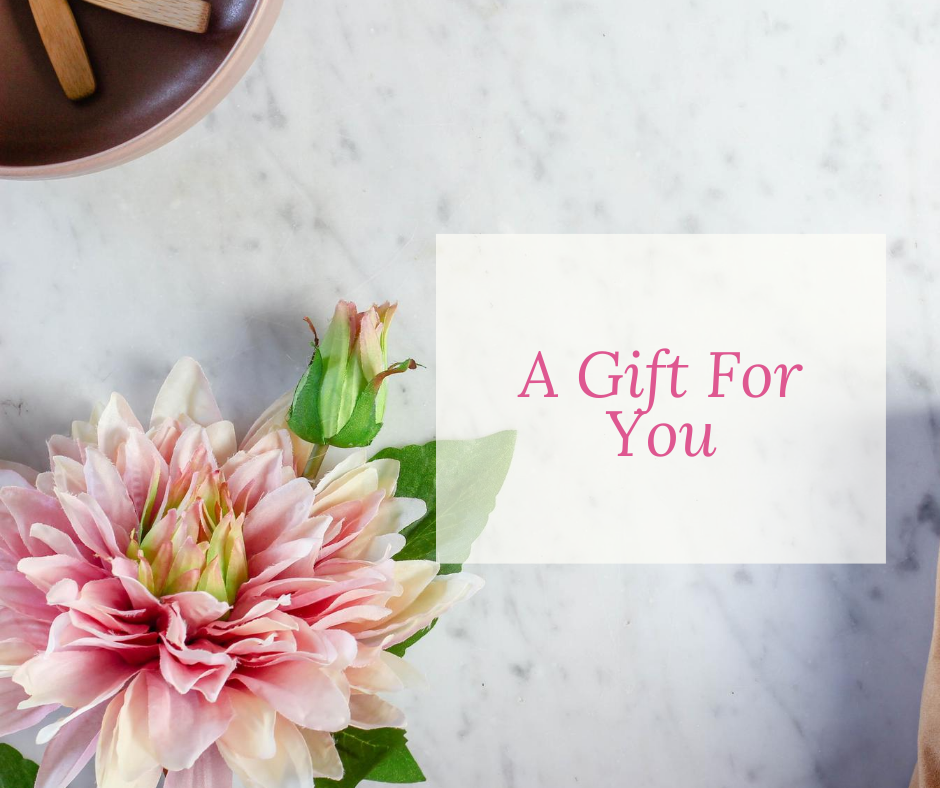 Free Resources 
 I have created these beautiful free resources to help you:
~ Release Anxiety
~Rebalance your energy
~ Calm your mind
~ Create a sense of balance and harmony 
 I hope you enjoy them !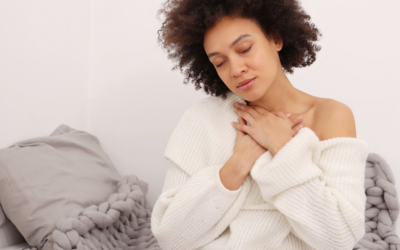 Have you ever been harsh or critical with yourself? My guess is the answer is "YES".  Did you know as humans, we are much harsher on ourselves than we are with other people? Think about it, have you secretly blamed and then beaten yourself up with negative self-talk....
read more