A Free Sleep Hypnotherapy Session.
Calm Anxiety While You Sleep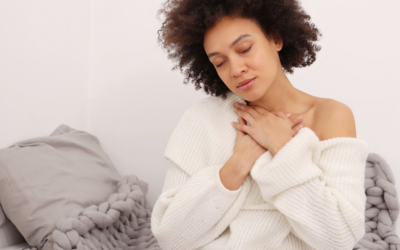 Have you ever been harsh or critical with yourself? My guess is the answer is "YES".  Did you know as humans, we are much harsher on ourselves than we are with other people? Think about it, have you secretly blamed and then beaten yourself up with negative self-talk....
Welcome To Be In Harmony Blog
On this blog you will find content designed to help you let go of anxiety and discover how to be a more confident you.  I hope to inspire you through this blog to feel calm, confident and authentically you.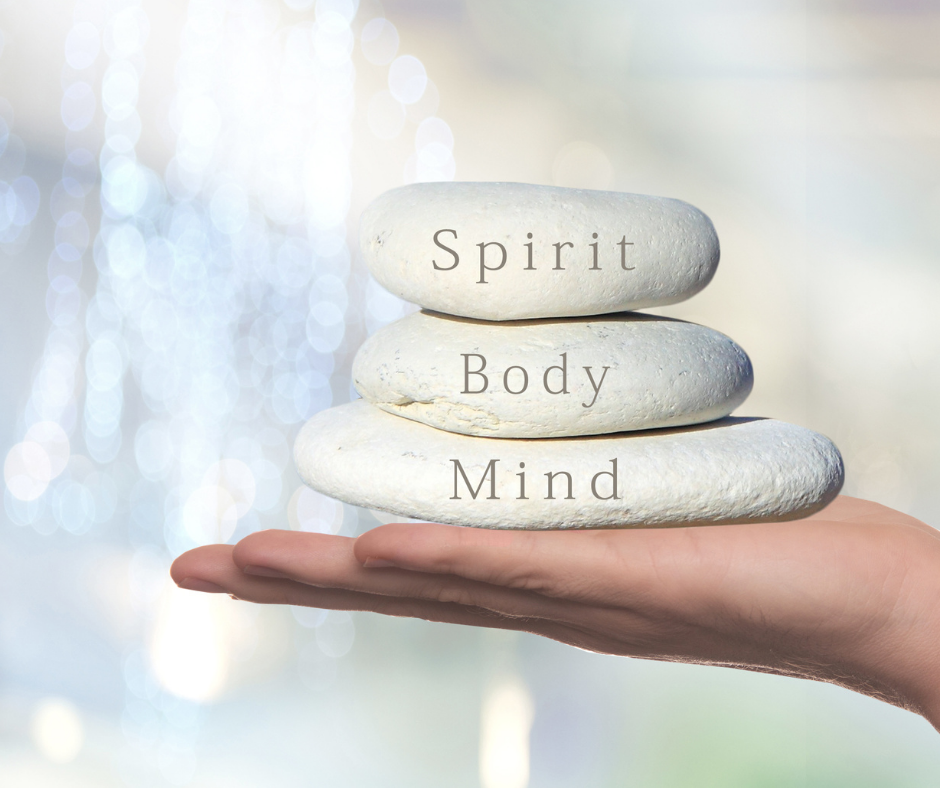 Services
Hypnotherapy & Counselling
Address
Berwick, Victoria, Australia
A Free Sleep Hypnotherapy
Calm Anxiety wile you sleep
Who Doesn't Love Free Stuff? 
👇
Listen to my free guided meditations and Hypnotherapy here.