RECLAIM YOUR INNER HARMONY
"How to be free of anxiety and create inner calm"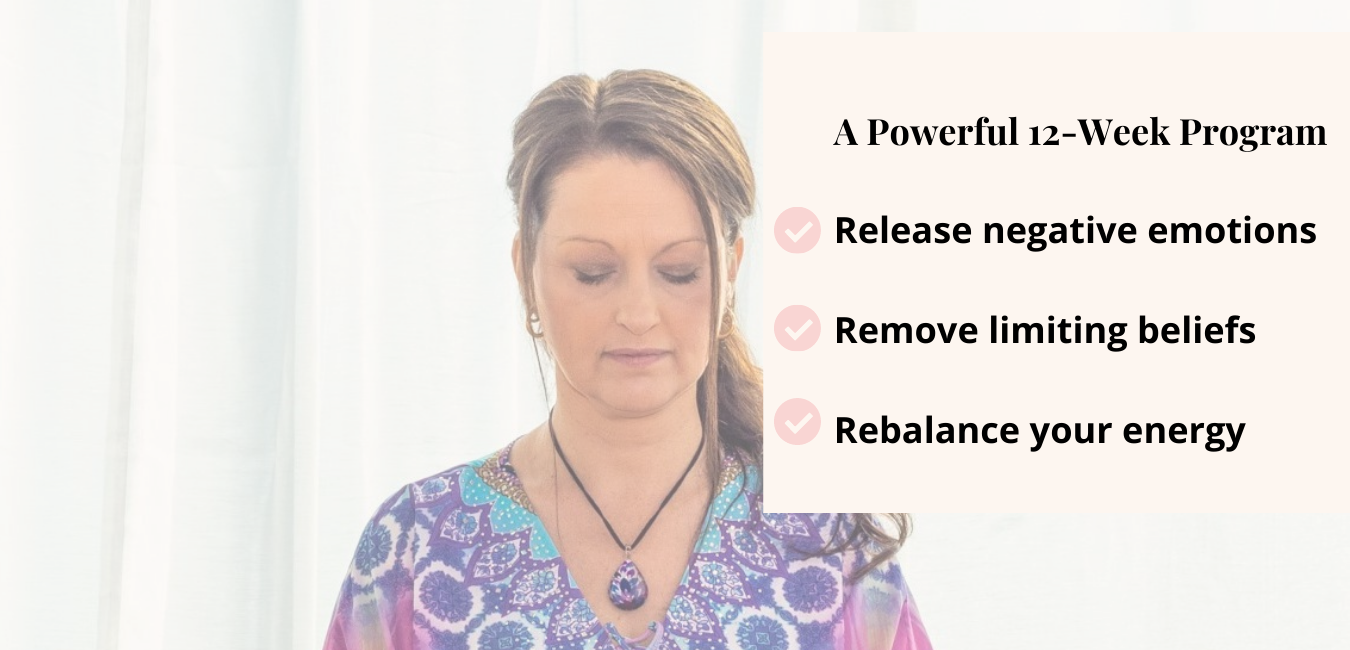 Calm Anxiety| Feel Peaceful| Regain Control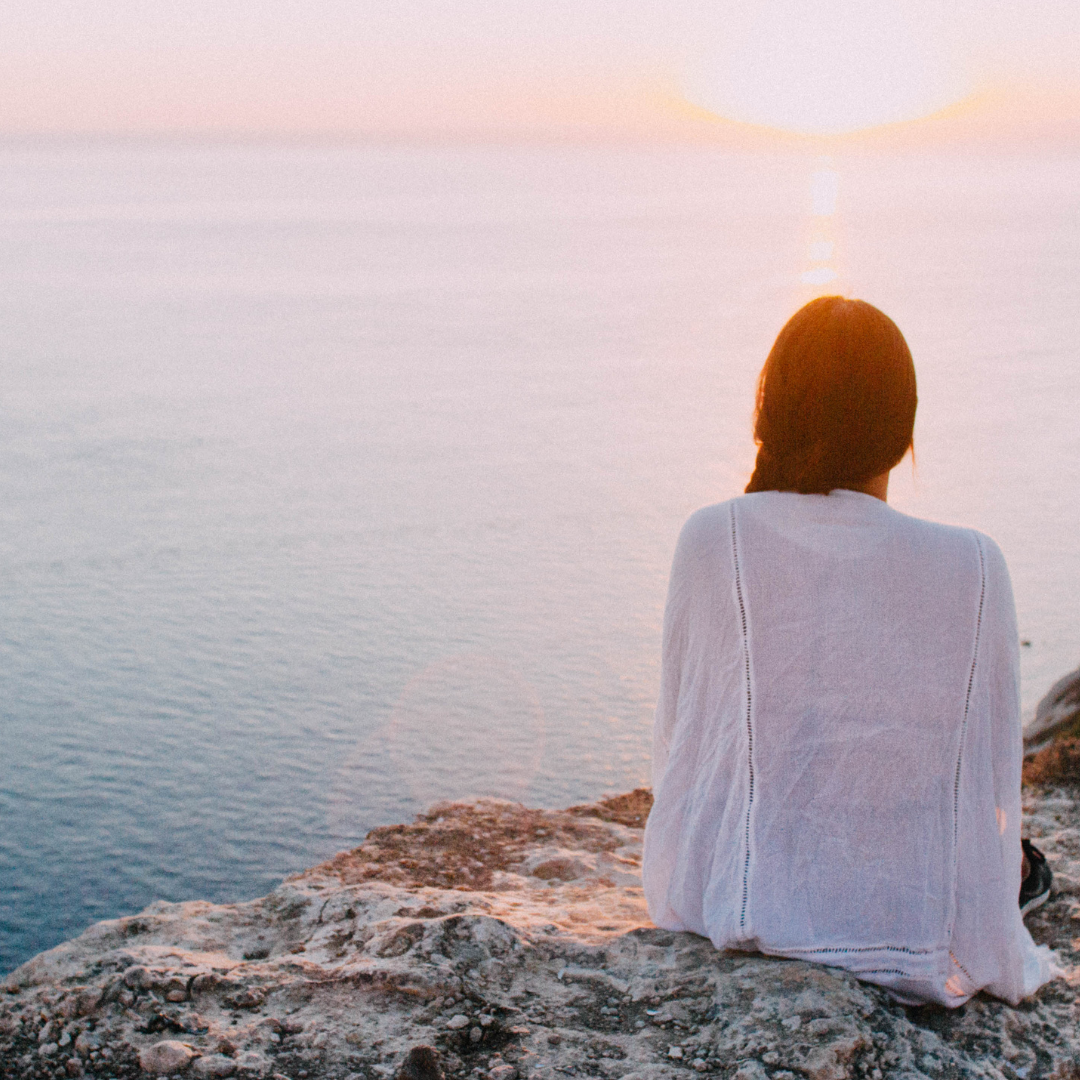 Had enough of feeling anxious?
Holding yourself back from creating the life you deserve?
Want to silence your inner critic and stop overthinking?
Ready to feel more confident?
Ready to be authentically and unapologetically you?
"It's time to release the old stories of I'm not good enough" 
 

Let's get to know the unique you. 
If you don't already know just how remarkable you are, rediscover your special qualities with a personalised  blend of therapies to meet your unique needs.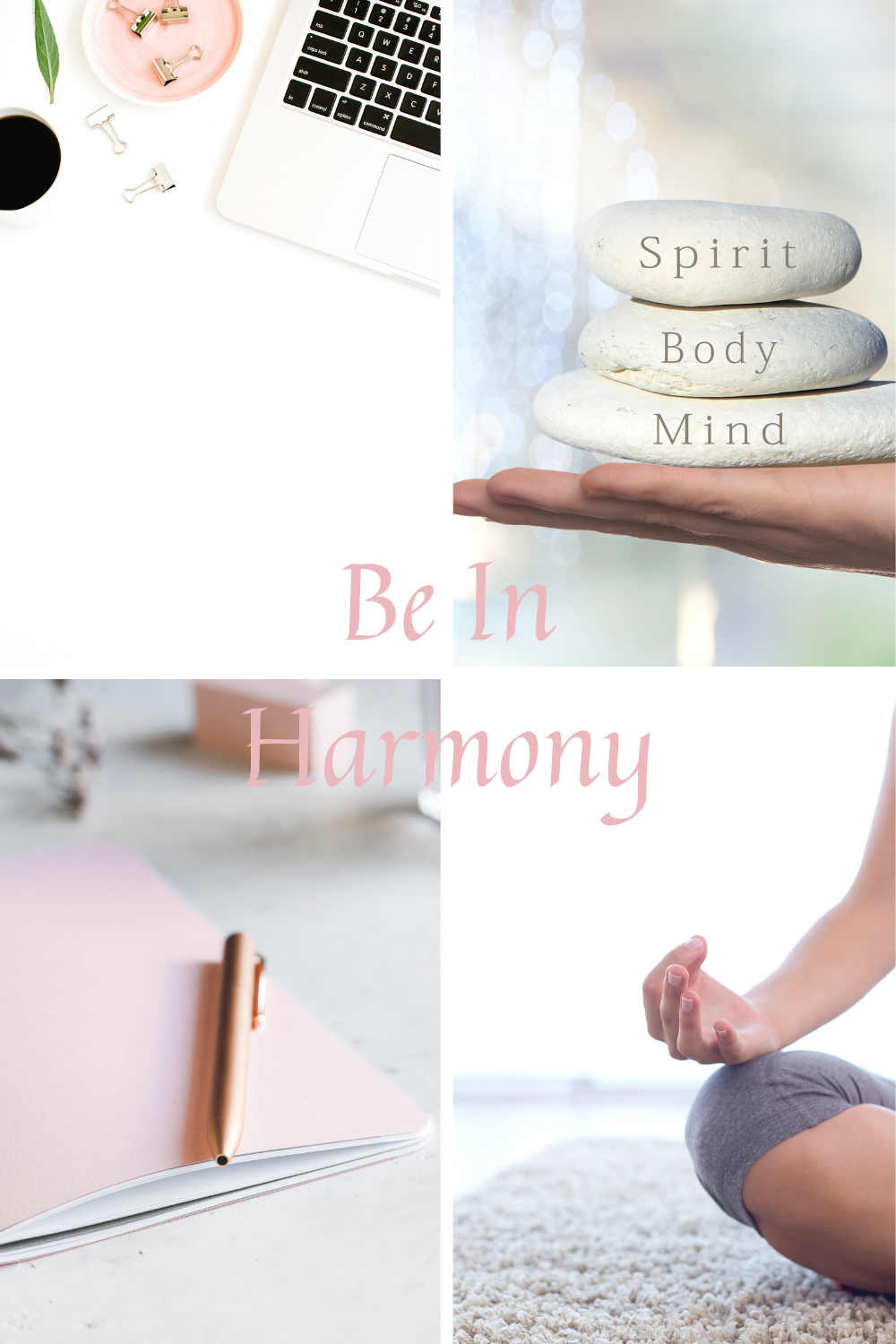 Anxiety releasing methods that you can use anywhere anytime
Simple tools to manage anxiety on your own
Mindfulness practices to calm overthinking and ease worry
Inner child healing release anxiety associated with the past
How to use your own values to relieve anxiety
How to manage your inner critic
How to stop anxiety from holding you back achieving the changes you desire
How to priority youself and stop people pleasing
How does it work?
This is 100% about you, and this program is 100% customised for you.
Let yourself be gently guided as we explore:
Your thoughts

Your feelings

Your personality type 
The problematic behaviours that get in your way 
As I get to know the unique you,  we build a clear idea of your needs, goals and what you want to achieve. This means I can develop the personal  blend of therapies to suite your unique goals and preferences. 
 This is so much more than talk therapy!
Instead, access powerful holistic therapies that get to the root cause of your anxiety and build your confidence. 
 After each of your sessions, you will receive an email  follow-up summary outlining your plan of action and any homework we  have agreed to. (Yes, there will be homework, but it's a good kind of homework).
You will also get amazing  resources to support you in between sessions.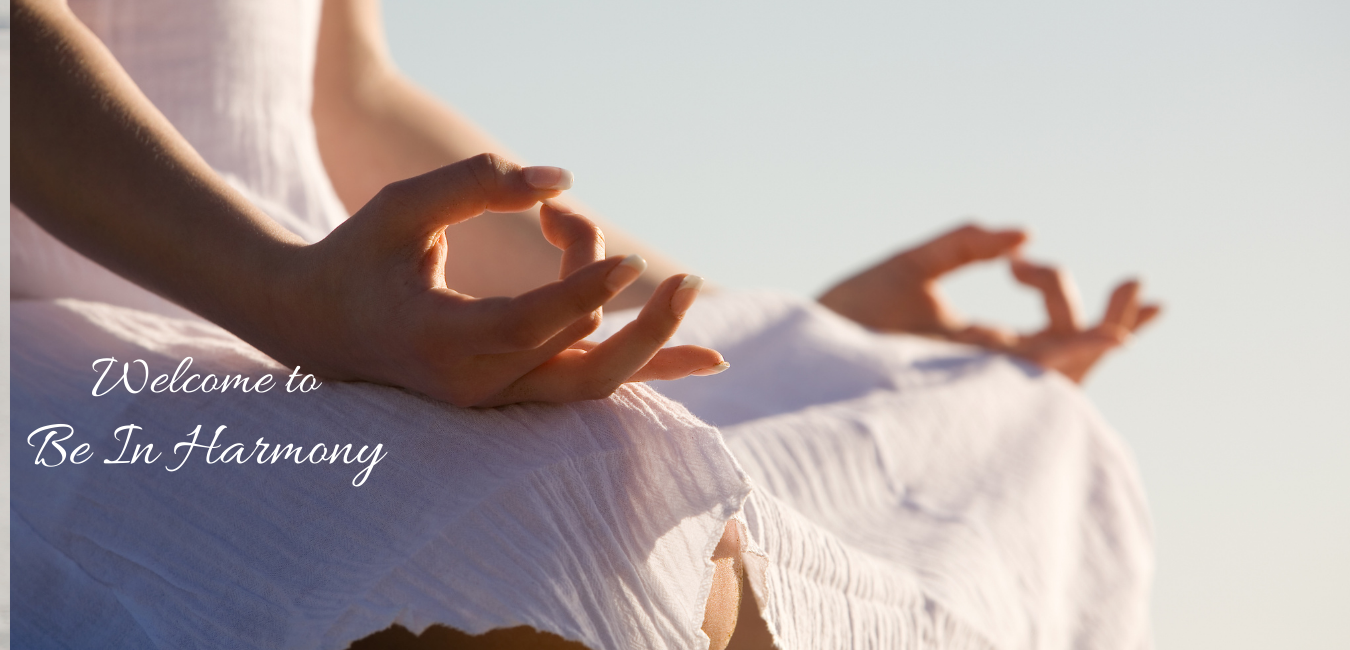 Your Tailored Program
Your unique plan focus on empowering you to discover a sense of presence, balance, and control over your life.
You'll learn how to:
Build your confidence

Believe in yourself

S

tay motivated

Take care of yourself
Plus!
Learn techniques you can use in daily practice and in between our sessions to help you manage anxiety on your own.
Learn actionable strategies and a clear plan to move forward with confidence to create a meaningful life.
Manage feelings of anxiety
Release thoughts and feelings that sabotage you
Be confident and believe in yourself
Create healthy relationships with yourself and others
Learn how to rebalance your energy and create inner calm
Make yourself and your self-care a priority
Shift old behaviour and patterns that hold you back
Gain a sense of balance and control over your life
Learn how to use your personal values and strengths to your advantage
Improve your mental health overall and well-being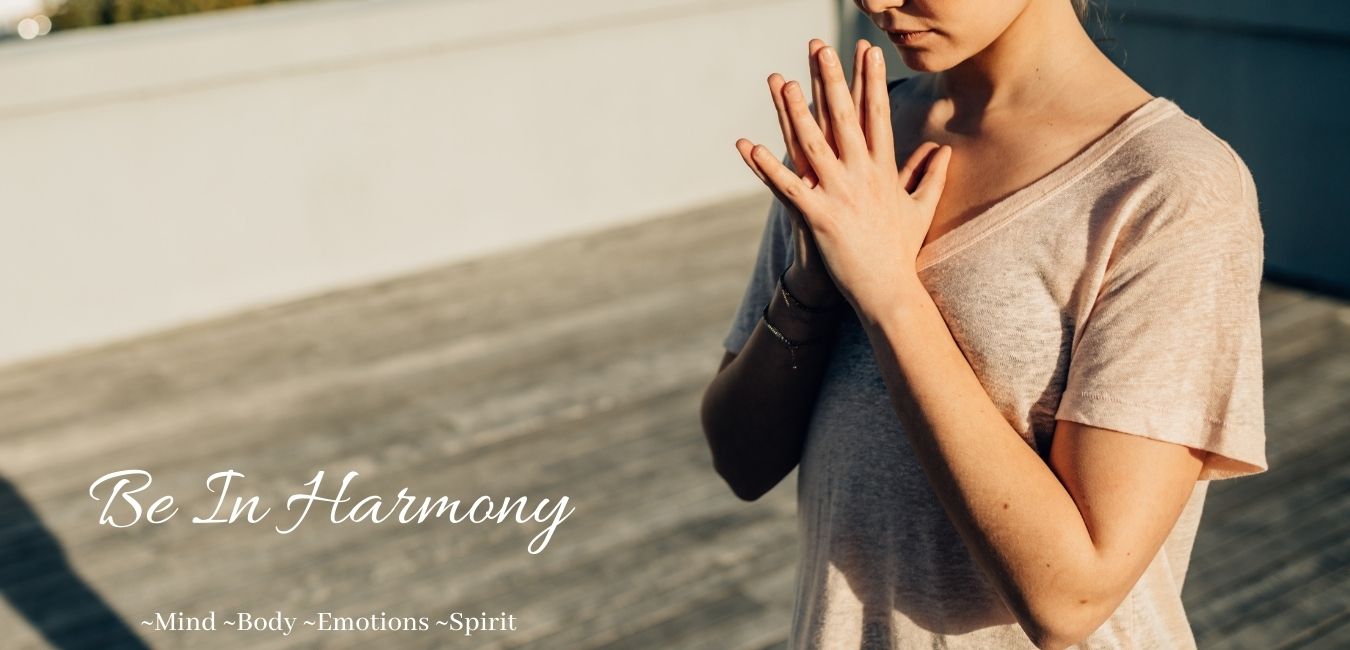 What's Included In Your Uniquly TAILORED PROGRAM ?
6 x 1 to 1 sessions with me for 1 hour every 2 weeks
A personalized blend of therapies to help you release anxiety
Email support in-between sessions
Digital resources to support you on your healing journey
Practices to use at home to release your own anxiety
A detailed roadmap to help you reach your goals
Your program also includes some amazing Bonuses!
BONUS 1  A personally record hypnoses session tailed specifically to your needs. Value $150
BONUS 2:  A sleep hypnotherapy session to support your in releasing anxiety wile you sleep. Value $150
BONUS 3:  A guided meditation to help release anxiety fast.                                             Value $35
 BONUS 4: A printable workbook filled with resources and worksheets to support  you on your healing journey. Value  $150
 BONUS 5: A beautiful  self care pack. A thank you gift from me. Deliver to your door. Value $100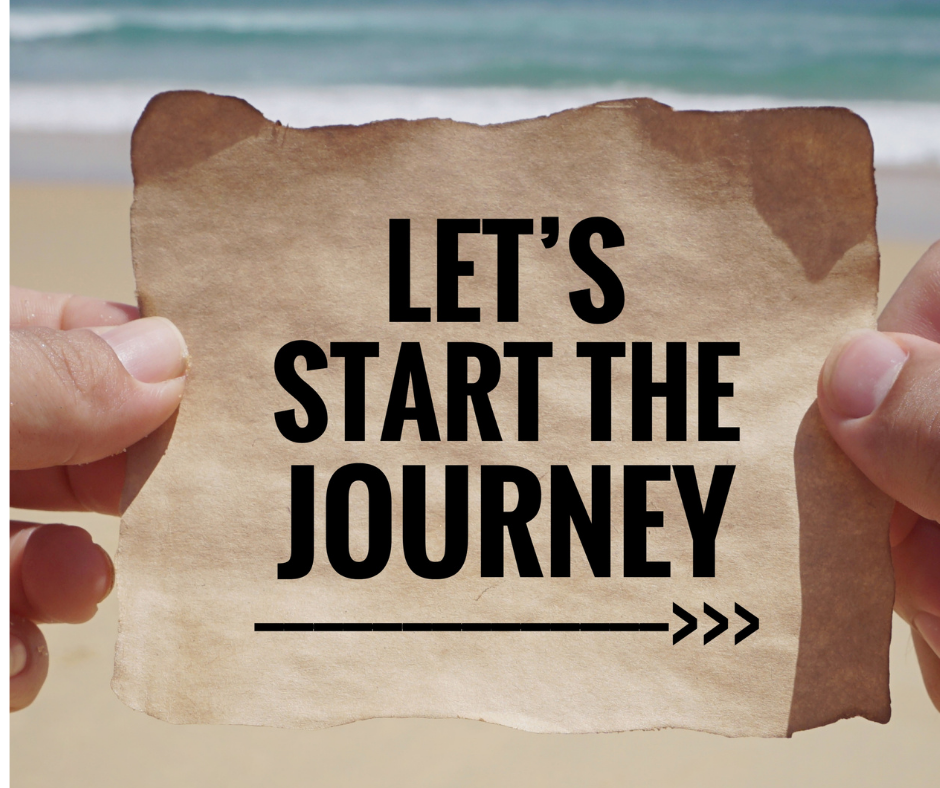 Typical three-months "talk therapy" with a therapist can be well in excess of $3,000.
But, for a limited time only, this uniquely a tailored, personal program, with so much more than talk, is available for only $1,297!
That's right!
This tailor made program, just for you, includes 6 hours one- on-one time with me, help you release your anxiety and feel calmer.
You also receive thee months of support from me, via email and practical resources to support you on your journey.
If one upfrount payment is a challenge, and I'm keen for everyone to have access to this program, you can choose to make 3 monthly payments of $465 instead.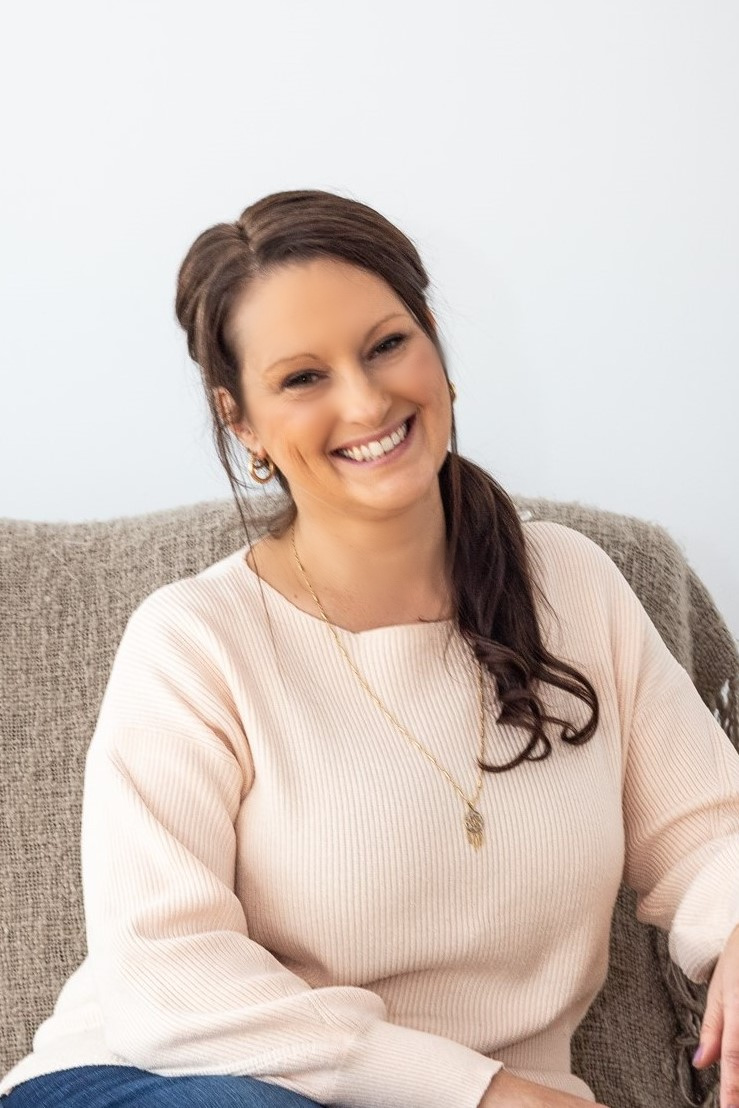 Want to Know More? 
Seeking support is a huge step to take. You want to work with someone you feel comfortable with and some who understands you.   
Put your mind at ease!
 If you're experiencing anxiety and fear of change, and that's OK, because it's temporary. I help you move through this uncomfortable thoughts and feelings.  I give you the tools to calm your anxiety.
In your first session, we focus on developing a safe and comfortable space for you. 
This  space is  where you can
Share freely and safely

Discuss what changes you'd like to make,

Clarify your hopes and dreams.
(No holding back – even the big dreams that you've been to scared to say out loud to anyone).
We  establish your goals and what you want to work on during your  12 week personalised program. 
With your clear goals, together we will discuss your individual plan.
After each session, you receive an  email an eail from me:
Summarizing  your session
Outlining your plan of action
Providing helpful

 

resources

 to

support

 you in between sessions.
Set aside 1 hour every 2 weeks for your  1- to 1 session.
Receive email support from me in between you sessions. 
You can hold your sessions online via Zoom from anywhere in the world, or in-person in my clinic in Berwick, Melbourne.
 It's time for you to be fully supported as you let go of anxiety and become more confident.
Make the change you desire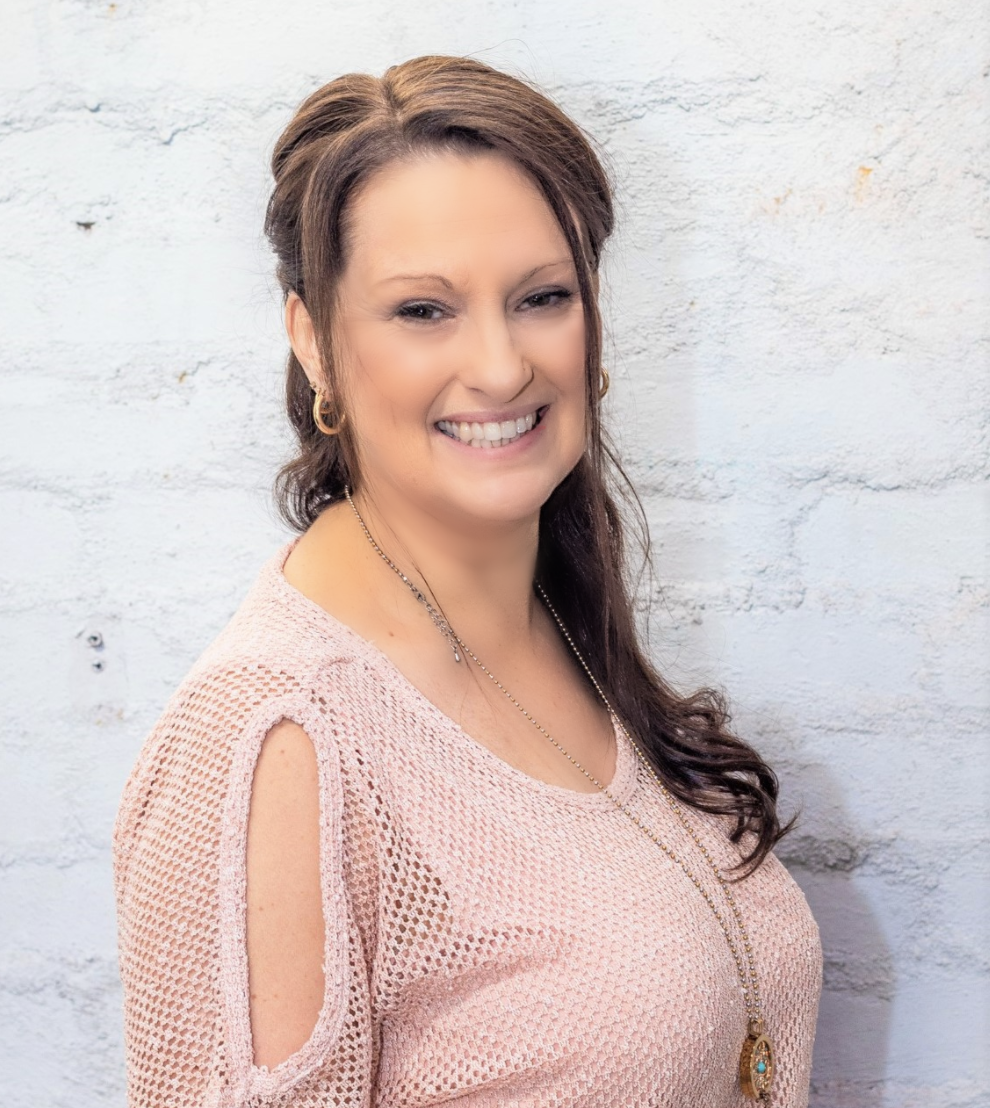 Hi, I'm Tanya 
I'm a registered counsellor, clinical hypnotherapist, holistic coach, acceptance and commitment therapist, and yoga therapist. 
I'm an empathetic, calm and relaxed therapist. Rest assured, I'm not a "rah rah" therapist, because that's not me and I understand that approach doesn't work for everyone.
My approach is flexible, intuitive and insightful, and a little bit spiritual, but on a practical level.
 I understand  how it feels when anxiety, fear and doubt take over. I have experienced my own issues with anxiety and self doubt. Let me tell you, my inner critic was loud and exhausting!
The good news is!  I have  found a way to calm, balance  and improve my own well -being  through my own experience with anxiety . 
That's why I want to  help  you to  overcome anxiety, fear and doubt.
I bring my personal experience mixed with my therapeutic knowledge to  create a personalized service for you.
So that you can feel calm and balance in your life too. 
My counselling sessions with Tanya were an amazing experience. The different therapies helped me to heal and learn strategies for managing my own wellbeing. Tanya as a therapist has a lot of integrity and empathy. I found her to be intuitive and insightful. During my sessions, I had the space to express myself. I felt listened to and understood. I would recommend Tanya as a therapist to any time that wants to heal and create real change in their life.

(J .C, Monbulk Victoria, Australia)
I'm a busy mum when I first came to Tanya my life was chaotic. Through my therapy sessions, I was able to finally see how I was putting everyone else's needs before mine. Through my sessions with Tanya, I was able to discover and give myself permission to tended to my needs. Tanya was able to guide me in a gentle, supportive way. I love the different therapy styles that Tanya used, I really felt cared for during my sessions.

(K. B, Victoria, Australia)
I experienced six therapy sessions with Tanya. The benefits I received from each session gave me an insight into the emotions I had been experiencing in different situations in my life. I learning to understand and handle these emotions to benefit my well-being. The sessions allowed me to be in tune with my thoughts, emotions, and actions. Tanya offered support and the space to evaluate and improve my life. The sessions assisted me to be more in control not feel so overwhelmed. Now I know when challenges came up and I can handle the situation in a more positive way due to the sessions. Learning about myself in a positive environment with a caring, non-judgement and supportive therapist, was a wonderful experience for me.

(A B, Mornington , Victoria, Australia)
"Thank you Tanya so much for the session. I really felt a difference afterwards; I was ready to face an upcoming challenge which I had previously thought I wasn't up to, as I didn't have the confidence. Not only was I calm and quietly confident when I went to my first acting class, but my confidence has continued to grow, and I am now comfortable in class. I highly recommend Tanya for any issue you may have. Tanya, once again, thank you."

V.S Gold Coast, QLD, Australia
Tanya created a calm quiet space where you feel safe to explore and see barriers that are between you and what you want. Tanya guides you through the barriers so that you can be the best version of yourself and live the life you want, Thank you, Tanya.
C.B. Berwick, Victoria, Australia
I absolutely enjoyed my experience with Tanya. I felt safe and understood which allowed me to go very deep. I felt like Tanya was able to shift blocks that may have been there longer than I have known. I loved the way I felt afterwards. It was like a weight had been lifted.
(M.H, St Kilda, Victoria, Australia)
Tell Me More 
About Therapies
Acceptance and Commitment Therapy (ACT)
ACT is a behaviour therapy that teaches skills in handing painful thoughts and feeling.
Through the use of mindfulness skills, you will learn how to effective manage your thoughts, behaviours and feelings.
Acceptance and Commitment Therapy has a strong focused on clarifying what is truly important and meaningful to you. 
Clinical Hypnotherapy 
The hypnotherapist is an extremely effective way to change unwanted behaviours, thoughts and feelings. Hypnosis is a natural process allowing the mind to bypass resistance and process positive suggestions to rapidly integrate new thoughts, behaviours, attitudes and feelings   
Thought Field Therapy (TFT)
Thought Field Therapy uses nature's therapeutic system to balance the body's energy system promoting natural healing and improved mental health.
The therapy involves tapping with the fingers at meridian points on the upper body and hands.
TFT provides you with the emotional freedom to move forward in every area of your life
NLP
NLP uses a method of personal development through promoting skills, such as self-reflection, confidence, and communication.
Each person's map of the world determines feelings and behaviour. Your therapist identify your primary representational system (PRS) and base your therapeutic framework around it.
Reiki
Reiki is an energy healing treatment that works holistically on the body, mind, and spirit. Reiki is a natural, relaxing and safe method of healing.  The purpose of a Reiki treatment is to relieve stress, pain, release emotional blockages, accelerate natural healing, balance the body energies and support overall well-being. Reiki benefits include a feeling of relaxation, peace, security, and calmness
Yoga Therapy
Yoga Therapy involves a wide range of mind/body practices. Your therapist will personalise a program that may include yoga postural breathing exercises, relaxation techniques and meditation. Yoga therapy is tailored to your health needs. It helps to promote overall health and wellbeing. Yoga therapy is beneficial in bringing about emotional healing and a sense of balance .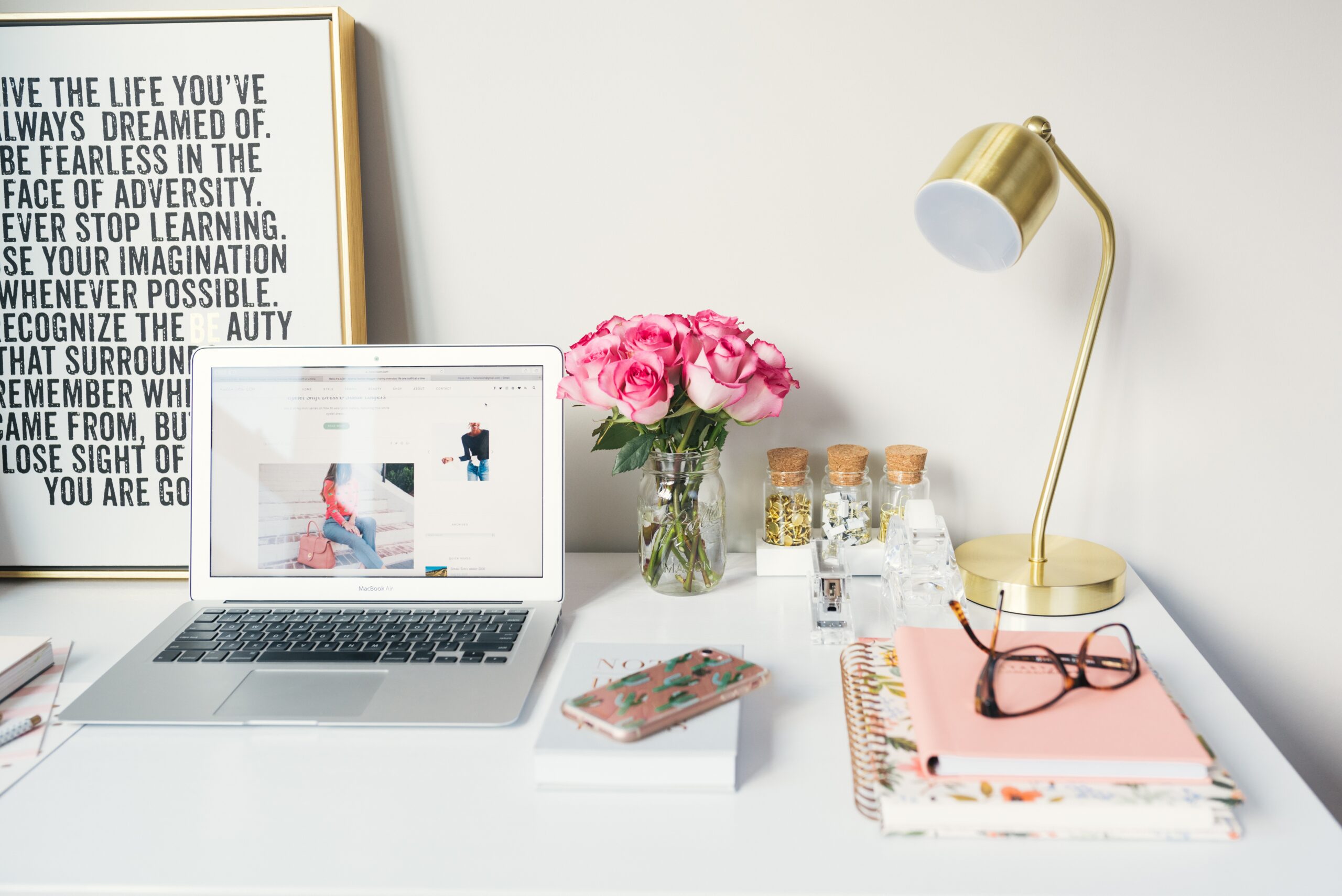 Session Terms and Conditions 
* All fees quoted in AUD
* Payment is accepted by card, bank transfer and PayPal. 
* Payment is required one business days before online booked session.
* In person sessions can be payed on the day of your booking.  
* Payment plan available for your personlised  program. Payment will be billed monthly for  3 months.  
* 6 sessions must be used within 5 months of date purchased.
* Please note: I'm grateful  to receive such kind words from my clients. I do not include photos or full names in testimonials. This is with respect to maintaining my clients  confidentiality .
Cancellation Policy :
If you need to reschedule or cancel your booking, you can do so by via booking calendar or emailing me. I require at least 24-hours notice, otherwise 50% of fee is charged (unless it's an emergency)..