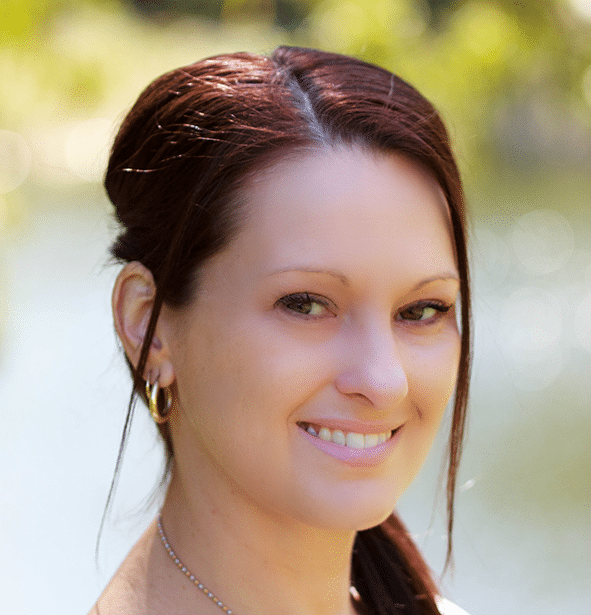 Work with Tanya
I offer single session and packages of three and six sessions. At your first session  we will discuss your needs and what your goals are for counselling or coaching. 
 A personalized program will be developed by Tanya,  using a range of therapies to empower you to reach your goals. 
After your initial session, I will suggest the best way forward in relation to how many sessions may be needed. 
Your sessions are about one-hour long, from the comfort of your own home online via Zoom.
I have a few In- person consultations  available. This  can be arranged on request and will take place at my home  office in Berwick, Australia.
 For you convince you can book you appointment directly with me after your session or online here.
If you have any further questions please get in touch. 
Package Information 
Single session
One session  (1x 50 minutes)
Fee $100
Three Session
Three session package (3x 50 minutes) 
Fee $280
Six Session
Six-session package (6 x 50 minutes)
Fee $570
*All fees quoted in AUD
* 3 session package must be used within 3 months of date purchased.
* 6 session Package must be used within 6 months of date purchased.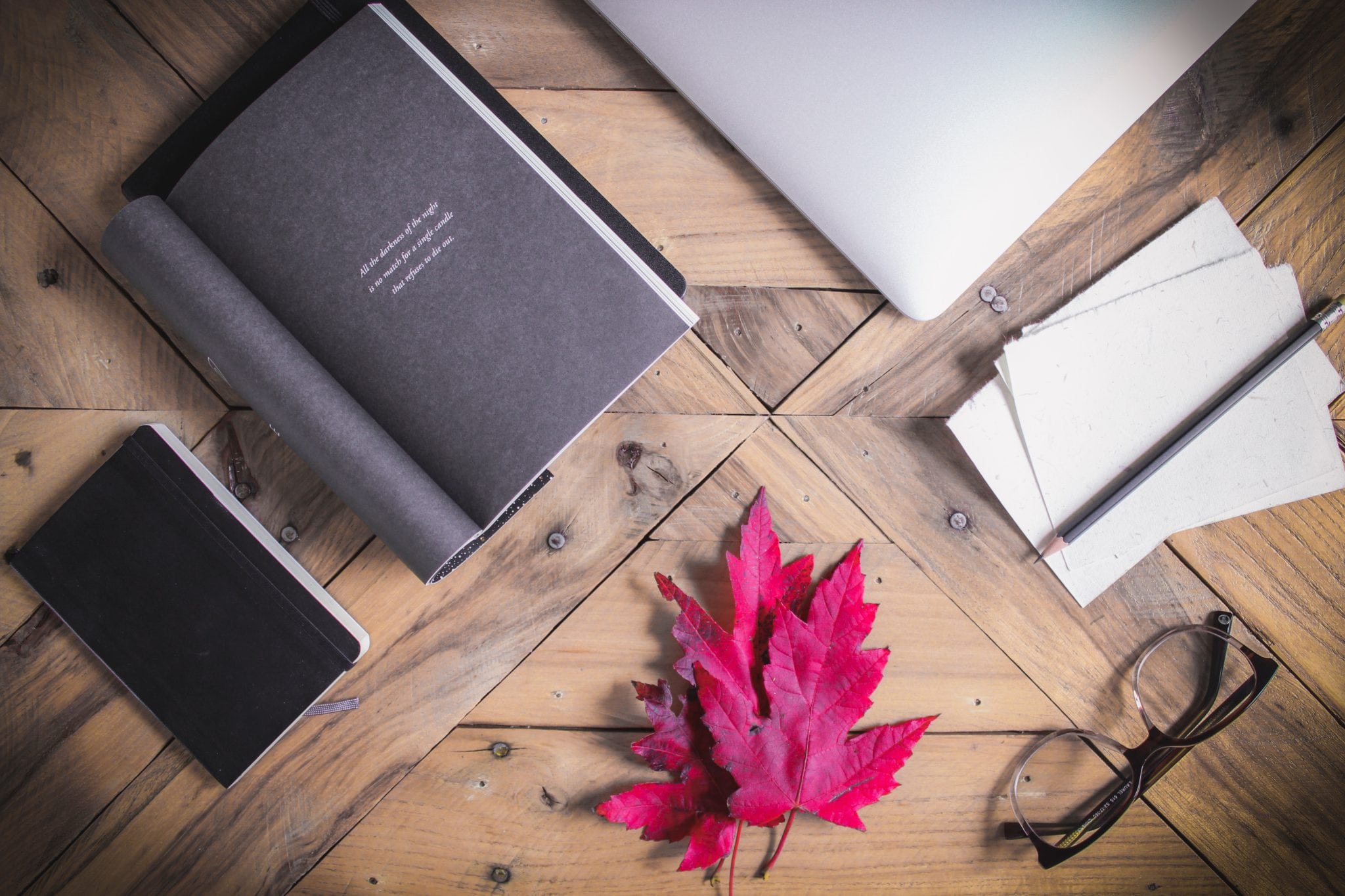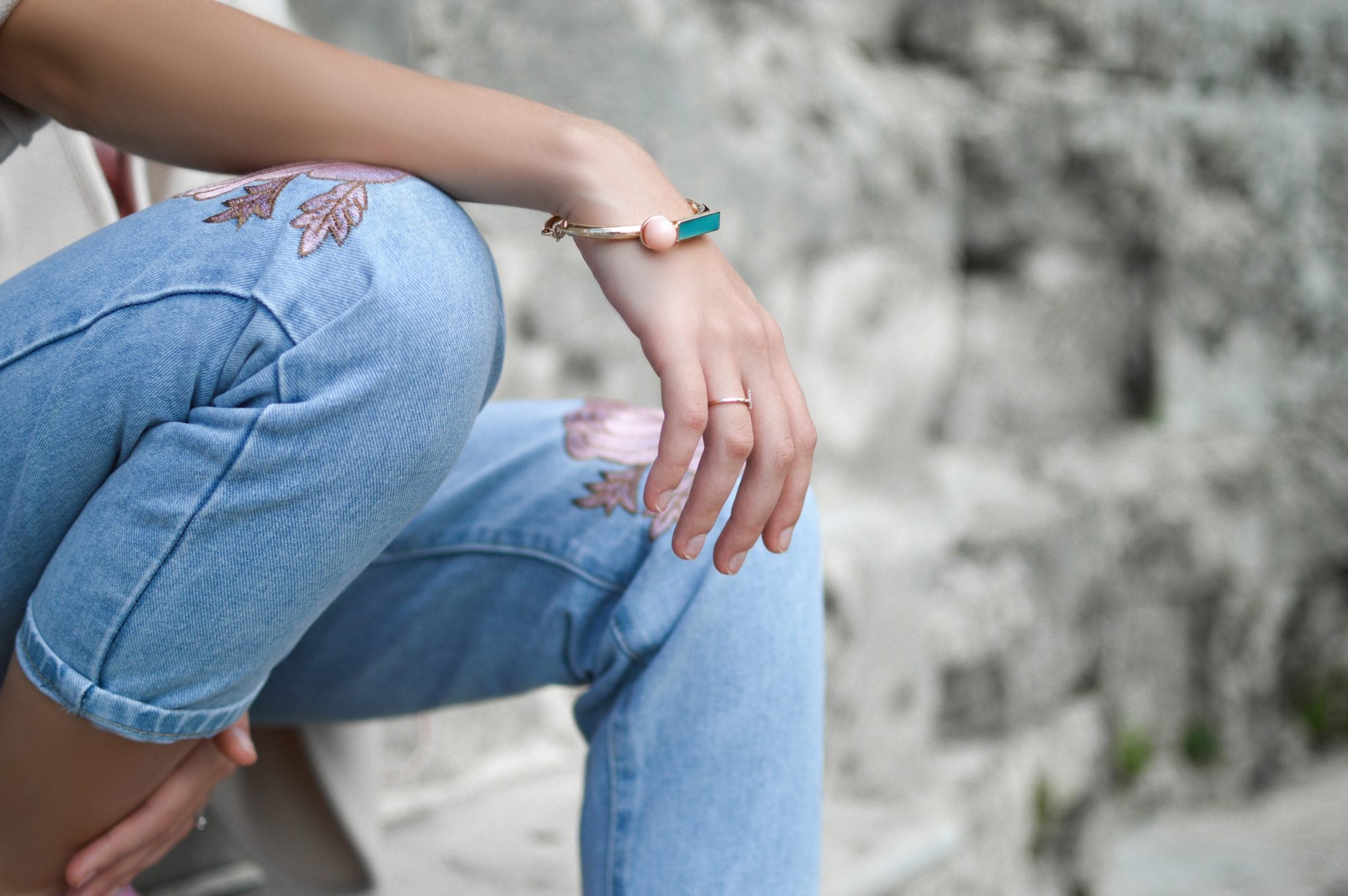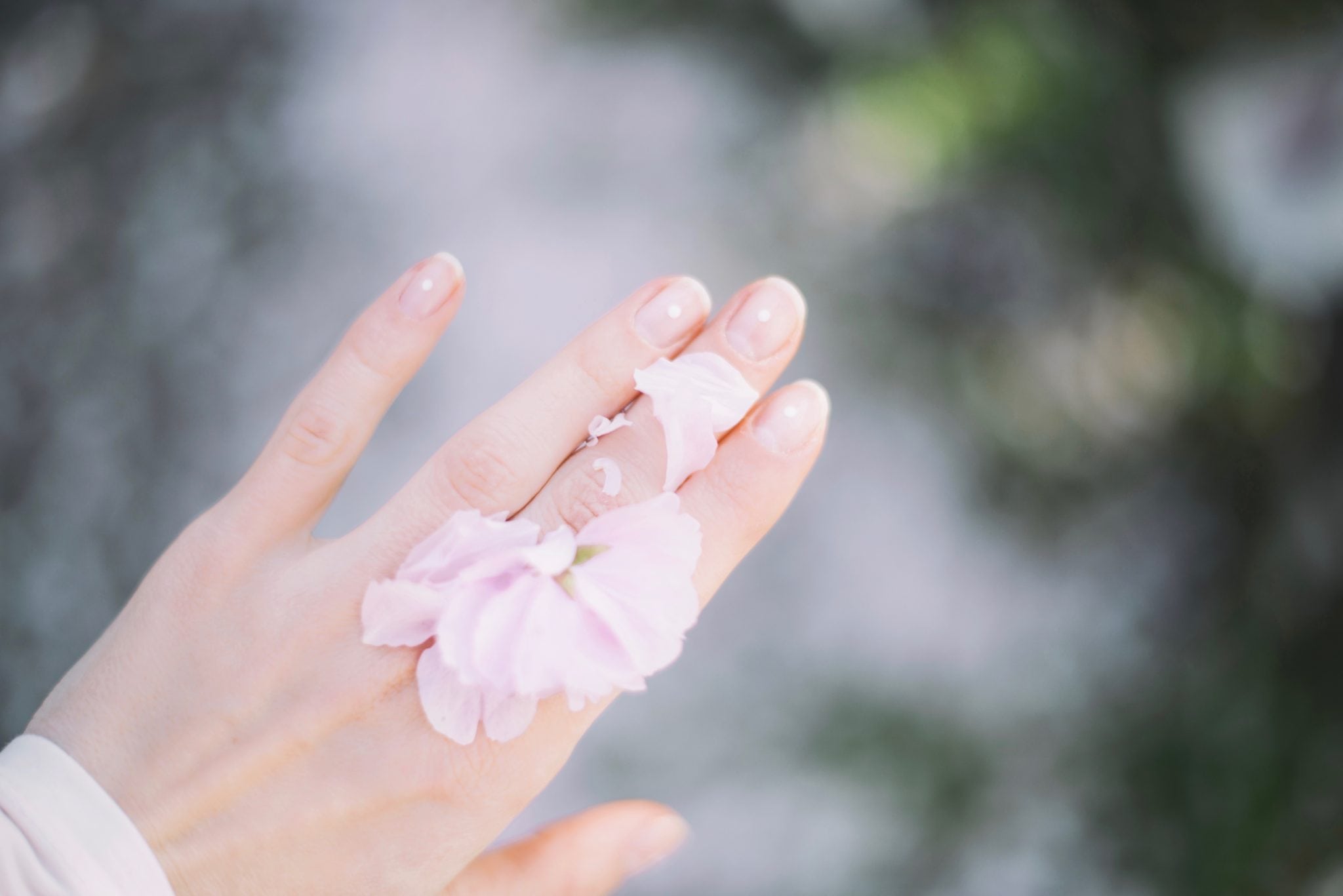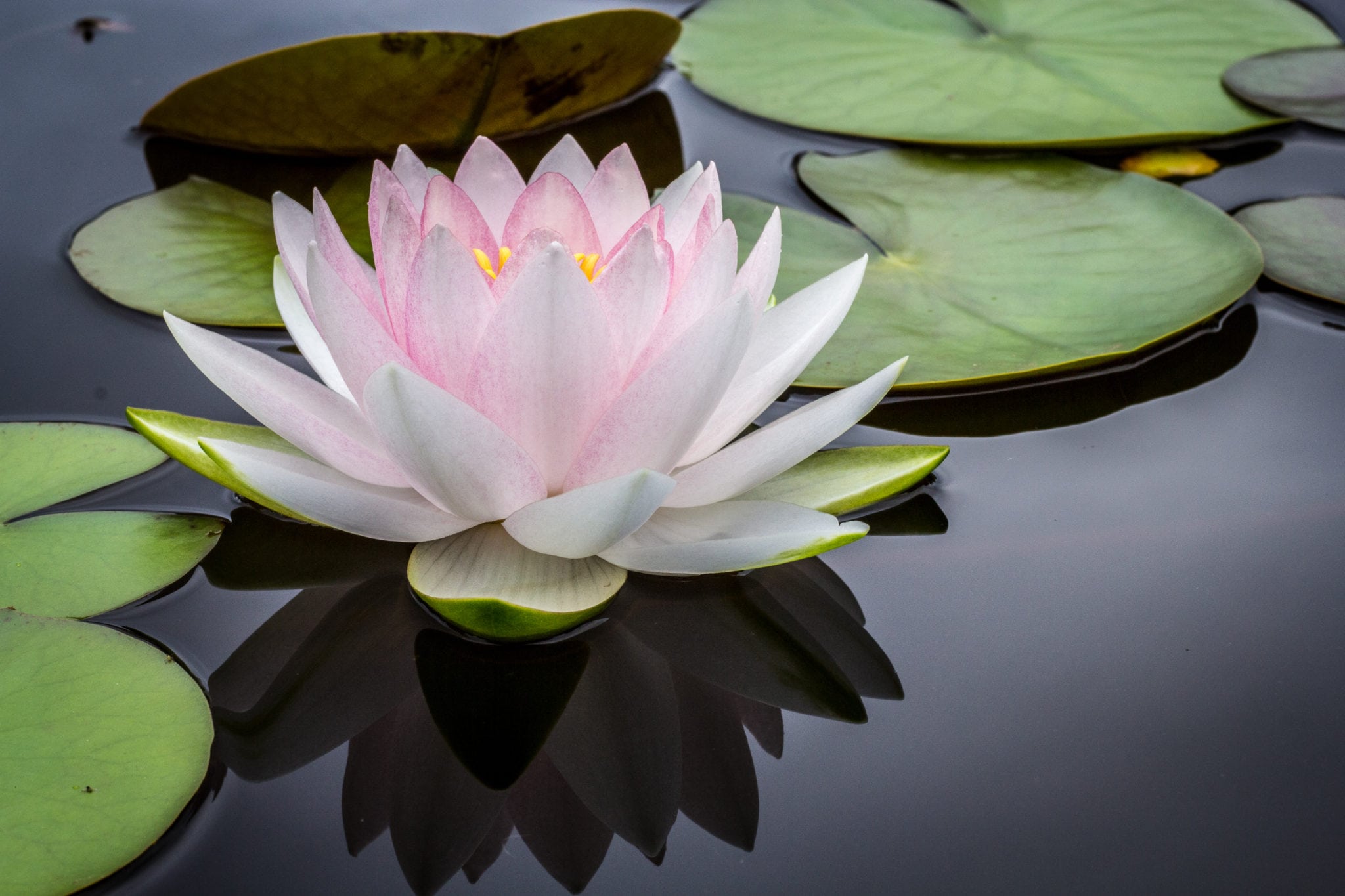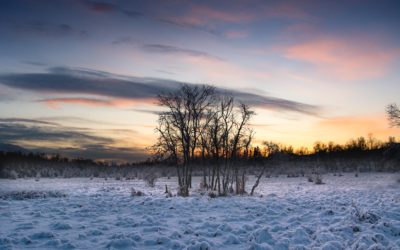 In the southern hemisphere, we have made the transition into the cooler weather. The morning air has become crisp and cool. The tree's branches are bare of their leaves, almost a symbol of bearing their soul. The trees have let go of all their leaves and have allowed...
read more