Create Harmony In Your Life
Create The Life You Truly Desire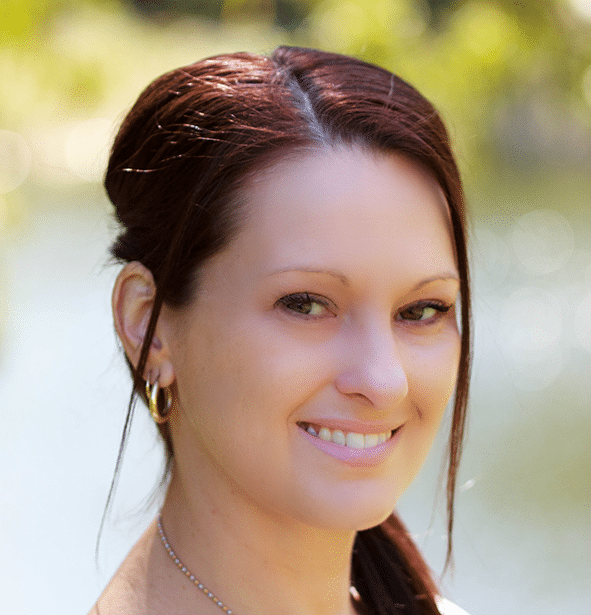 Hello Welcome, 
I am Tanya a professional counsellor, and coach. My work is devoted to helping introverts create more harmony in their lives.
Do you feel overwhelmed or anxious?

Do you compare yourself to others?

Do you feel exhausted after spending time with a lot of people?

Does communicating with other's feel awkward sometimes?

Do you need time alone to recharge your energy?

Are you a great listener?
Then welcome to Be In Harmony beautiful introvert!
I am so happy you are here! I specialize in counselling and coaching for introverts. I am here to help you feel less overwhelmed in this extroverted focused world.
I will support and teach  you about  the amazing qualities you possess as an introvert . If you are looking for a different approach that recognises you as the unique person you are, then you are in the right place. My services are designed especially for introverts.
If your ready to: 
Release overwhelm

Learn more about your introverted 

personality  

Start believing and trusting yourself.
 I would love to hear from you. Booking in for a free 15-minute chat about how I can help you, or send me a message.
Thank you for visiting Be In Harmony. 
Love & Gratitude,
Tanya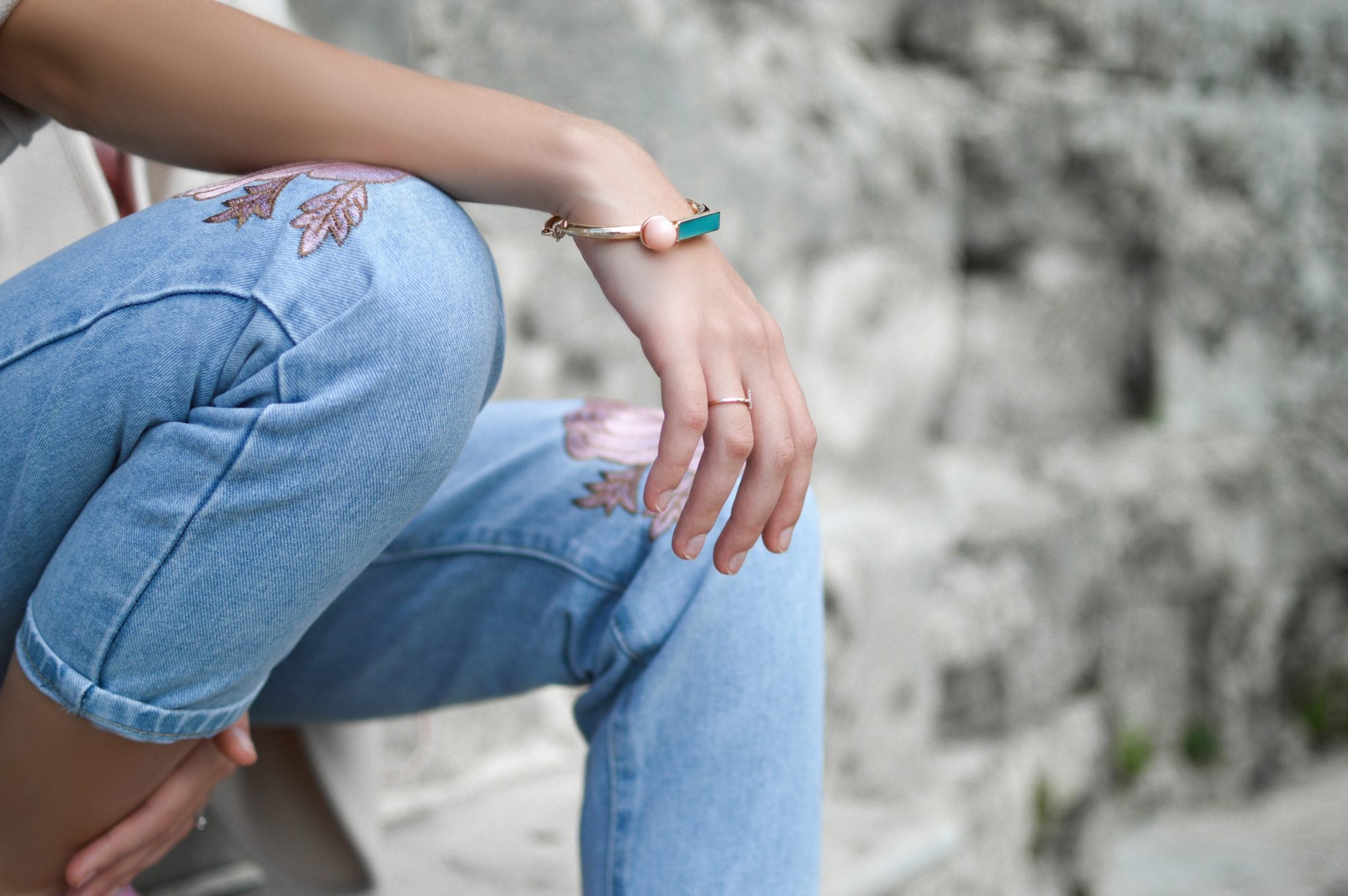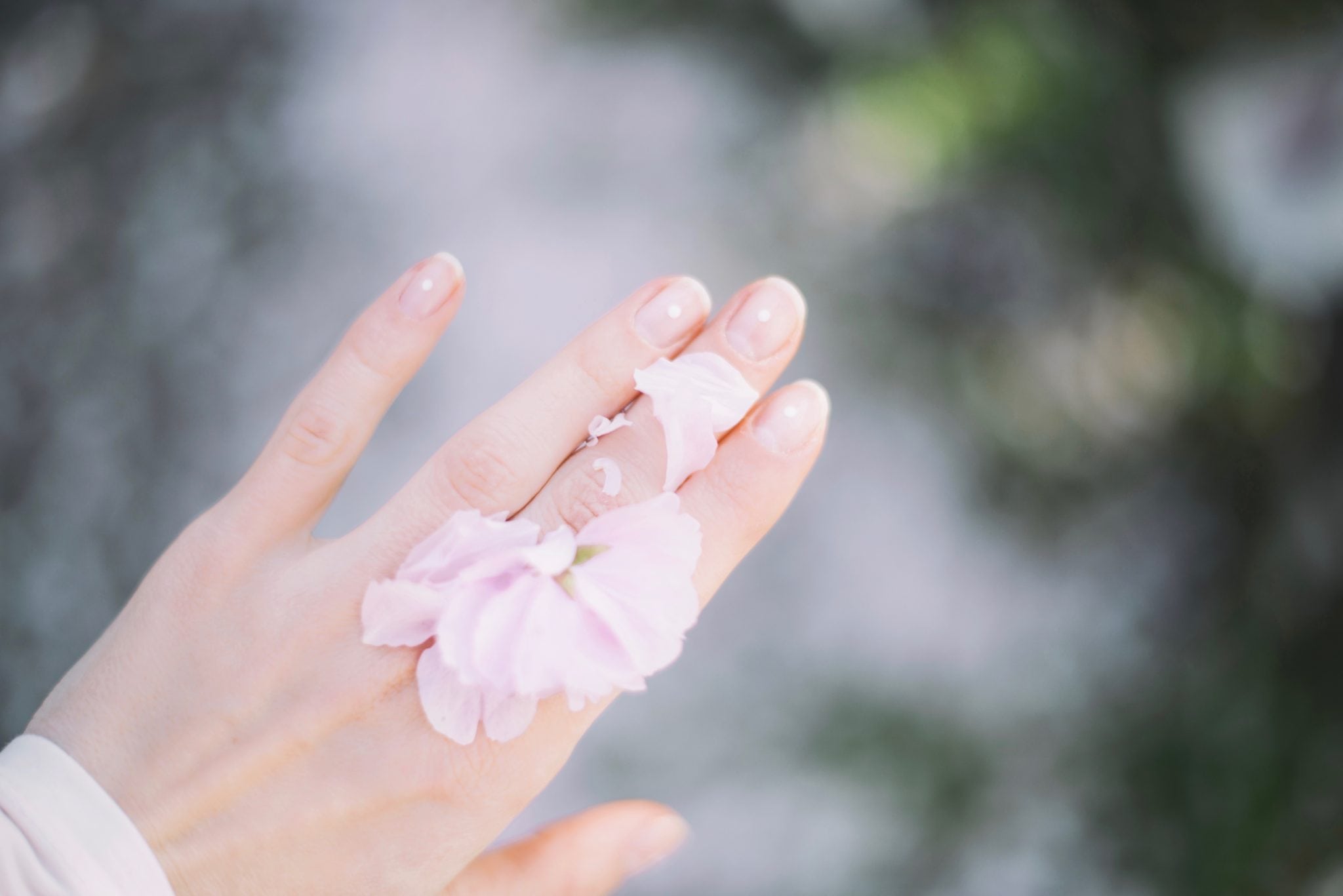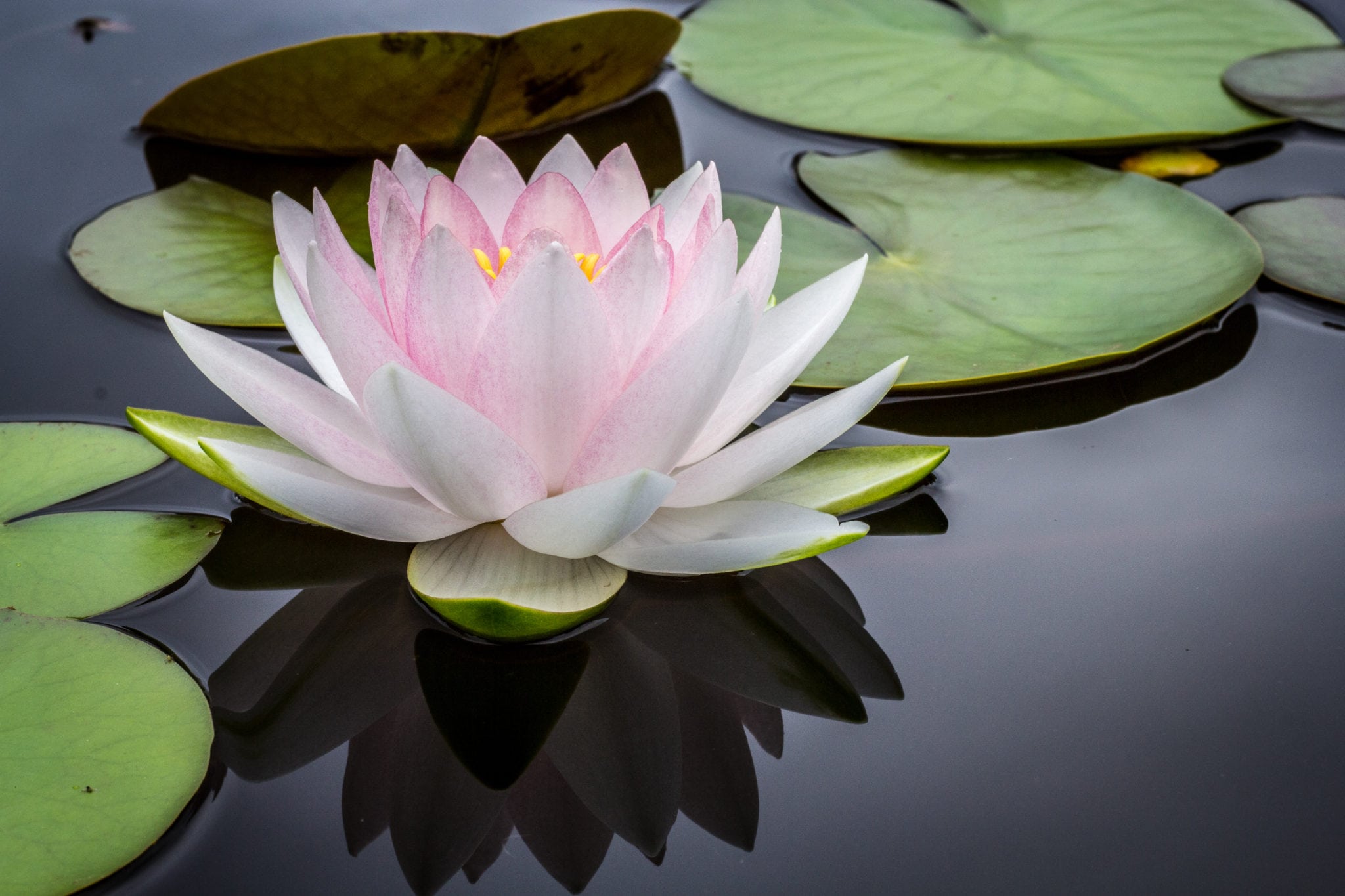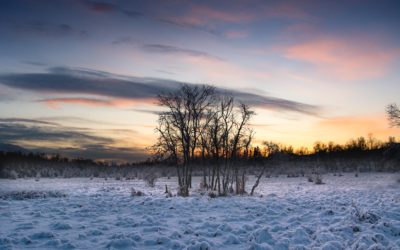 In the southern hemisphere, we have made the transition into the cooler weather. The morning air has become crisp and cool. The tree's branches are bare of their leaves, almost a symbol of bearing their soul. The trees have let go of all their leaves and have allowed...
read more