Create Harmony In Your Life
Create The Life You Truly Desire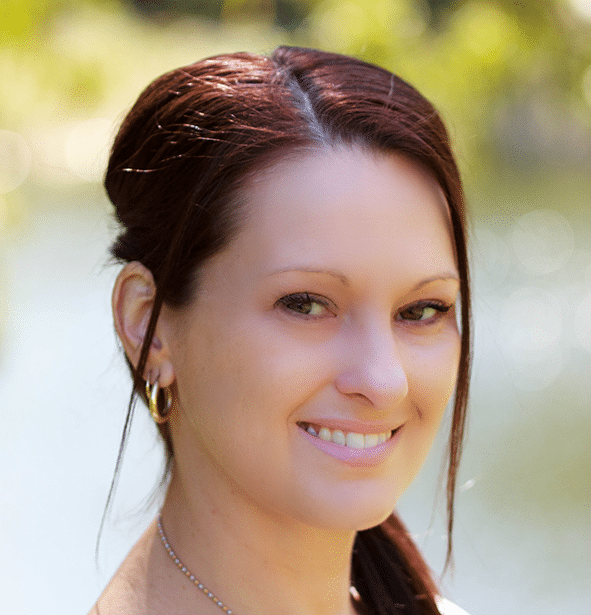 Welcome!,
I'm Tanya a professional counsellor and holistic life coach. I specializes in programs for introverts.
My work is devoted to  empower introverts, to feel less overwhelmed in this extroverted focused world and create more harmony in their life.
I'm here to support you to understand your strengths, values and the amazing   qualities you possess as an introvert. If you are looking for an approach that recognises you for the amazing person you are, then your in the right place. 
My Services are designed especially for introverts.
Are you ready to
Release overwhelm

Understand  more about your introverted personality

Be empowered to start believing and trusting yourself
I would love to hear from you. Book in for a free 15 minute chat  or book your sessions here.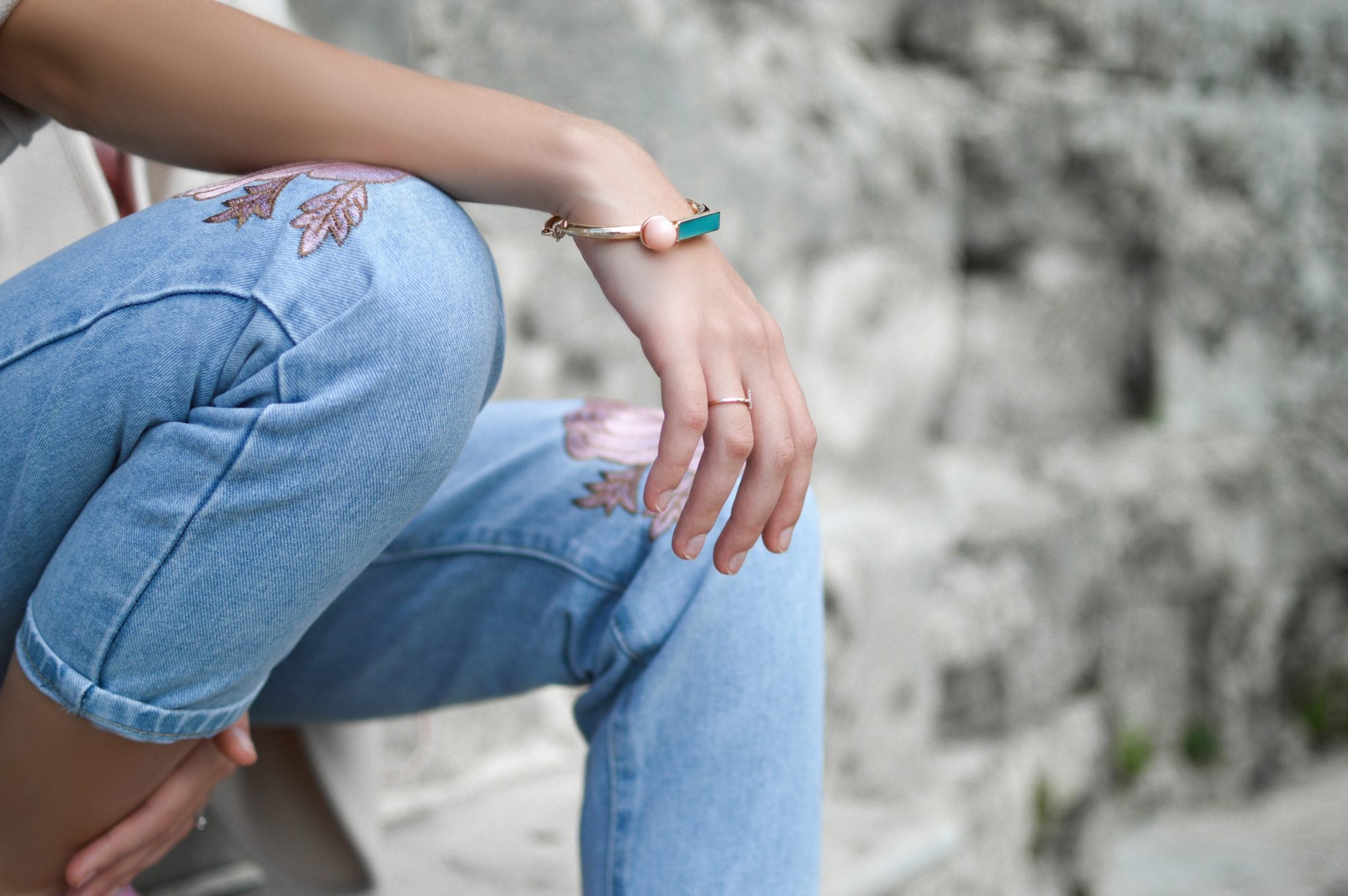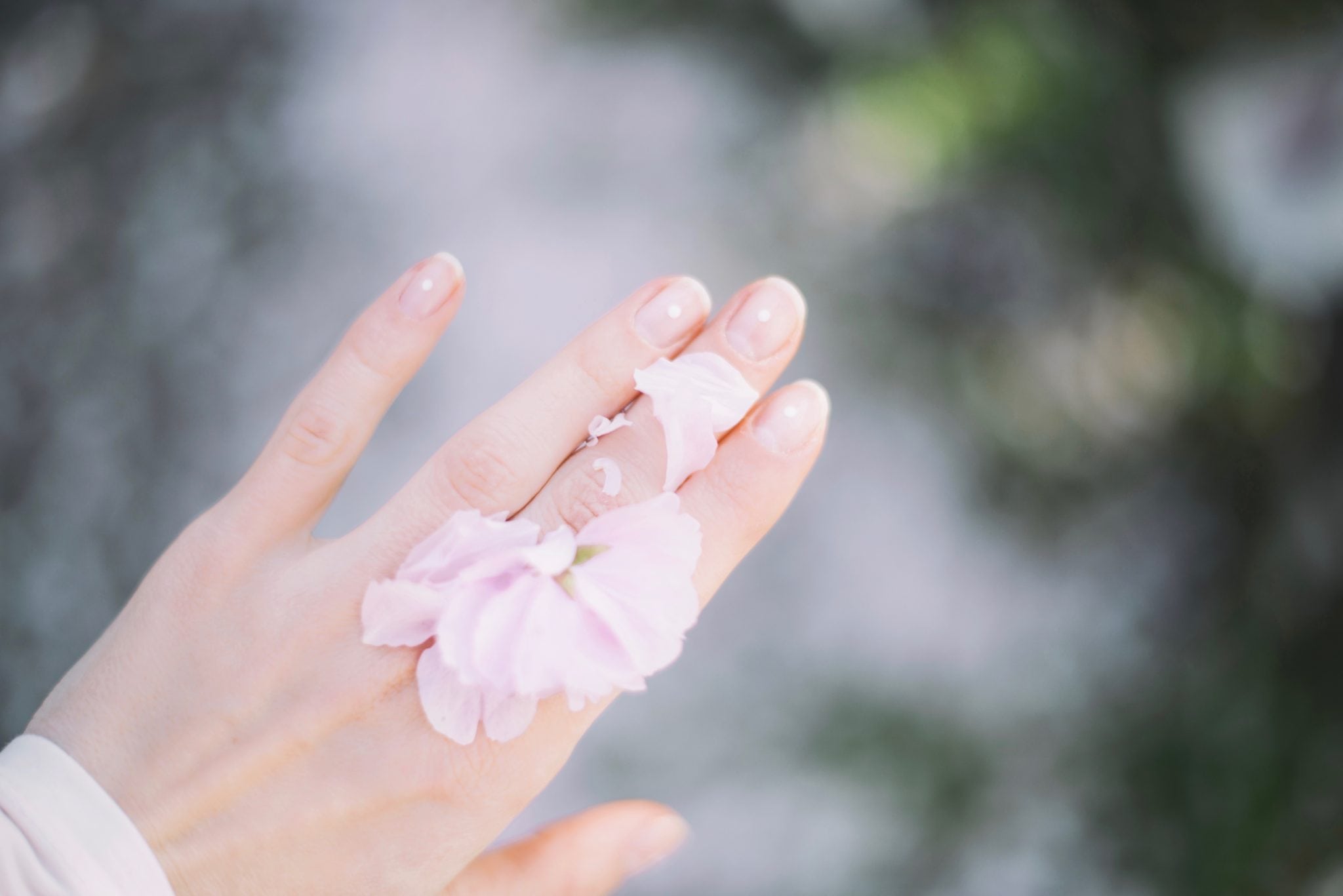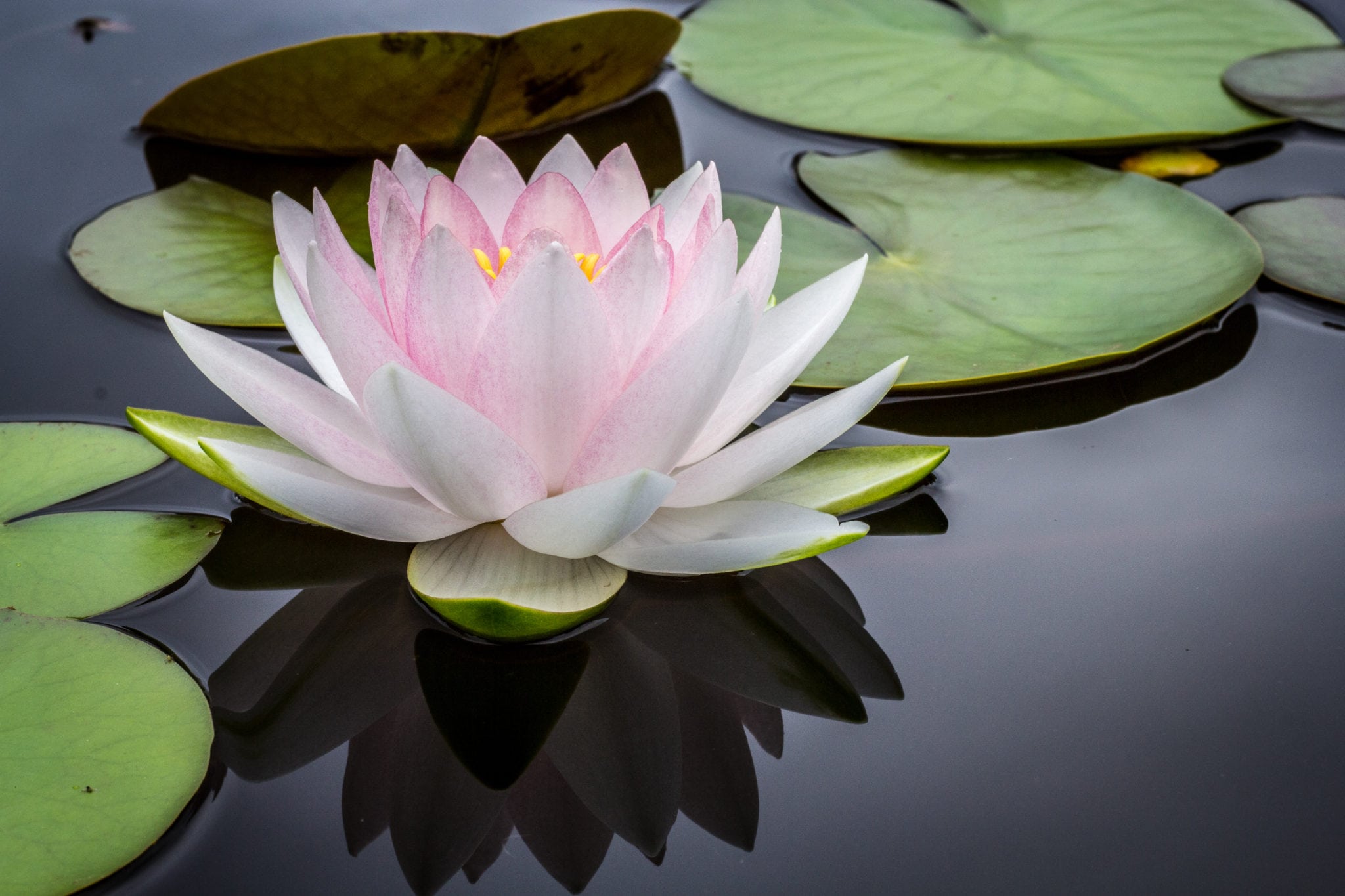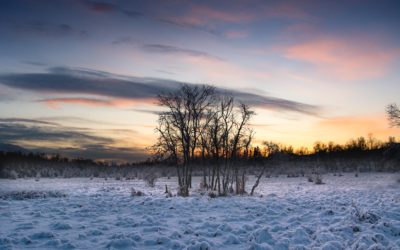 In the southern hemisphere, we have made the transition into the cooler weather. The morning air has become crisp and cool. The tree's branches are bare of their leaves, almost a symbol of bearing their soul. The trees have let go of all their leaves and have allowed...
read more